The IT sector is highly represented on any list of well-paying and in-demand careers. You may find in this sector roles ranging from IT Specialist to Data Analyst to Web Developer. With the ability to achieve great salaries comes competition and a great resume.
With so many graduates and experienced professionals to compete with, your resume truly counts.
You have to produce a tech resume that grabs the attention of recruitment teams and increases your chance of getting that call for an initial phone screening.
That said, the Applicant Tracking System (or ATS) is a piece of software that analyzes your resume looking for key terms, phrases, and qualifications.
This helps big tech companies easily search through hundreds of applications. Your tech resume must therefore be both ATS- and recruiter-friendly.

In this article, we will cover ways to assist you in updating your tech resume so you can outshine other applicants.
We will do this by first identifying some items you likely are missing from your tech resume.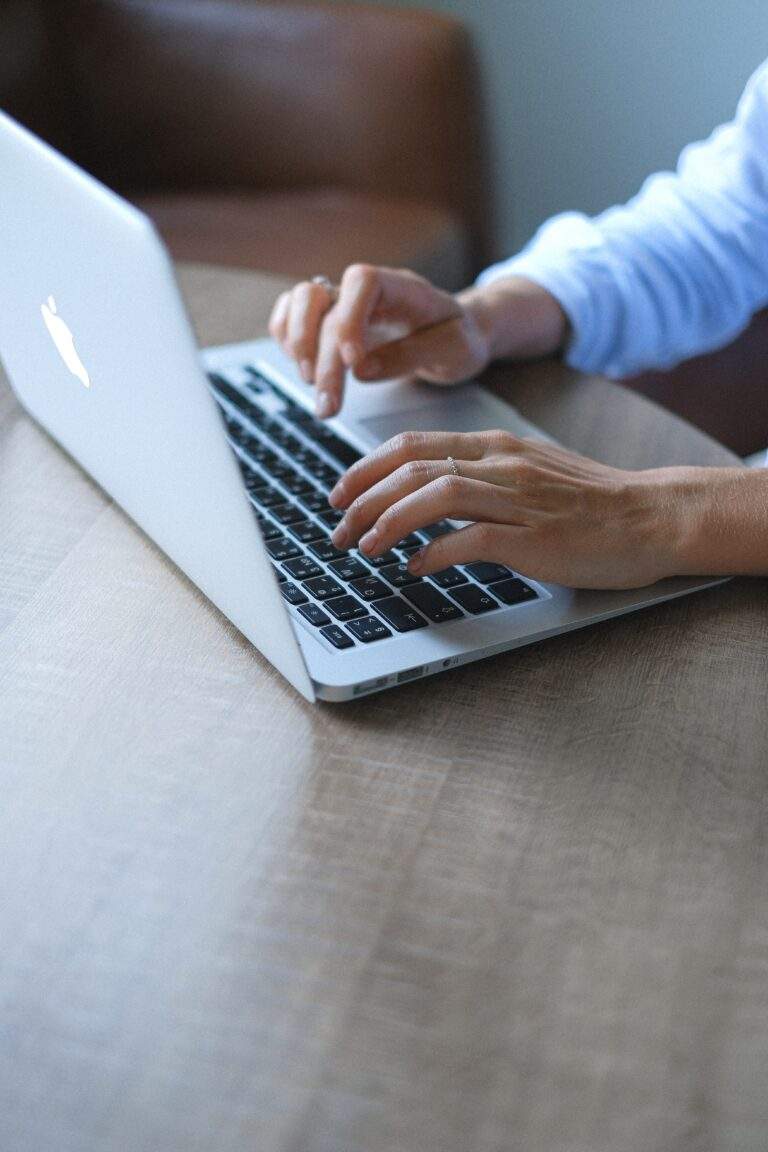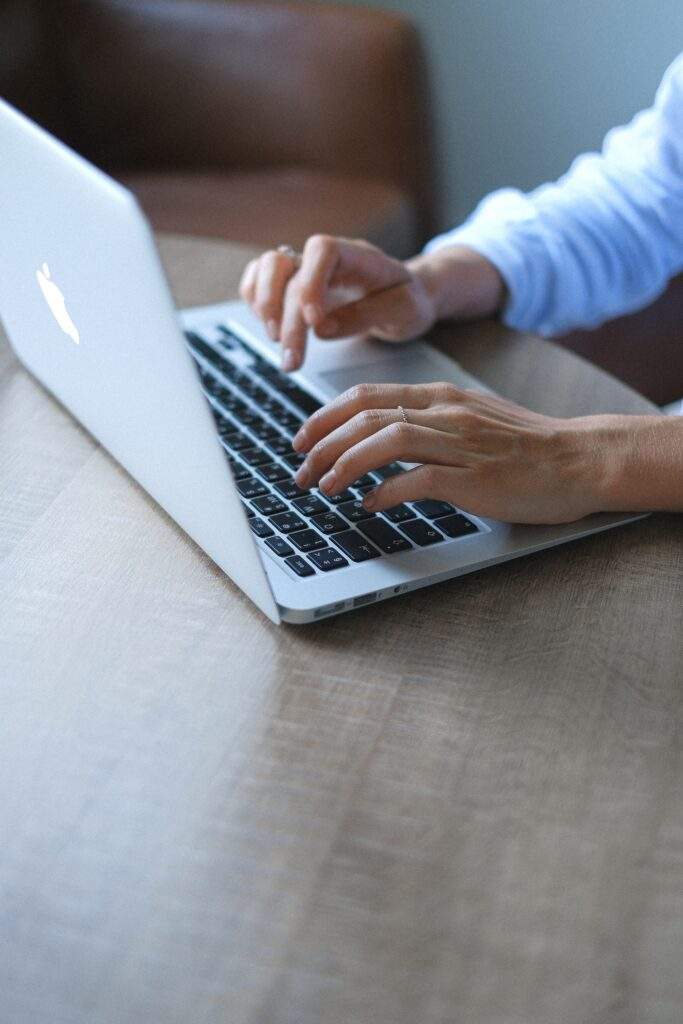 Your Education

The following factors, regardless of job type, must be present on your tech resume:
School (ie. Kennesaw State University)
Degree Title (ie. Computer Science)
Degree Level and Specialization (ie. Bachelor of Science)
(Optional) Graduation Year
(Optional) Minors & Specializations
Refrain from including additional details such as GPA or organization involvement unless the job application specifically requires you to include this information on your resume.
If you also have some professional certifications, you can add a certifications section to mention certifications such as CCNA, CDP, Network+, and so forth.


Your Work Experience
Your tech resume's most important section is this one. Your resume should be thoughtfully organized to promote your accomplishments and skills.
Depending on where you are in your career, you may focus more on your specific projects or your general experience in this section.
Recruiters spend most of their time reviewing this section since it determines whether to proceed with the next steps.
Your experience helps them understand whether you have the years of knowledge and hands-on experience to meet the job qualifications.
Remember, your experience shouldn't be a boring list of activities but a clear, concise list of responsibilities highlighting metrics and accomplishments.
Your Summary
The goal is to make your resume brief and simple. Hiring managers don't have the attention span to read a 6-page resume from each of their hundreds of applicants. It's unrealistic.
The first thing they may read outside of your name is a few lines at the top of your resume. This space, therefore, should be reserved for a professional summary of your tech experience.
Make every word count when writing your tech resume summary, and use clear and concise statements.
Avoid making it too general. The summary of your resume should contain keywords and quantitative accomplishments. Throughout the summary, you must persuade recruiters to keep reading and position yourself as the most qualified candidate.
Your Skills
Recruiters skim resumes seeking certain skills. The skills that are essential to the position should thus be highlighted in your resume after carefully reading the job description.
You need to be sure to mix in some of your soft skills with many tech skills.
Remember that you shouldn't be dishonorable and include strengths and skills that don't align with your experience or skillset.
You want to ensure you're putting YOUR best foot forward and not misrepresenting yourself.
Tech Resume Summary: Don't Miss These Essentials
The following pointers can help you while developing your tech resume:
Tailor Your Resume to Every Job You're Applying For
Be sure to tailor your resume to include specific and relevant keywords that align with the position you're applying for. Generic resumes are less likely to provide you with desirable results.
While this can be time-consuming, you will find that these tailored resumes will provide you with better results in the long run.
Remember: Tailor your resume for every job you apply for!
Utilize Powerful Verbs
Use powerful verbs like "Incorporated", "conceptualized," and "devised" instead of typical phrases like "made," "worked," or "changed."
Choose A Suitable Format
Choose a format that emphasizes your experience and therefore is suitable for the position you're applying for. First impressions are lasting impressions, so you want to ensure your resume is professional and stands out from others in the pile.
Start Your Introduction With A Compelling Personal Summary
A strong professional summary included in your tech resume can do wonders. You want to include a summary that highlights your skill skills and explains the unique skills you bring to the table as a professional in the tech industry.
This section is one of the most critical sections of your resume as it's the first section a hiring manager or tech review team will read.
Refrain from starting sentences with "I" and be sure to include details that are high-level and specific to your skill set.
Tech Resume: Key Takeaways
Now that you know how to create a great tech resume, you can start making some resume revisions and apply for a job you desire.
But don't forget to include a personal cover letter and your tech resume if you want to stand out from the crowd. Not everyone takes the extra time to draft this short, personalized statement.
Need help drafting your tech resume or reviewing your progress? Start with our free resume review.