A high-quality resume is essential when it comes to finding a job or securing a new promotion. Your resume doesn't merely act as a piece of paper, but it acts as an extension of you when you're not there to represent yourself.
This piece of paper contains critical information about your background, career, and its progression. Unfortunately, you're limited on space, so this document must be very clear and concise in order to accurately reflect your ability to succeed in any outlined career.
That being said, you can't fit all the things you'd like to tell in just a limited space, and that's where action verbs would come into play. Action verbs help make your resume unique and different from other job applicants by ensuring you're using the right words to make a profound impact.
So, What Is An Action Verb?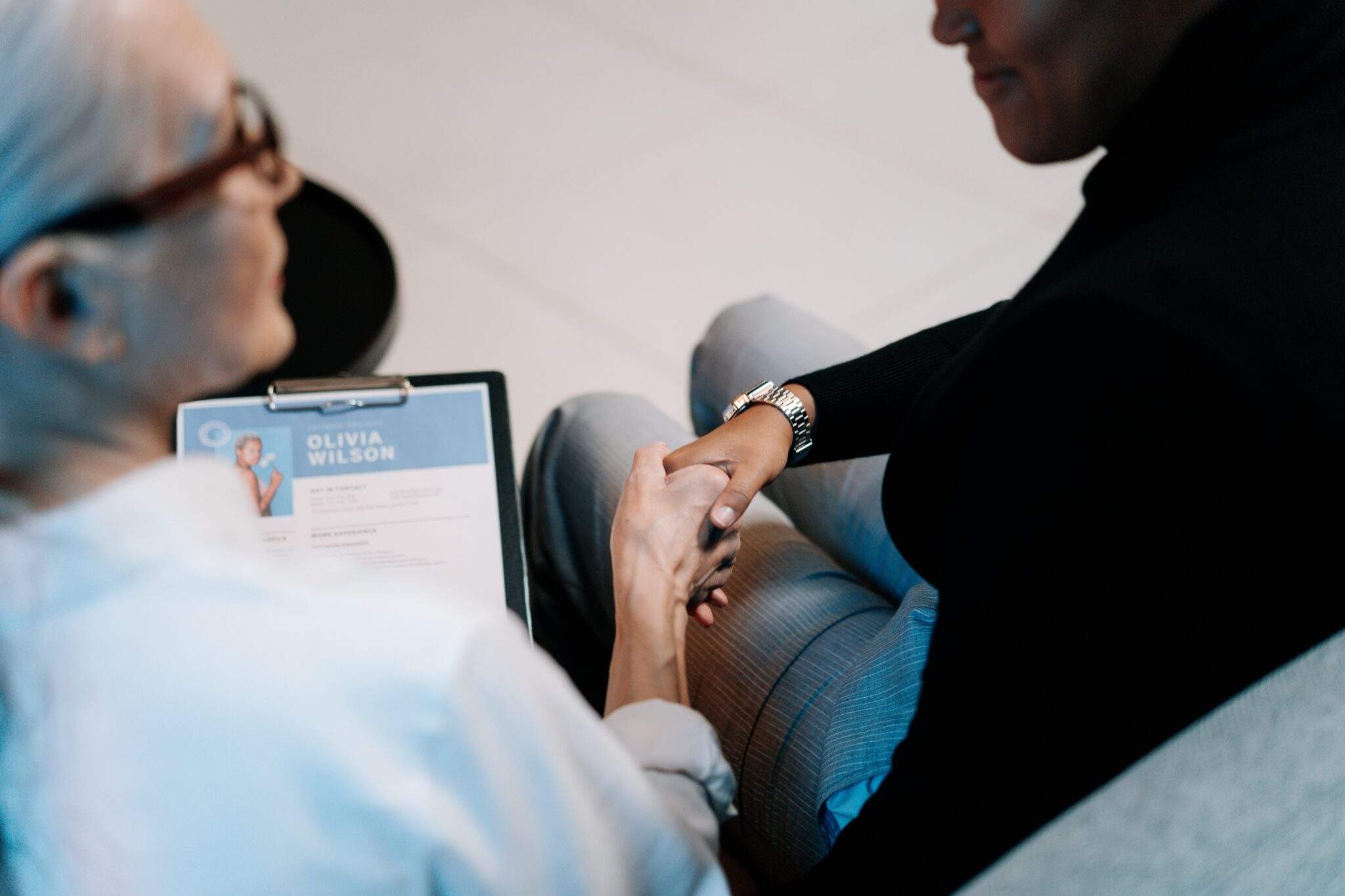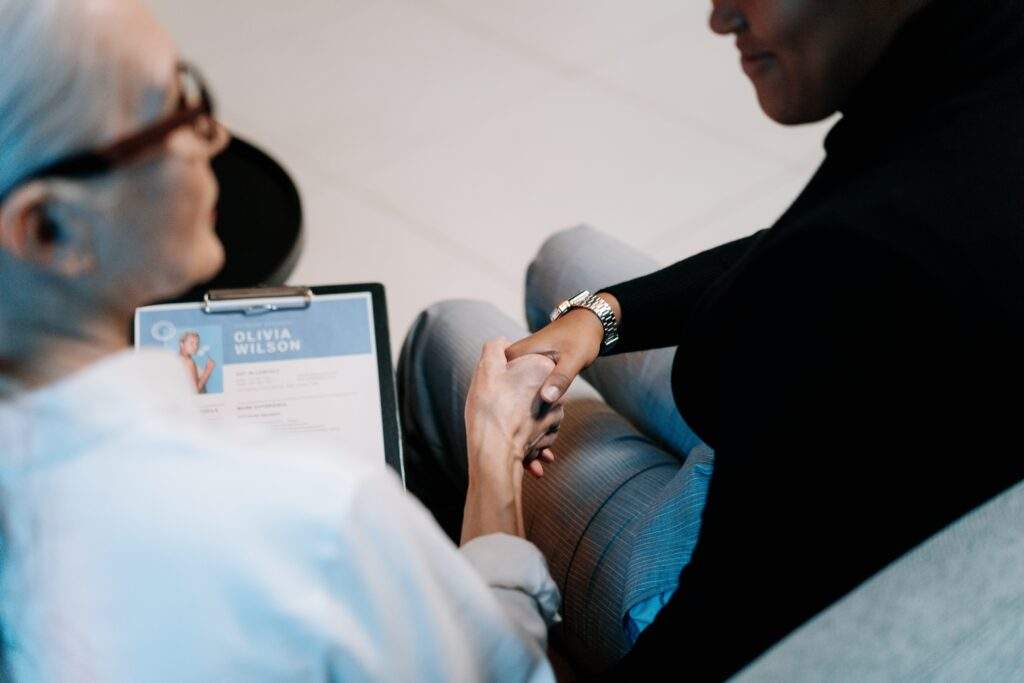 As the name entails, an action verb is a word that expresses an action. Action verbs are used to create powerful sentences in an effective manner to make a resume easier to read and comprehend and while not taking up too much space or distracting the reader.
Using action verbs gives employers a chance to view your resume with a clear understanding of what's happening. One important thing to consider when using an action verb is that you must use a verb that's appropriate to your level of expertise and accurately reflects your experience. In other words, you don't want to be misleading with your use and implementation of these verbs.
How To Use Action Verbs In A Resume:
We've uncovered the roots of action verbs and what role they play in your resume. Now let's dive deeper into the benefits of including action verbs in your resume.
1. It Maximizes The Impact Of Your Resume: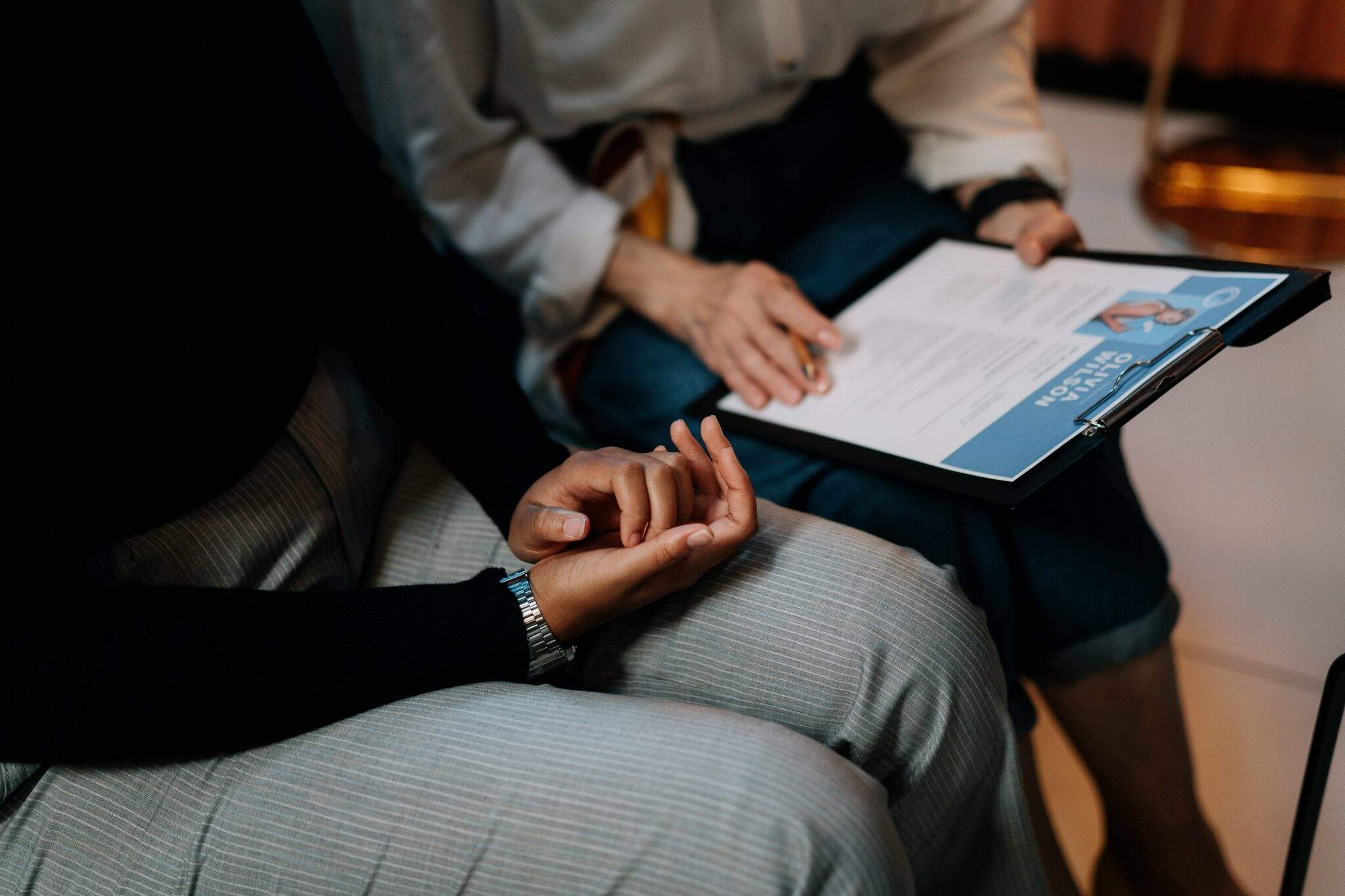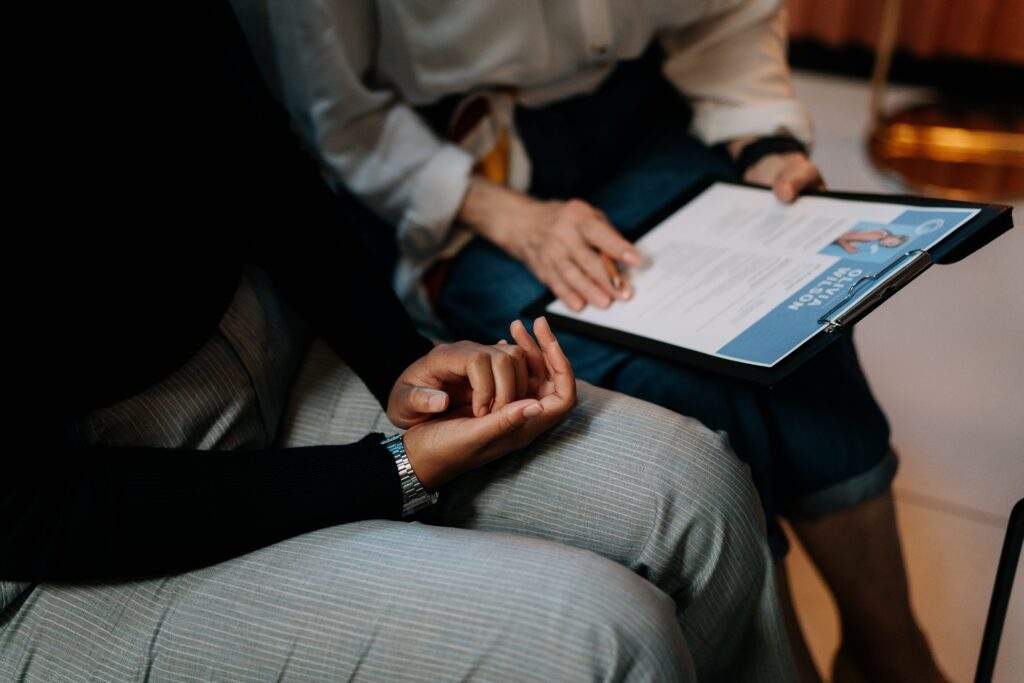 One of the key benefits of actions verbs is that they have a significant impact on your resume. Using unique and powerful action verbs helps you increase your chances of capturing an employer's attention. Once their attention is captured, you have a higher likelihood of making an impact and moving to the next step in the hiring process. With so many resumes to look through, hiring managers typically only have a couple of minutes or less to gather the key insights they need from your resume to make the determination as to whether or not you should move forward.
2. Helps You Navigate Past The Scanning Software: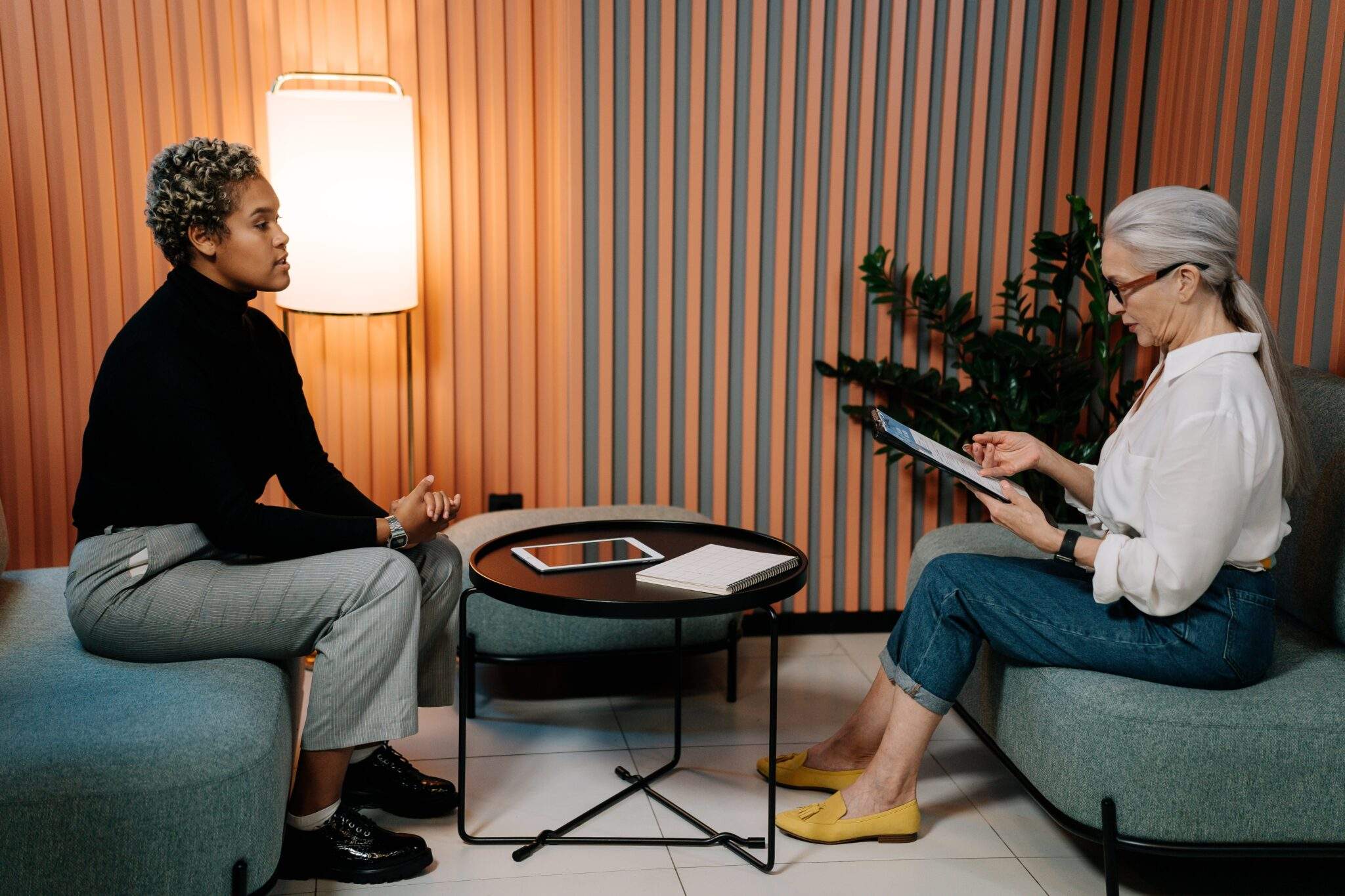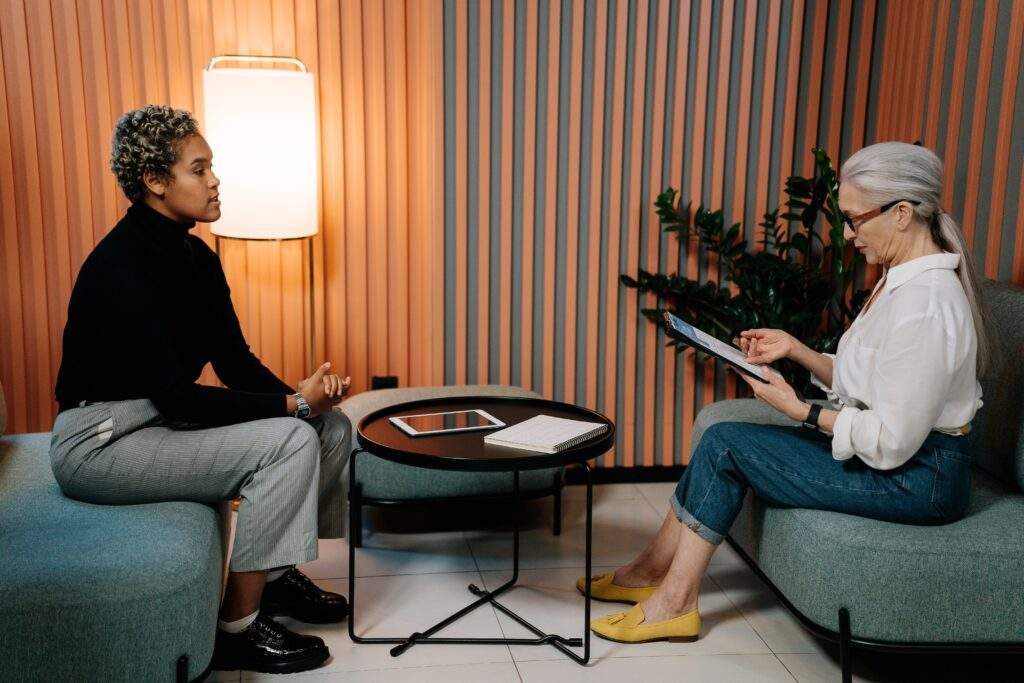 Recruiters and hiring managers typically use an applicant tracking system (ATS) when they don't have the time to personally narrow down thousands of resumes received for a single job posting. When they're bombarded with high amounts of resumes, these systems come in handy, helping them select the best candidates. The use of high-impact action verbs in a resume helps you stand out and provides you with more means to pass the scanning software as this software often searches for keywords that include many action verbs.
3. Easily Help Hiring Managers Picture You In The Role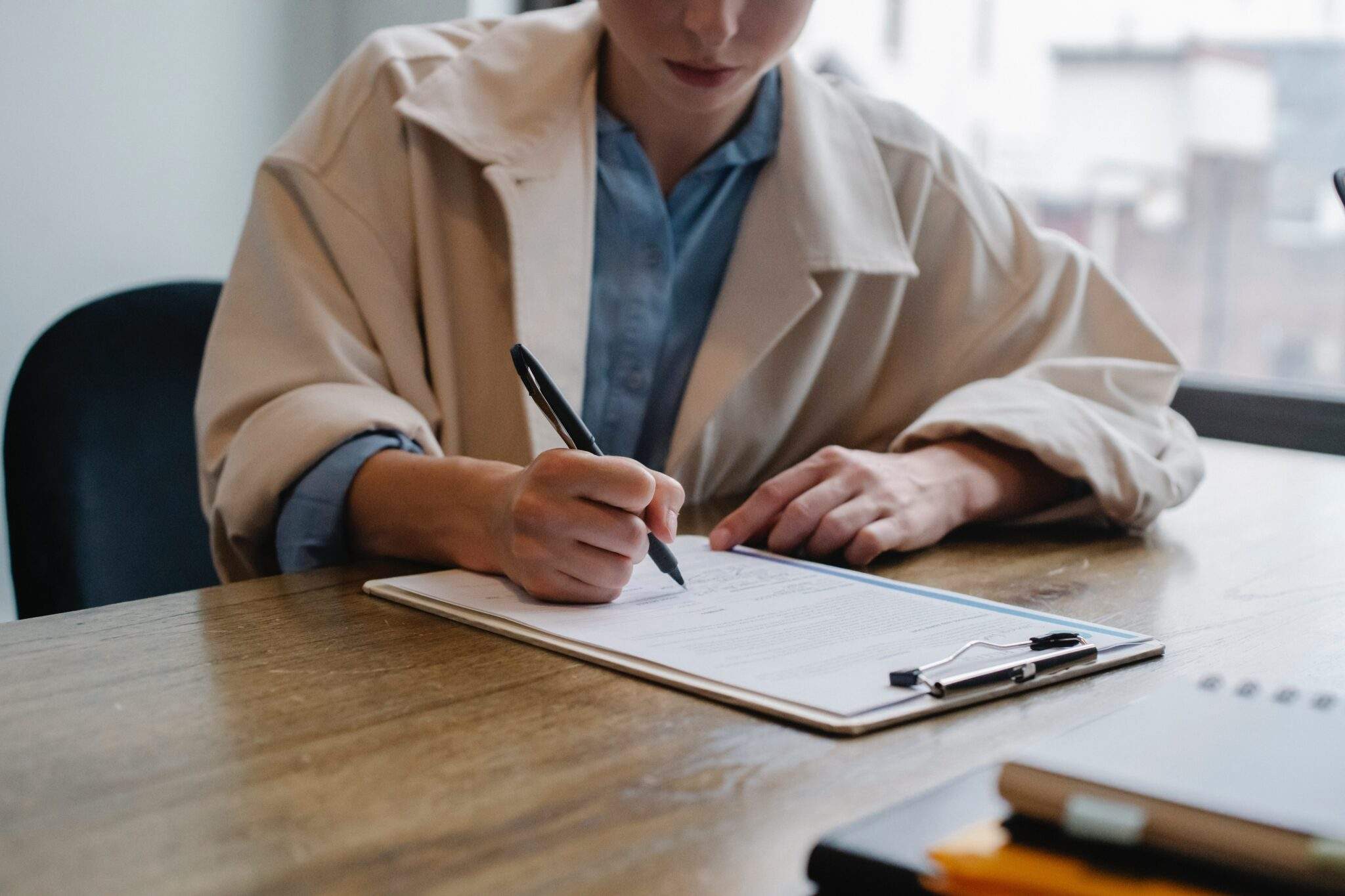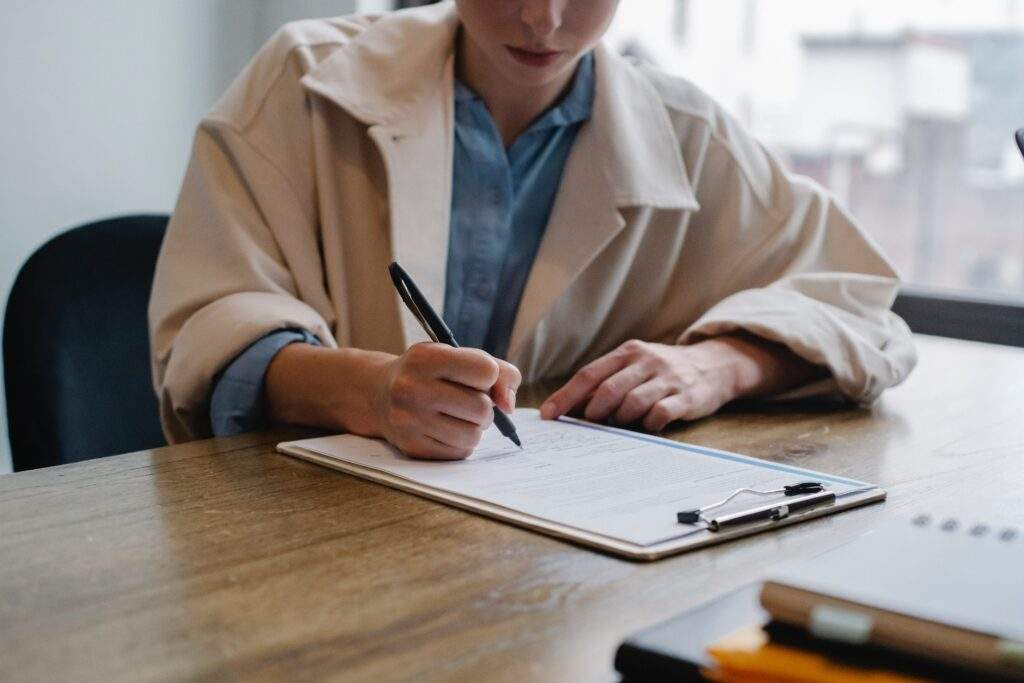 The use of action verbs in your resume helps hiring managers visualize if you are the right fit for the job you are applying for. For instance, if you are applying for a job as a salesperson and you use verbs related to the job that make you stand out and truly showcase your skills, hiring managers are more likely to see you as a more suitable candidate for the position when comparing your resume to someone who fails to use the correct verbiage.
Pro Tip:
When writing a resume, look for highlighted skillsets and requirements that are in the job description and select action verbs that match those words.
Samples of Action Verbs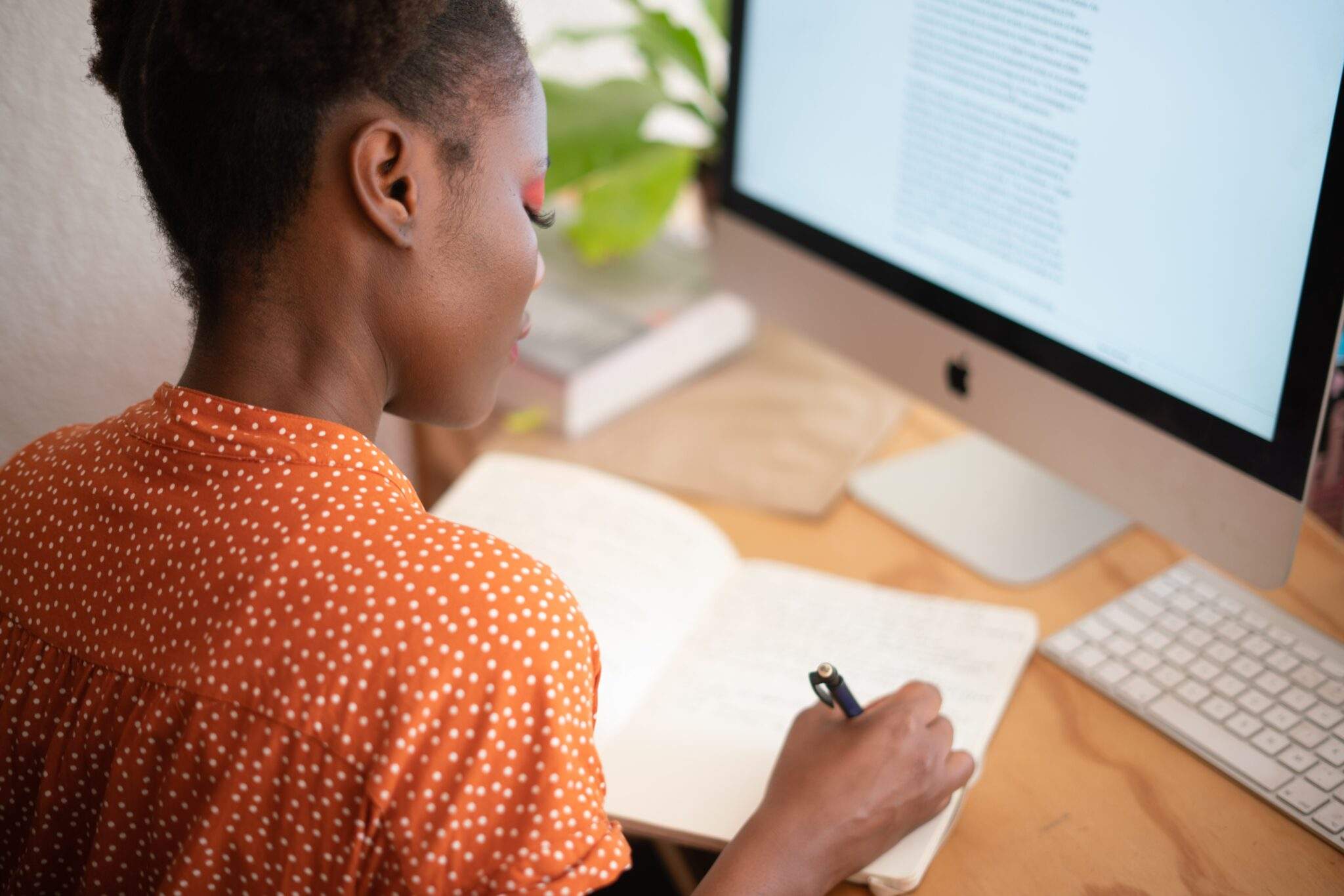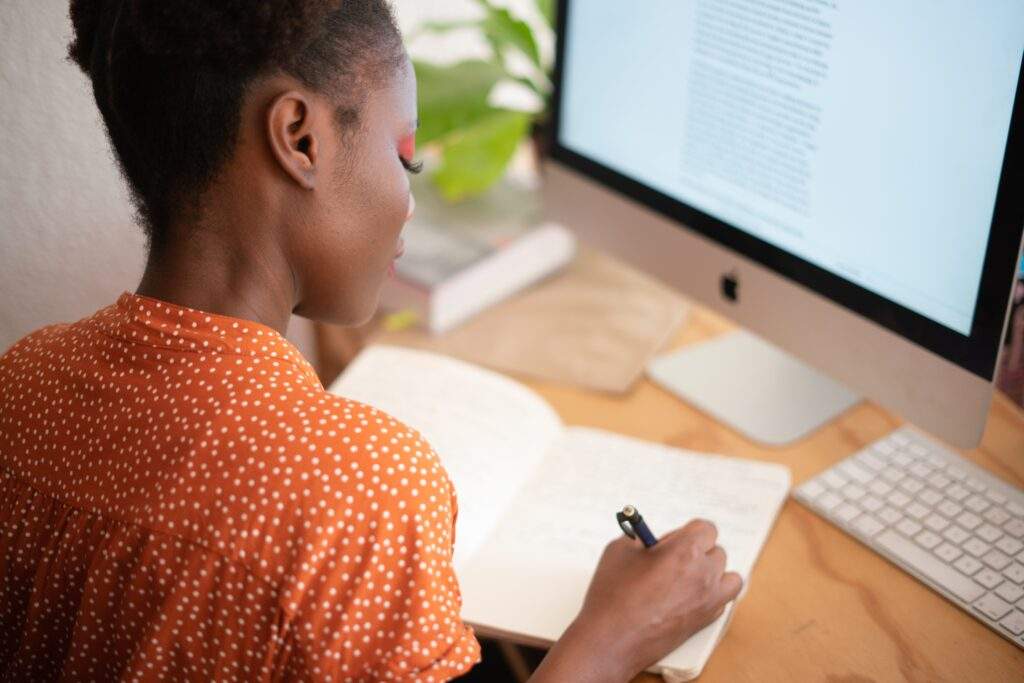 There's nothing better than concrete examples so we've included a list of action verbs. Start implementing these into your resume and cover letters right away!
Efficiency/Sales: (A list of action verbs for those who have worked to boost company numbers in some way.)
Accelerated
Advanced
Boosted
Expedited
Improved
Maximized
Stimulated
Enhanced
Leadership: (A list of action verbs that demonstrate leadership.)
Orchestrated
Operated
Headed
Coordinated
Chaired
Planned
Produced
Oversaw
Project Management: (A list of action verbs to demonstrate expertise managing programs or projects.)
Chartered
Developed
Engineered
Established
Implemented
Incorporated
Initiated
Launched
Team Management: (A list of action verbs to help you display excellent skills as a team manager or mentor.)
Directed
Facilitated
Fostered
Regulated
Shaped
Cultivated
Unified
Fostered
Guided
Mentored
Business Management: (A list of action verbs to use when you have managed a business.)
Secured
Solidified
Partnered
Navigated
Acquired
Research: (A list of action verbs for when your job includes research or analysis.)
Analyzed
Forecasted
Discovered
Examined
Assessed
Surveyed
Measured
Mapped
Tested
Tracked
Technical Experience: (A list of action verbs that can be used to demonstrate technical expertise)
Upgraded
Expedited
Diagnosed
Expedited
Modified
Programmed
Networked
Remodeled
Troubleshoot
Diagnosed
Detected
Devised
Coded
Problem Solving: (A list of action verbs you can use when working with numbers or data.)
Aggregated
Budgeted
Projected
Codified
Itemized
Inventoried
Estimated
Converted
Words & Verbs to Stay Away From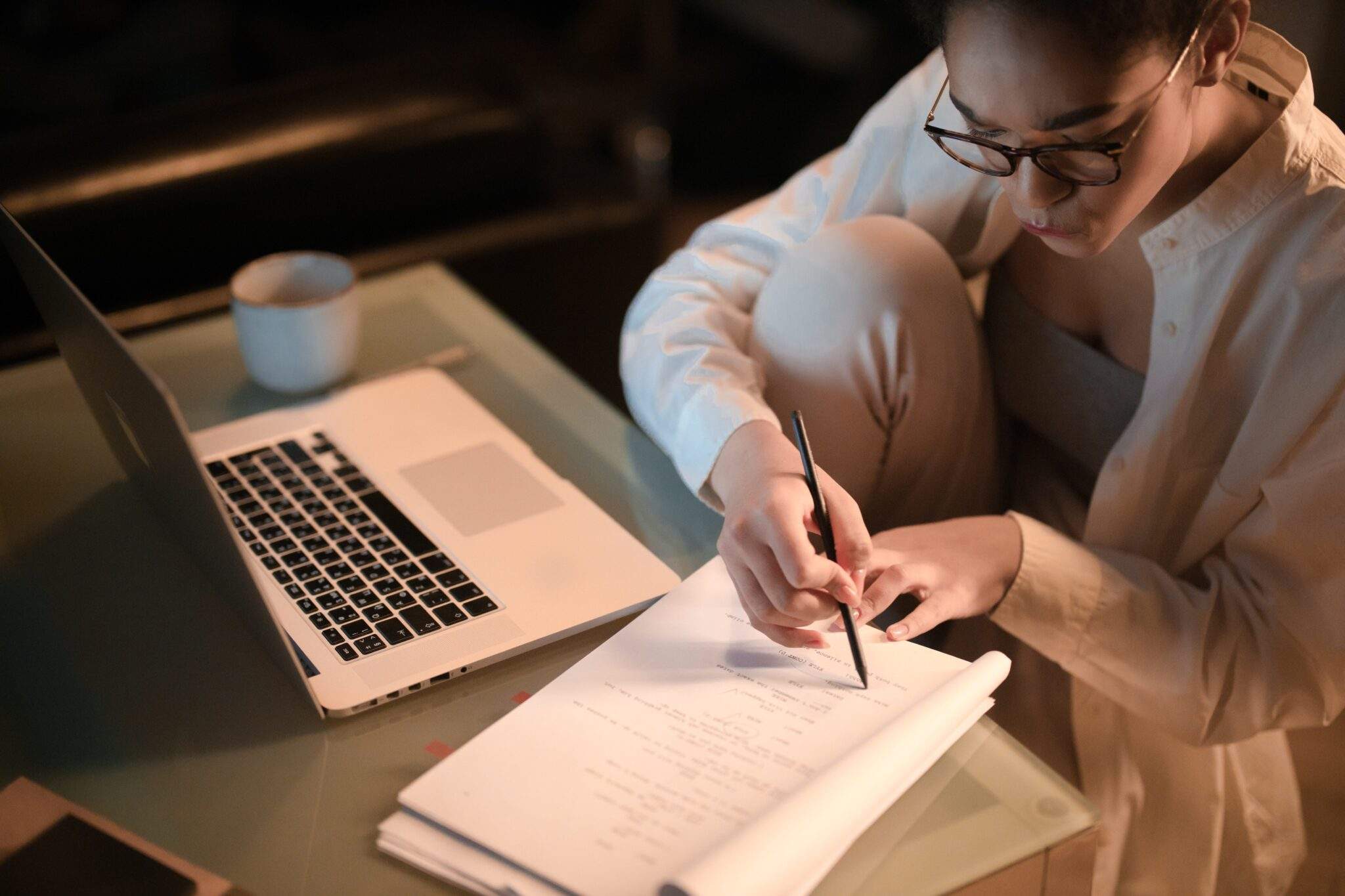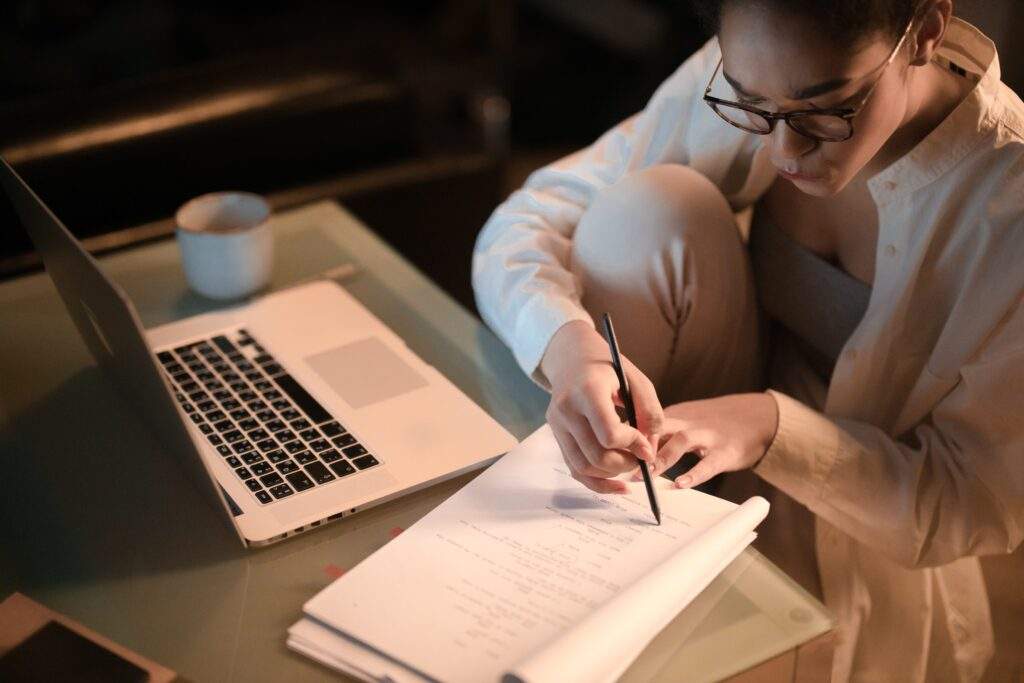 While there are many good action verbs to use, there are also verbs and words that don't accurately represent your skillset and are very generic. Therefore, when possible, you should aim to stay away from using these words. Some of these include:
Helped
Used
Talked
Organized
Handled
Created
Excellent
Hardworking
Go-Getter
Detail-oriented
Great
Innovative
Outside the Box
Focused
Super
Summary
When it comes to your resume, you're very limited on space. Therefore, you need to ensure you're optimizing space to the best of your abilities. The use of action verbs will be very effective in positioning yourself as a professional candidate that aligns with the job description.
There are tons of unique and powerful action verbs that can increase your chances of getting hired, so there's never a need to stress that you can't find the right verb in this list. Keep looking and be sure to talk to others in your career field who may provide you mentorship on commonly used phrases or terminology specific to your field.
Need help with your resume? Get in touch with one of our specialists.