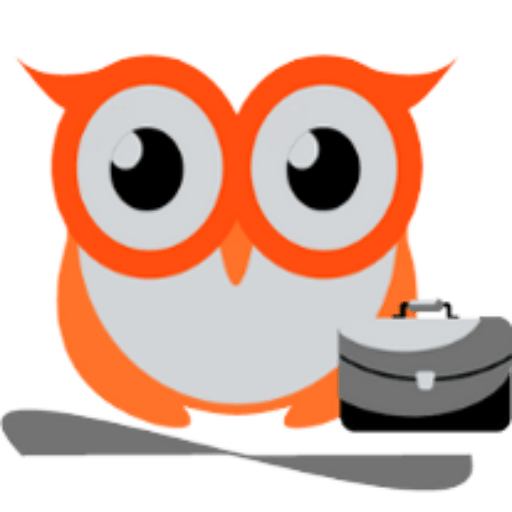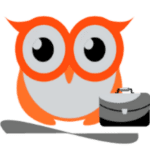 "Very Professional, quick to respond, more importantly provide valuable insight into what/how/why things were done the way it was, and in all honesty exceeded expectations."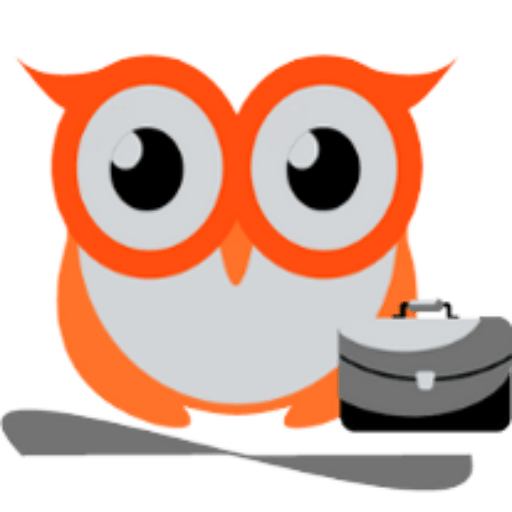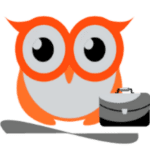 "Tyla provided fast, accurate, and complex work for my company. I highly recommend her to any businesses looking for professional writing services!."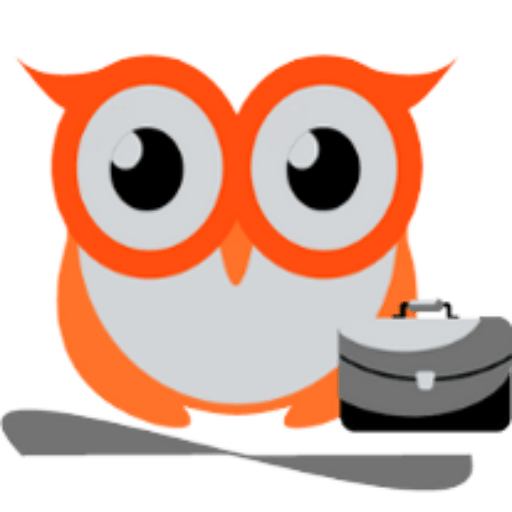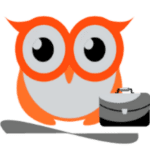 "Very responsive and Knowledgeable. Was able to help me pinpoint flaws in my resume and make it that much better. Highly recommended "
"Very fast and prompt! Helped me revise and optimize my resume and had ideas to improve it I had never thought of."
"I had a very good experience. The reply came very fast and I think Tyla's advices helped me to give that final touch to my resume."
"Great for making a more presentable resume and provides awesome improvements that are guaranteed to be noticed by employers!."
"Very insightful and tailored tips to the person. Would definitely recommend! Very quick turnaround time too."
"As a graduate who is looking for a job, Tyla give me some great feedback on my resume and cover letter on things I should correct and upgrade. Thanks."
"Super responsive replied very swiftly, provides great customer service, made the entire process easy to understand, and the results were stunning. 10/10 would recommend."
"Tyla completely transformed my resume and was more than willing to help with every step of the editing process. I would recommend her services to anyone looking for professional resume advice."
"Highly communicative in the process and provides amazing quality!! Highly recommend for anyone struggling to make their resume more professional and writing an exemplary cover letter."
Start with our FREE Resume Review!