Professional Resumes That Get Results.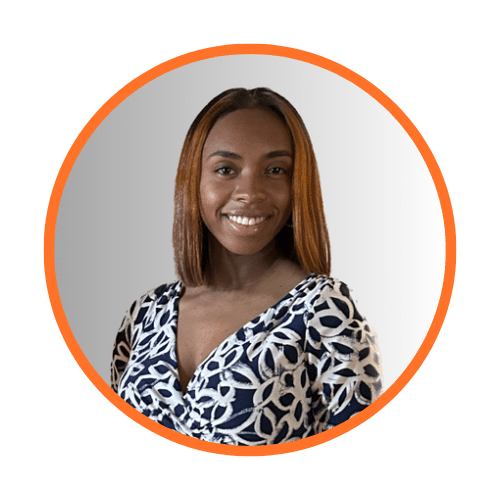 Deja Tyla, our founder, is a Career Coach & Certified Professional Resume Writer with extensive experience developing resumes, biographies, profiles, and cover letters for professionals at all stages of their career across a wide range of industries. 
With a strong background in Business & Technology, she leverages her diverse skillsets to employ a unique approach for each client that ensures their long-term success. 
A lifelong learner, Deja Tyla constantly implements new practices to improve her craft and stay up-to-date with industry best practices. Therefore, with Deja Tyla, you spend less time learning and navigating job search challenges and more time doing what you love and do best! 
Quality resumes require an investment to generate results and increase your opportunities. You don't get these same results at cheap resume writing services generating hundreds of copy-and-paste resumes daily.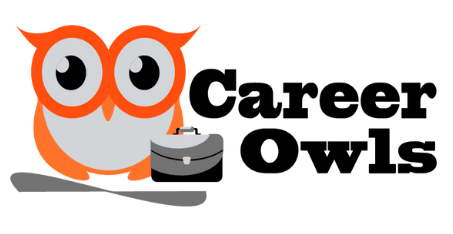 Our parent company, Tyla's Writing Services LLC, has brought us back to you with more to offer. When our career services took off, we branched off into our own establishment to ensure we have a team dedicated only to your professional growth and development.
Our brand focuses on these three key principles:

"Education, Integrity, and Quality"
Start with our FREE Resume Review!