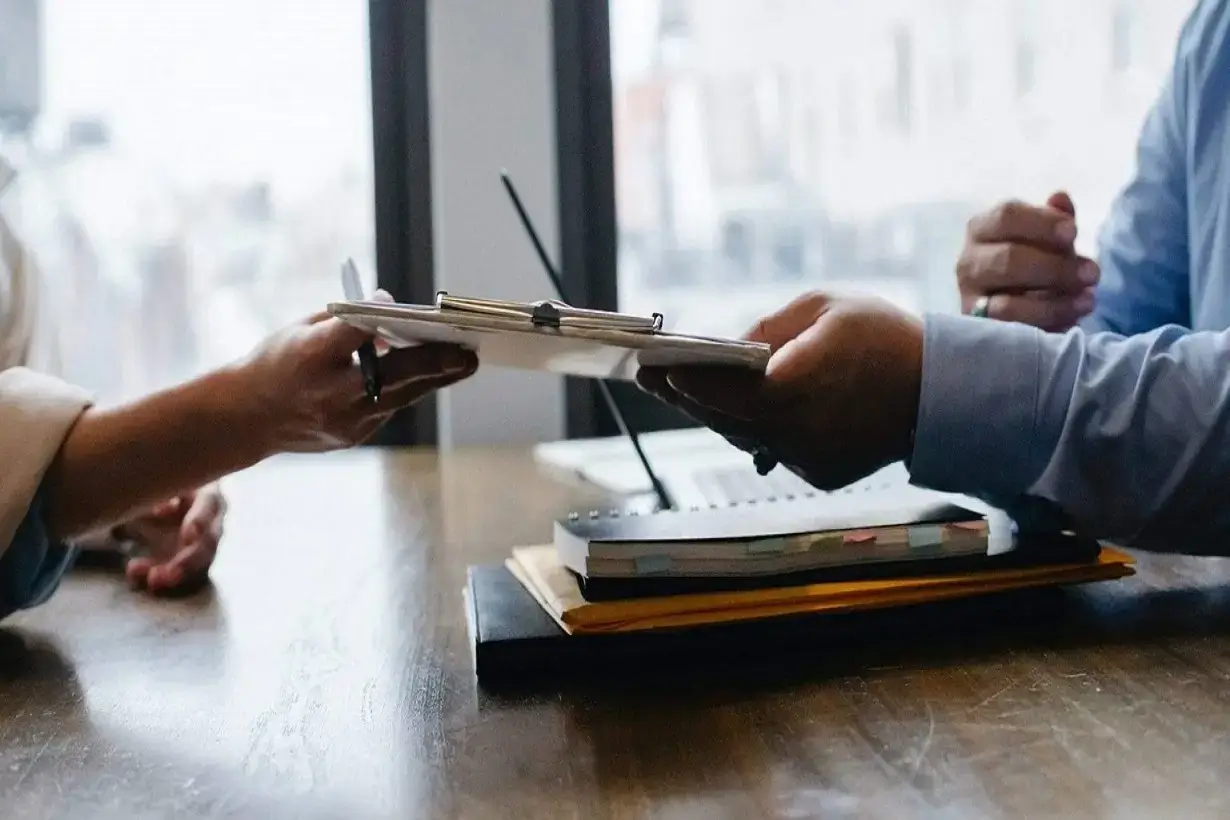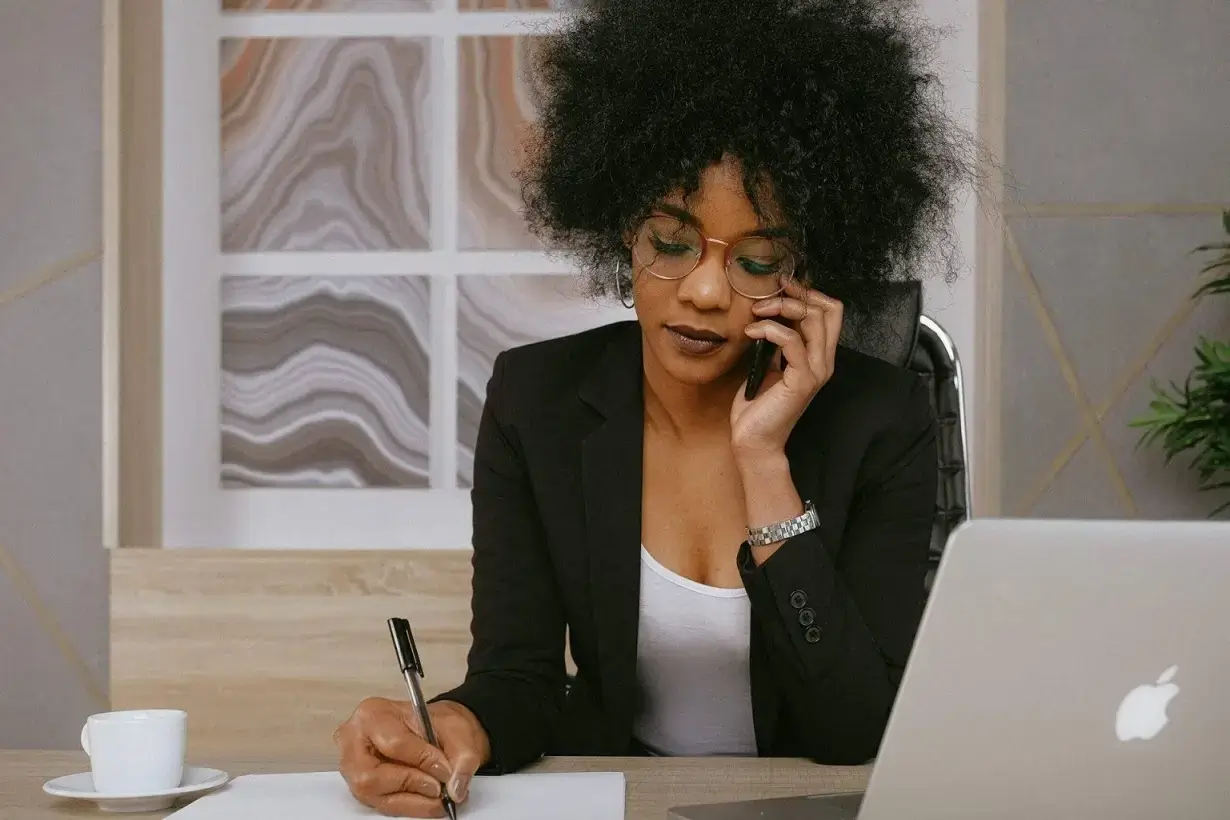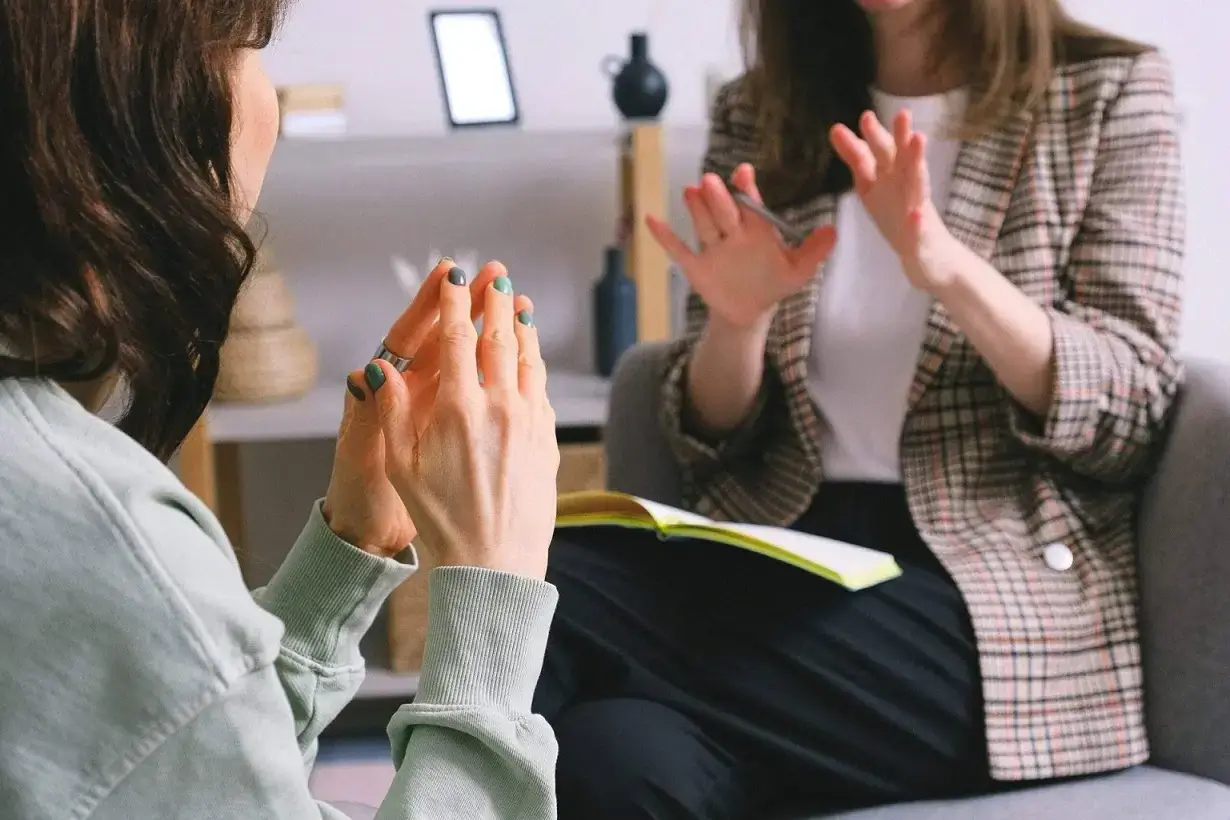 Slide 1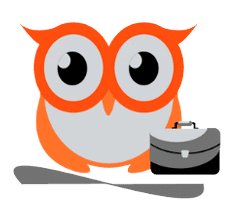 Professional Resume & Career Development Service


Your Resume Isn't A Story, It's A Marketing Tool.
Top-Rated Resume Writing Service focused on highlighting your accomplishments, setting you apart from competitors, and helping you land your dream job or promotion.
Start with our free resume review.
Slide 3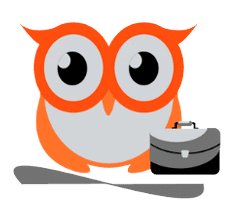 Professional Resumes That Get Results.
Your resume needs to accurately reflect your skills, experience, and capabilities. Only a custom, professionally-written resume can help you get more interviews and callbacks.

Ready to invest in yourself?
Slide 3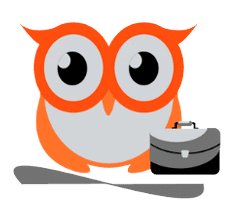 5-Star Resume Writing Services

Helping hundreds of applicants at every stage of their career land jobs, gain promotions, and secure new opportunities.

Is your resume failing to make an impact?
More than 75% of resumes fail to make it to a hiring manager. Why? Critical mistakes were made in the screening process as a result of (1) lack of detail, (2) poor keyword usage, and (3) limited accomplishments.
It's not YOU that's the problem. It's YOUR approach and YOUR resume.

Stop hiring from copy-and-paste resume writing services that are focused on getting you in and out of the door to churn out that next resume.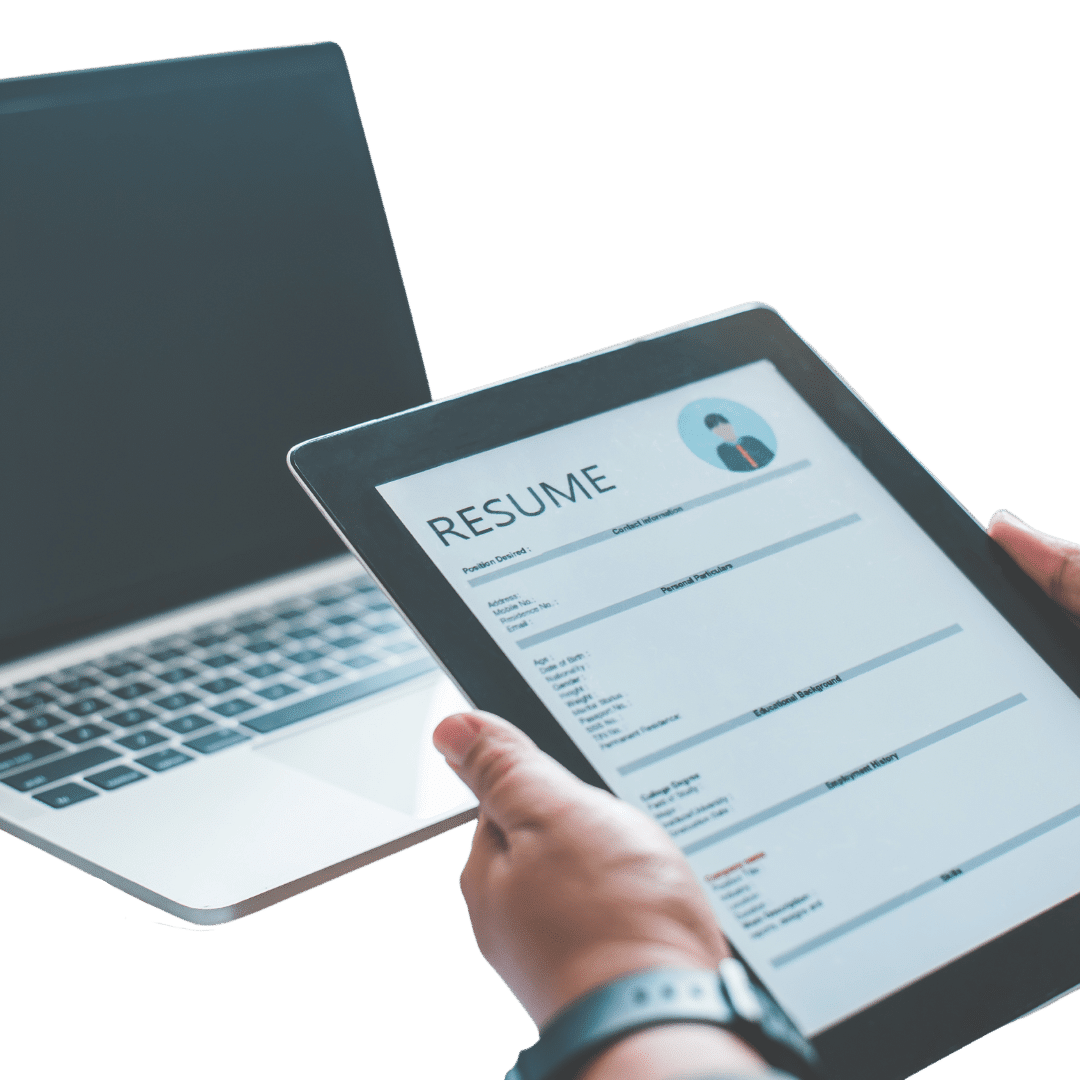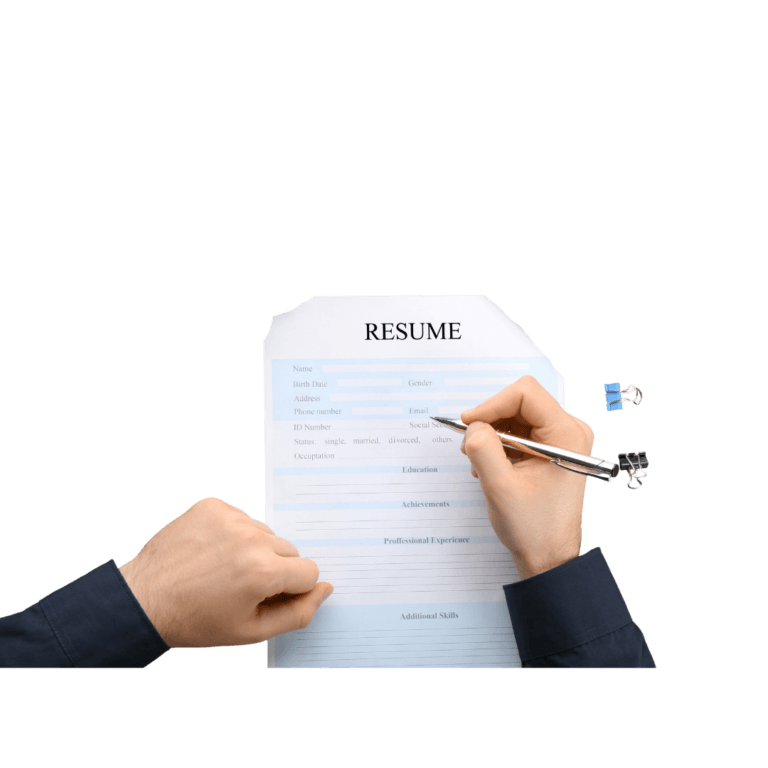 You need a resume writing and coaching service that helps you navigate through the entire hiring process from the initial ATS scan to the final interview.
Start with our free resume review.
Get Results Within 90 Days
Thanks to our results-driven resume writing process.
Trusted by Professionals & Executives from:
Here's What Our Clients Are Saying:
"Very fast and prompt! Helped me revise and optimize my resume and had ideas to improve it I had never thought of."
"Great for making a more presentable resume and provides awesome improvements that are guaranteed to be noticed by employers!"

HIGHLY RECOMMEND! I have a beautifully written resume and cover letter. I was able to go back and forth until i felt 100% happy with my resume. I was worried with so many different prices and services for a professional resume service it was overwhelming!
Career Owls gave me great feedback to my old resume which needed updating. I also learned different techniques that I can add which will help with my job searching!