Trust us! We know you're busy trying to get that job, acceptance letter, or raise. There's simply no time to waste. Therefore, we want you to know we value your time!
Our team is only one click away from providing you with timely feedback to answer your inquiries, quotes, and concerns.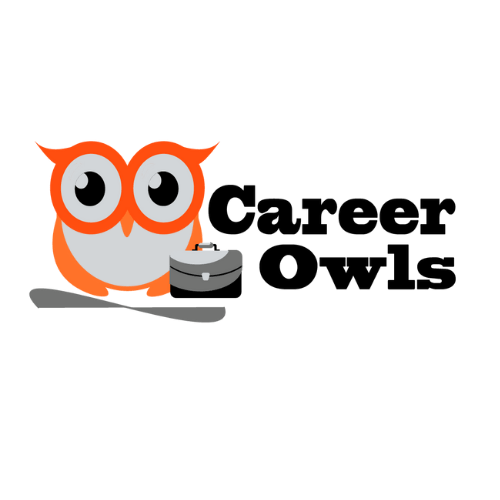 Free Resume Advisor for Low-Income Families
Every month, starting in 2023, we will begin offering a few seats for free resume services and career advice for low-income families. Everyone deserves a hand in this challenging job market, and we aim to do our part.
What to expect from your Career Owls Resume Advisor
You will get to participate in our free resume review service which provides you with feedback on your resume. Then, you will get a free resume advisor assigned to you who will provide you with personalized tips and recommendations to restructure and strengthen your resume. They will guide you through some of these provisions and conduct another final resume review once your changes have been made.  
Limited program availability.
Mastering the Art of Resume Writing
This group is meant to teach relevant resume and career-related topics, specifically those Career Owls specializes in.
While we gear up our team for your timely response, we'd hate for you to miss out on our free resume review.

Upload your resume now!