Congratulations! You've recently finished the long and arduous journey to get your diploma, and now you're about to start the next phase of your career: finding a job. As recent grads, there's good news.
According to the U.S. Bureau of Labor Statistics, as of November 2021, the unemployment rate went down by 0.2% to 4.6%, and companies desperately want to hire new workers. Now it's your turn to put your best foot forward and present your best professional self.
To help you take the following steps in your career, we'll walk through step-by-step how to get hired at your dream job.
Determine What Jobs You'll Apply To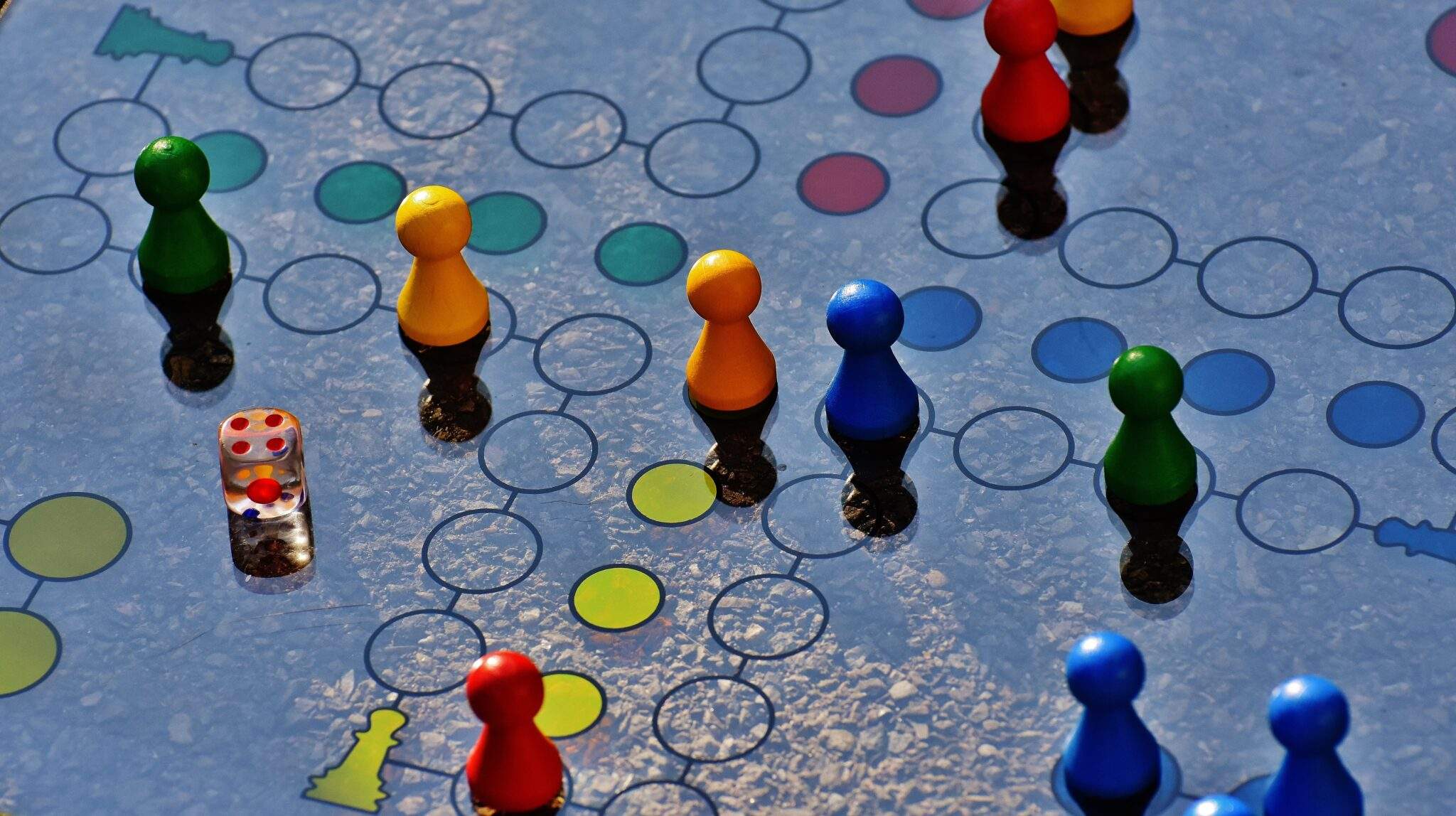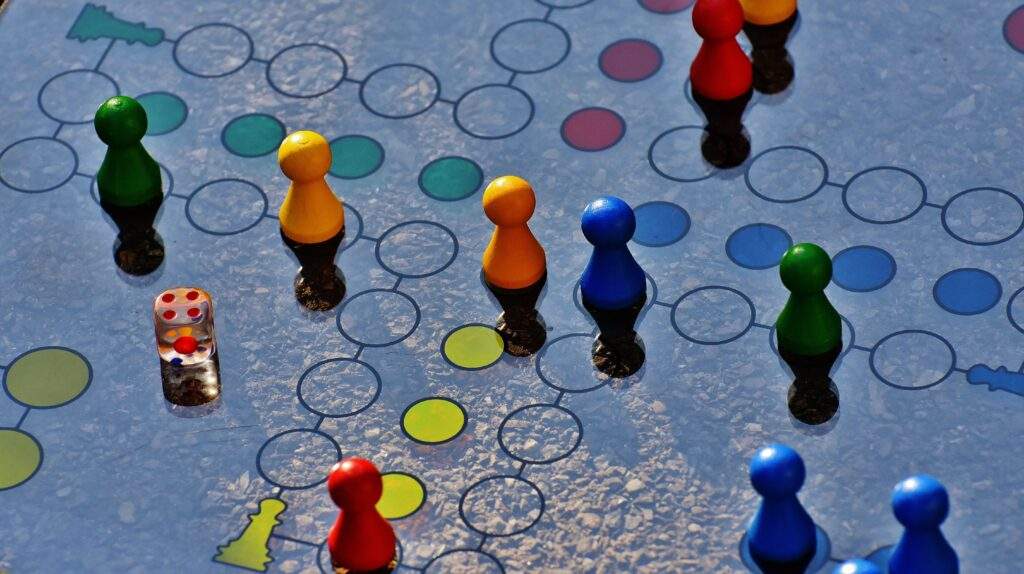 First, you need to figure out what kinds of jobs you're going to apply for. As a recent graduate, you should be thinking about how you will provide value to a company or institution based on the experiences and skills that you've acquired in your training.
Some considerations to your job search will include:
The kind of degrees and certifications you recently obtained and how it fits market demand
The types of skills, experiences, and accomplishments you had during your training, and how those are indicators of future success
Geographical considerations and locality of specific career types (e.g., technology jobs and major metropolitan areas)
It's essential to start creating a story about your career trajectory. You will be presenting these past achievements to your potential employer to convince them that you should be hired. These materials will be in your resume and expanded upon in your interviews.
If you're reading this and still in school, you still have plenty of time to start thinking about building a portfolio of experiences for your dream job. If you're considering high-paying jobs in demand right now, you may want to consider these specific jobs and determine the path for entering these fields.
Writing Your Resume or Curriculum Vitae (CV)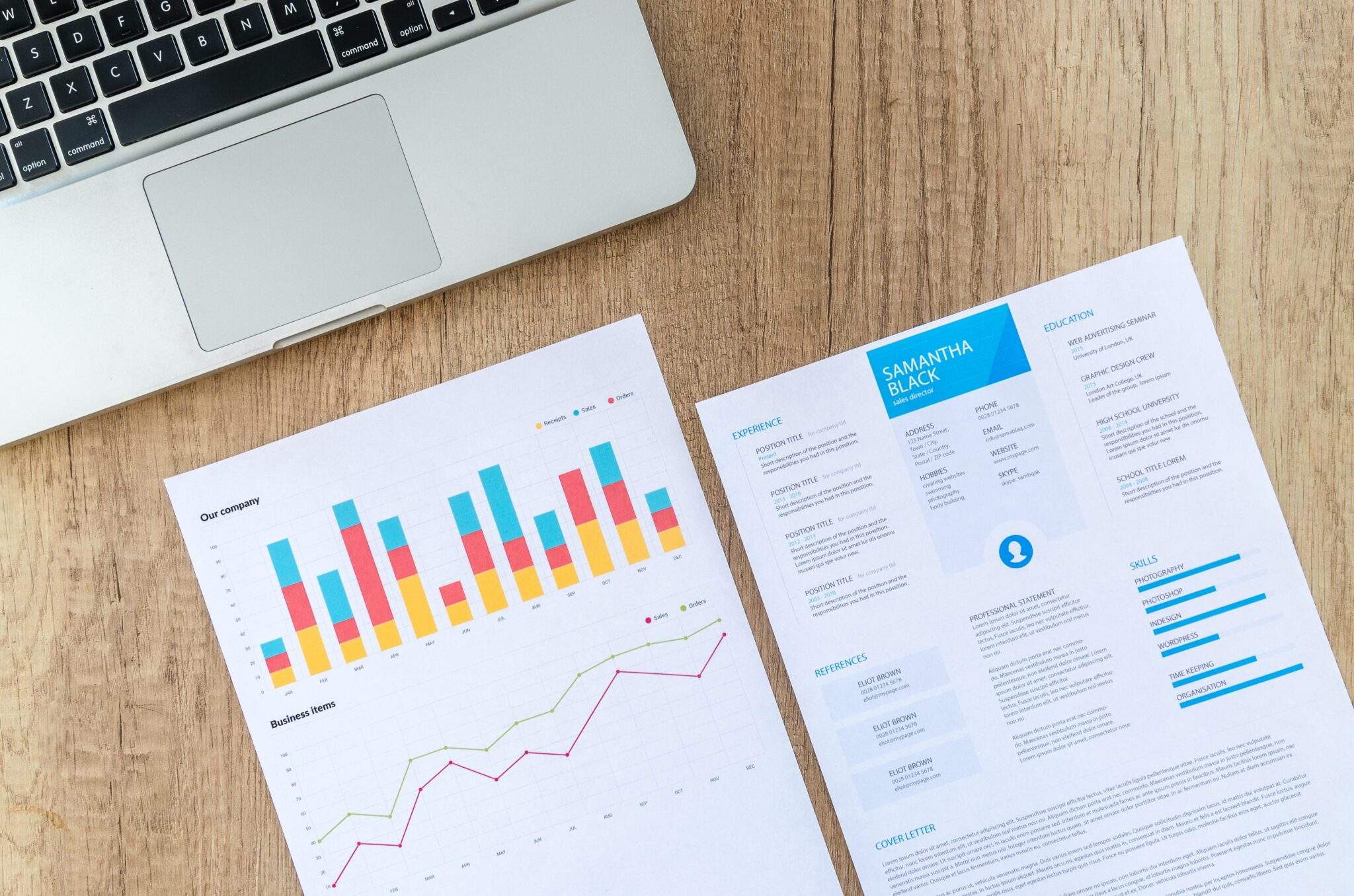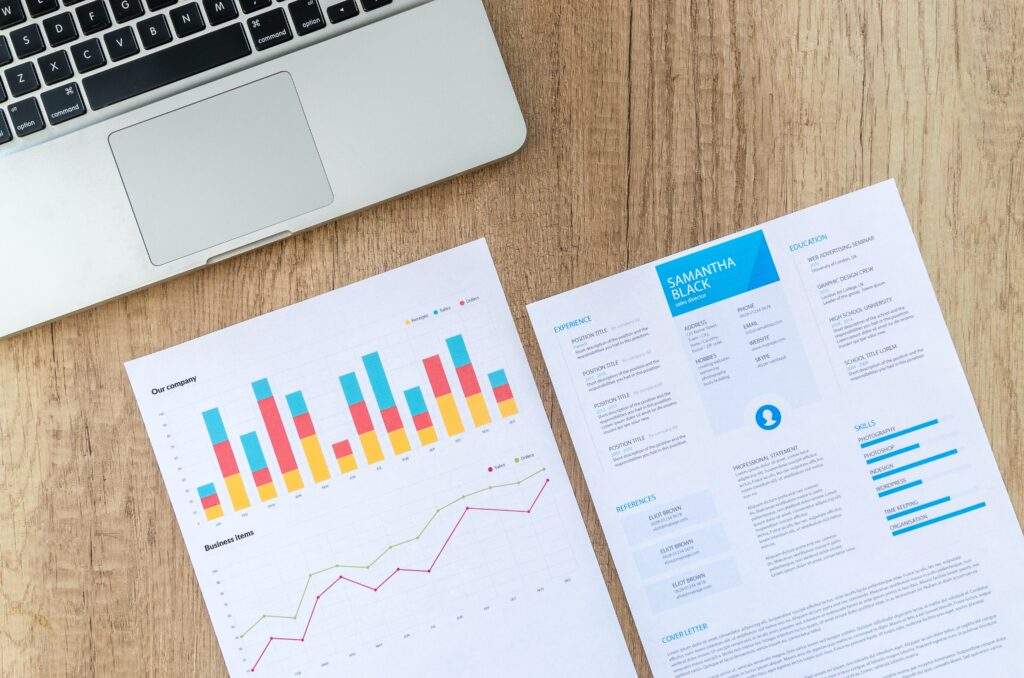 Once you've decided on the job you're trying to pursue, you can begin drafting your resume or CV specific to each position. There are differences between a resume and a CV. Still, in short: a resume is a concise document highlighting significant achievements. In contrast, a CV is more detailed and expands on certain aspects of your career or training.
These documents are crucial to get right. If you're submitting a resume or CV online, most companies use software that automatically filters resumes by matching keywords with the job description. And if you're lucky to get your resume into the hands of a hiring manager, they typically spend only six to seven seconds. The take-home message is clear: your resume needs to stand out to get the attention of the people who ultimately make the hiring decisions in the company you want to work for.
Most jobs, especially entry-level ones, require a resume, which is a document that highlights your education, previous experiences, accomplishments, and goals. If you're just beginning to draft your resume, we have written an article on the different parts of a resume.
However, if you have an advanced degree (e.g., master's, doctoral, other professional degrees and certificates), a CV may be a more appropriate document to prepare. The CV highlights the breadth of experiences you've had in your advanced training. This includes research experiences, grants and fellowships you may have won, and additional specific details specific to your industry. To get started on your CV, check out this article.
Job Searching and Networking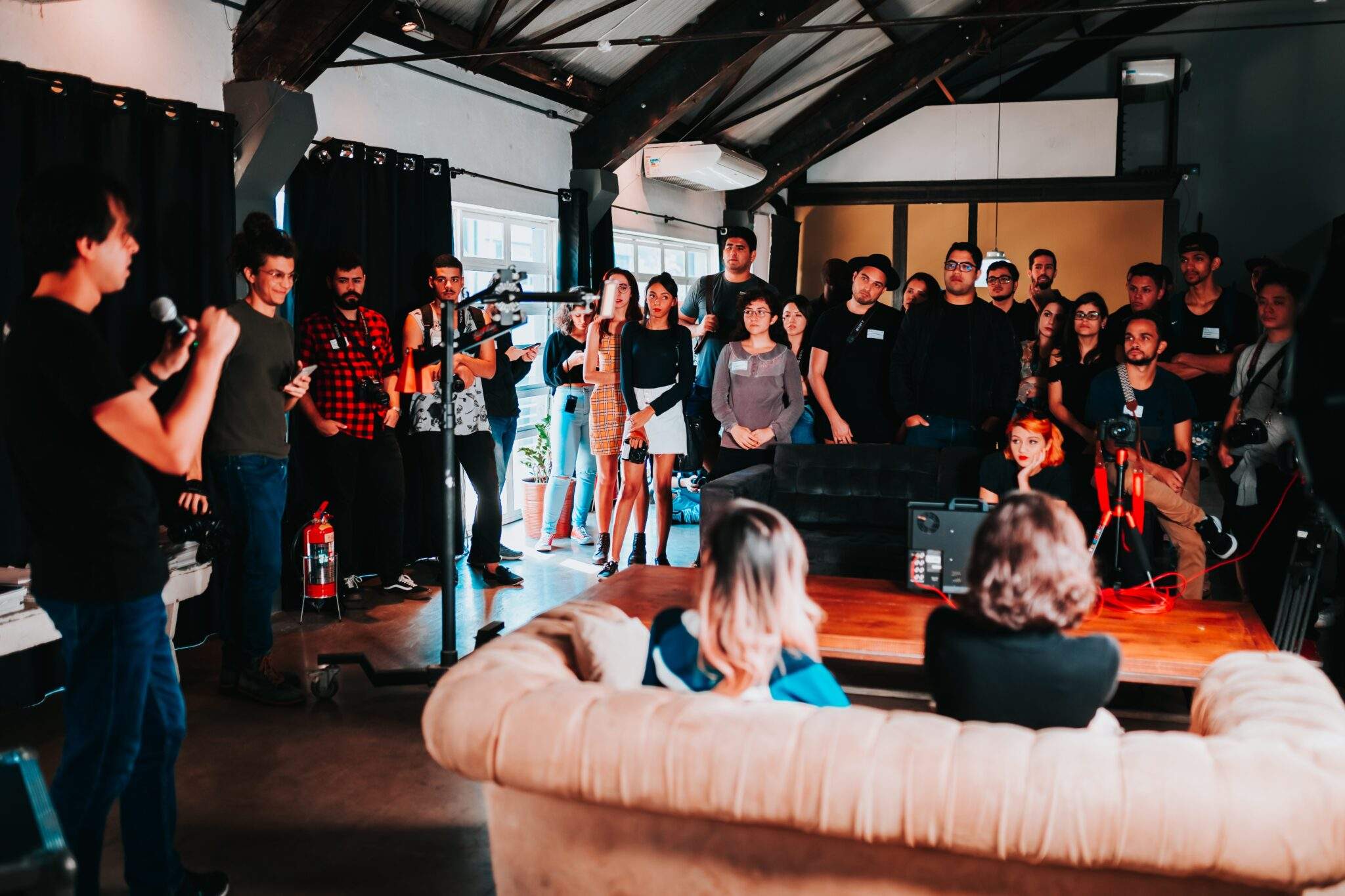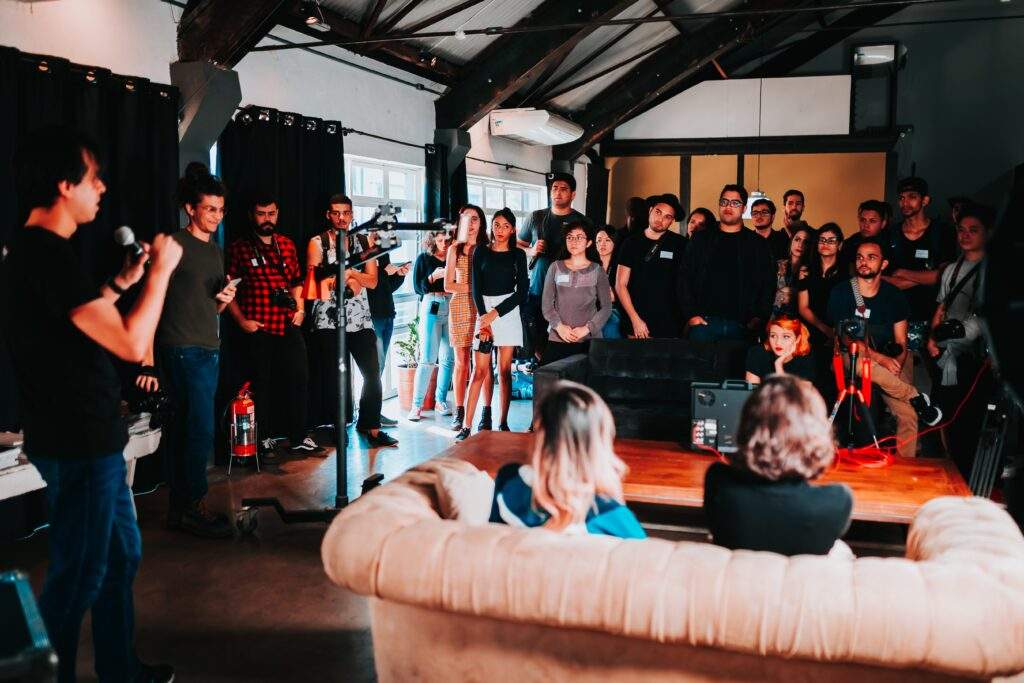 Once you have a carefully crafted resume, it's time to send it out to people, businesses, and online platforms that will get you noticed. If you're looking for different ways to send out your resume, we suggest seven online platforms to help you get started on the job search.
While sending out resumes in the ether doesn't hurt, having a solid professional network can help get you noticed and open doors to new opportunities. Networking is not always about cold calls/emails, going out for coffee, and having awkward conversations in conferences and events. Reaching out to family and friends, meeting new people for coffee, and saying hello to your fellow alumni on LinkedIn is another strategy to getting your foot in the door as a recent graduate.
Preparing for the Interview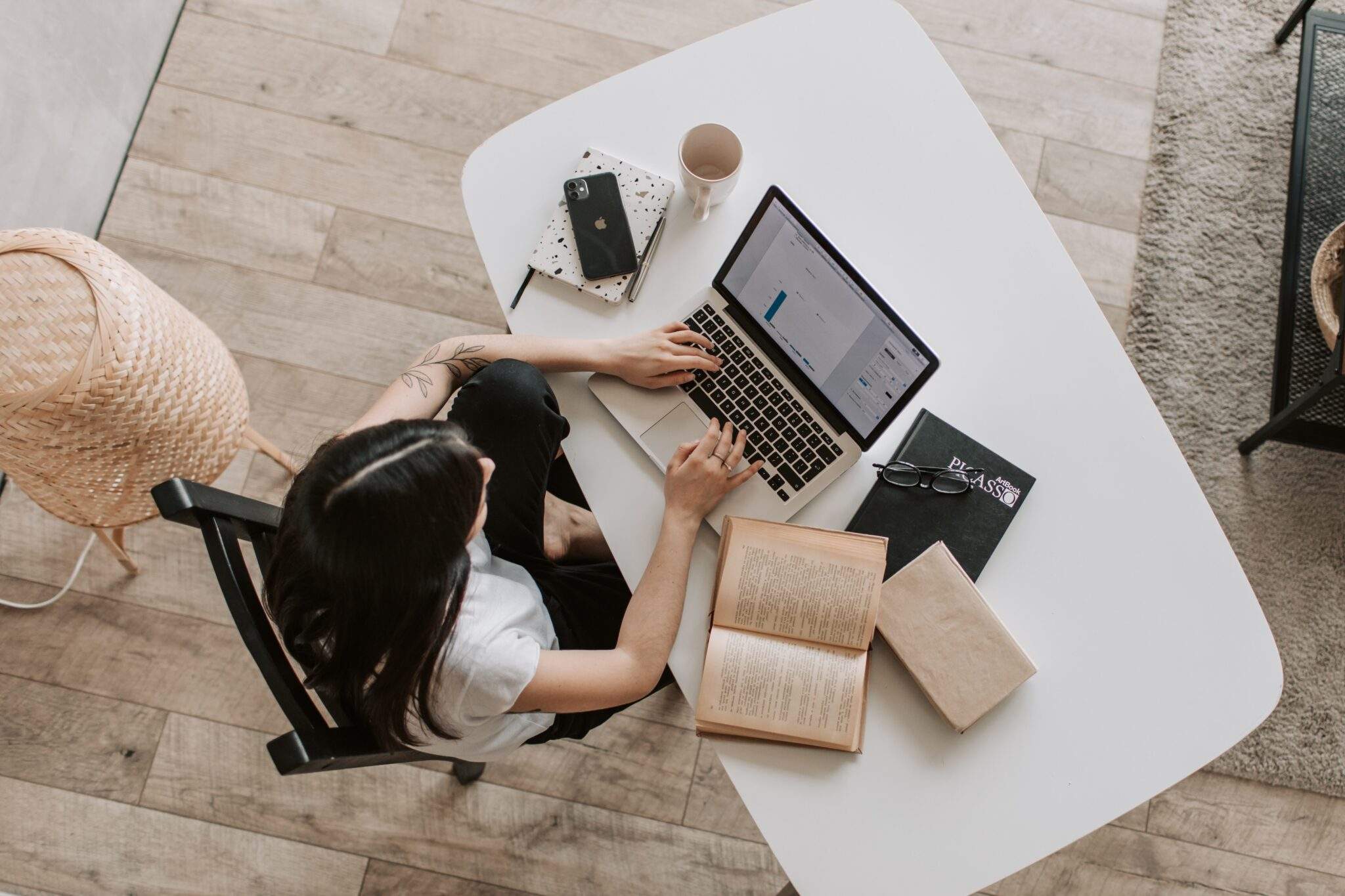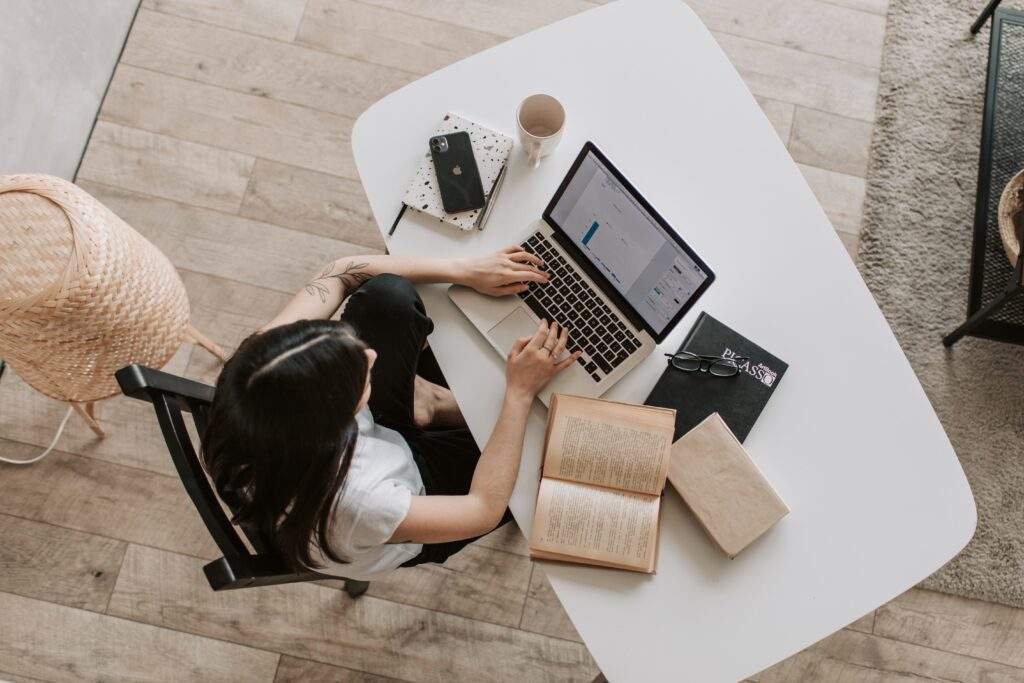 You've finally landed the hard-earned interview, where you have the chance to make your case for your new career. It's essential to practice, practice, and practice for your interview. After all, you're about to have a conversation with someone who decides whether you get a new job.
Depending on the job you're applying for, there are different types and stages of interviews that you may have to go through. Do your homework, chat with people who have gone through the process, and prepare for this critical step in the hiring process.
Negotiating Your New Position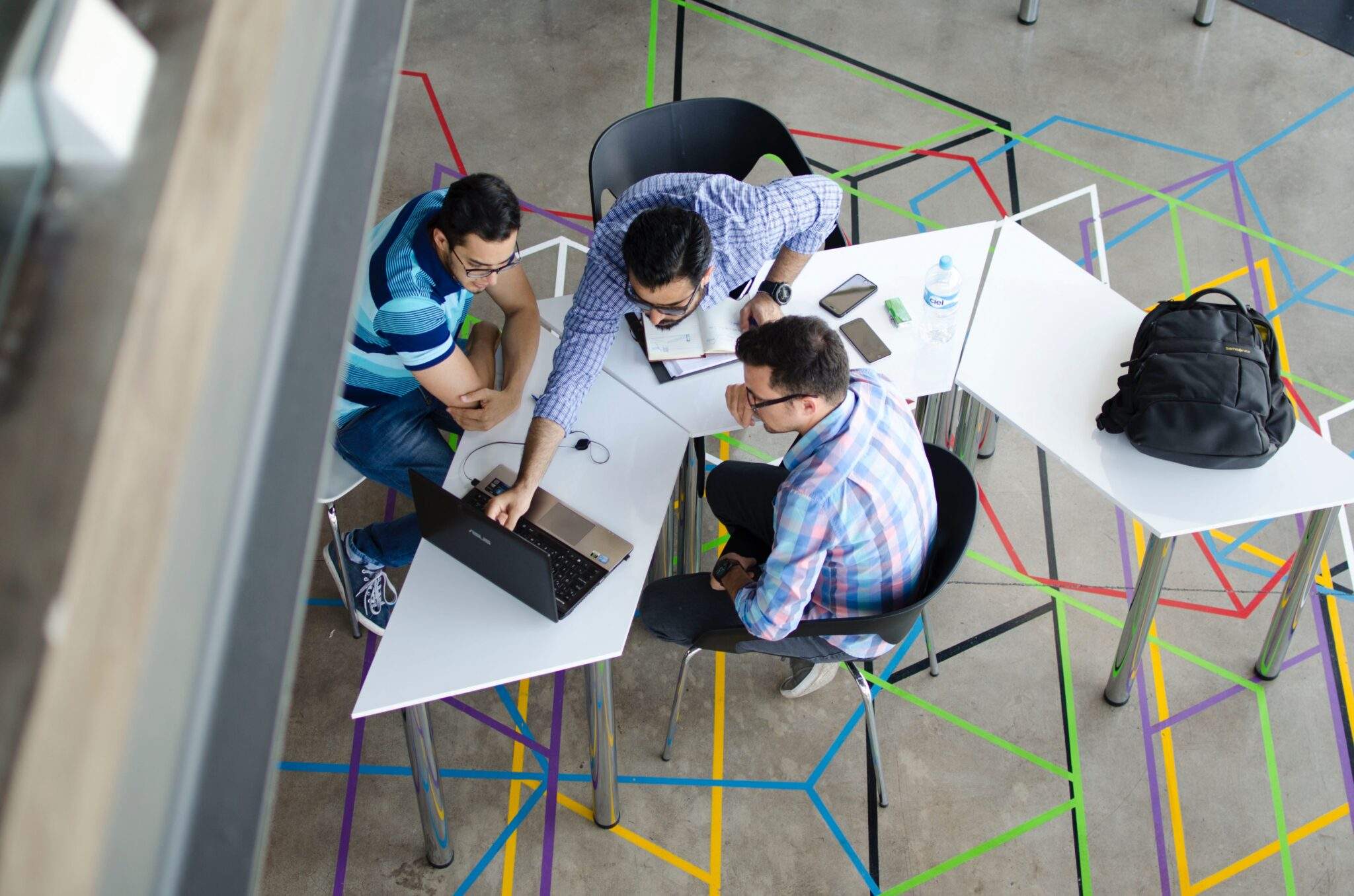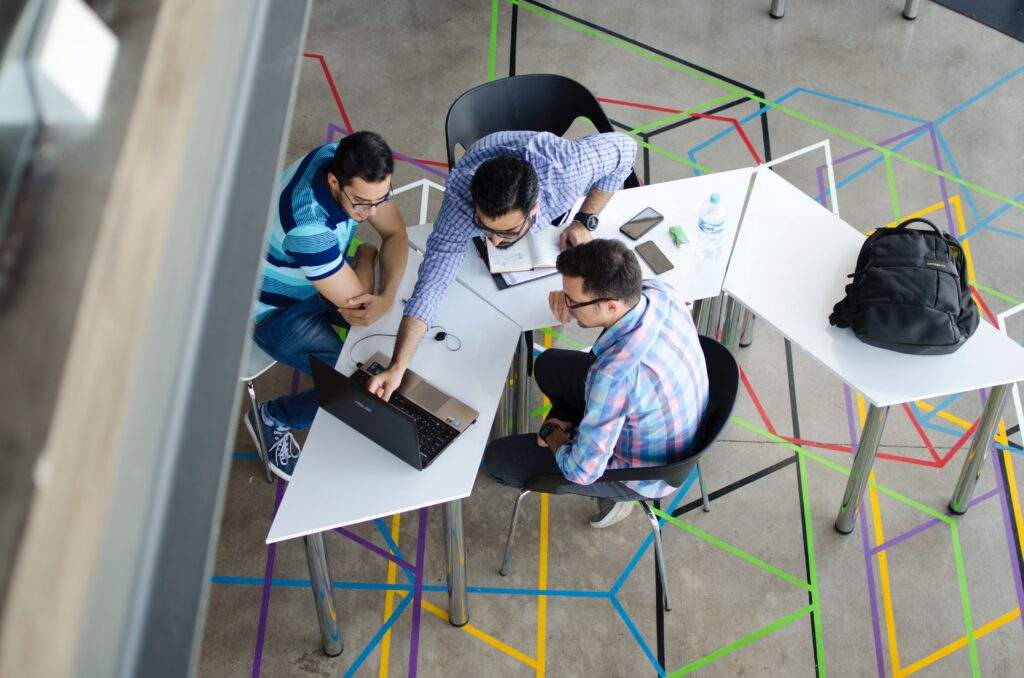 After practicing for hours in front of a mirror and sweating bullets through your interview, you received the email saying that the company wants to hire you! While this is undoubtedly a cause for celebration, you need to negotiate your terms.
This is especially important when starting out – once you're hired, you have few opportunities to negotiate a pay raise, more vacation time, and other benefits that you could have gotten but left on the table. For a more detailed guide on negotiation, you can check out this article.
Transitioning to Your New Job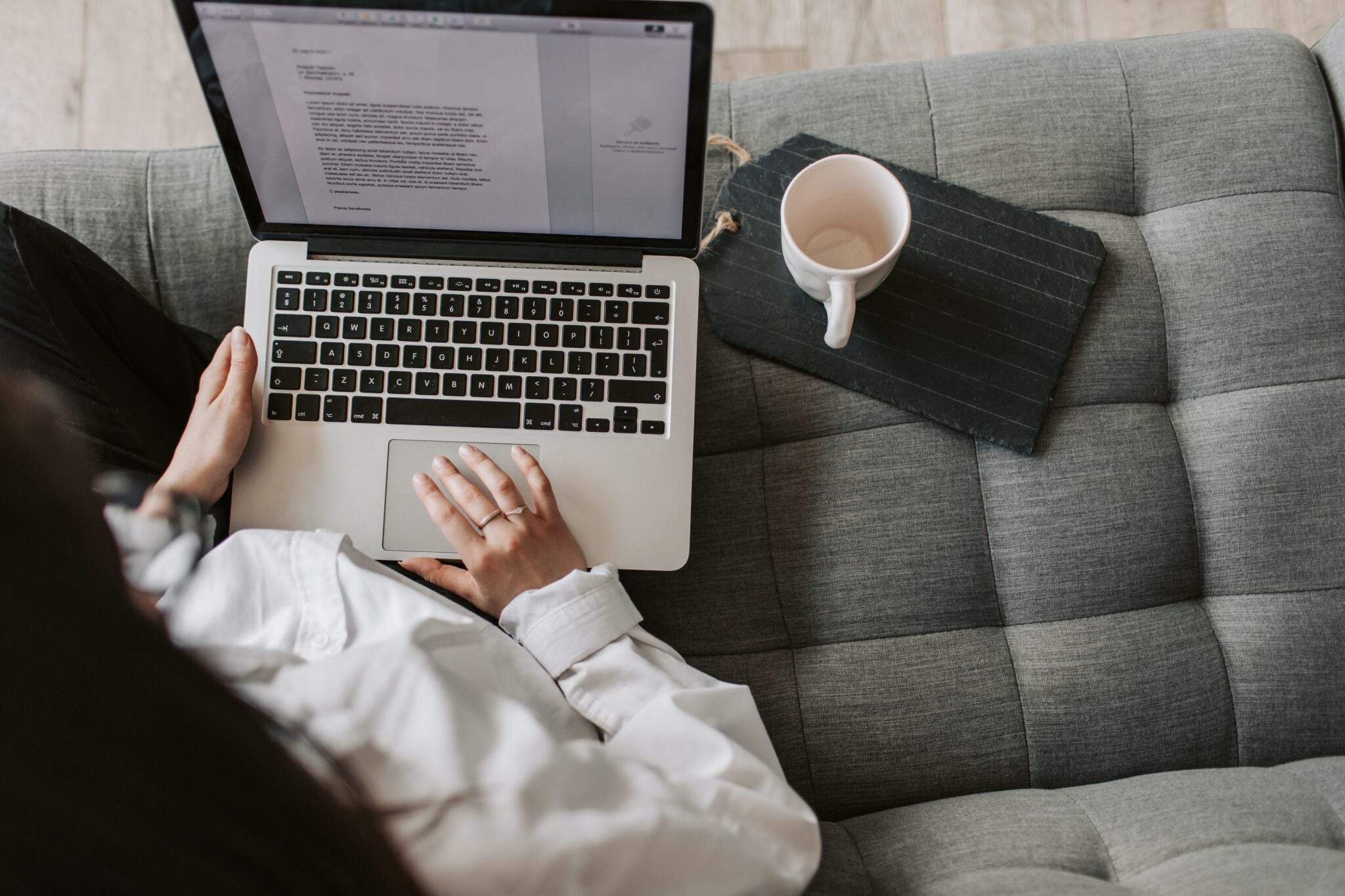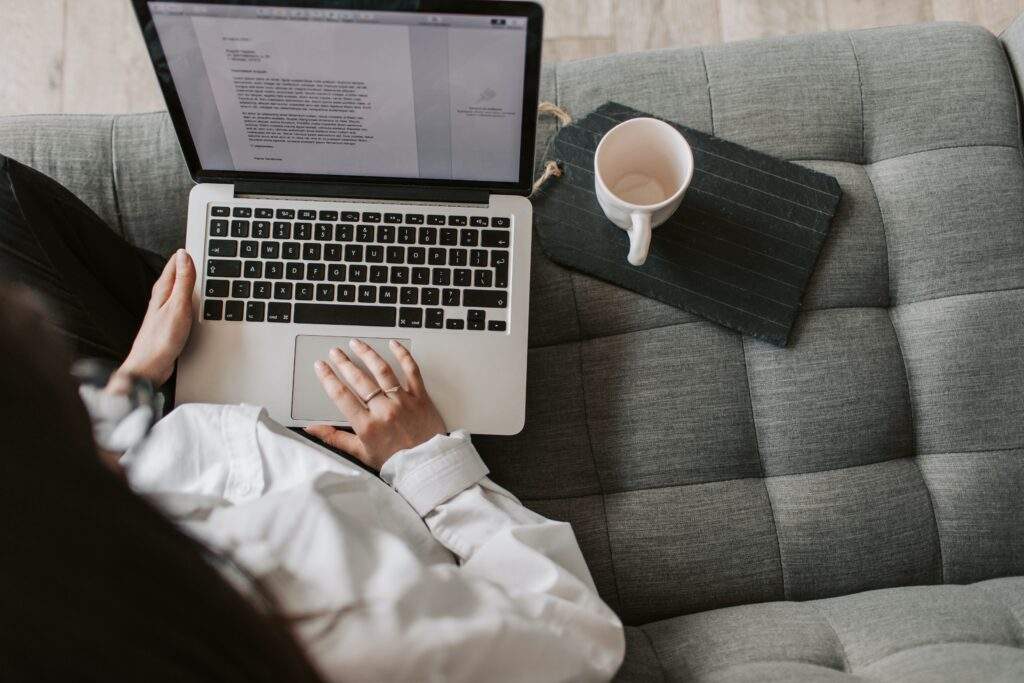 You've done it! You've accepted the position, and you're going to start your new job. It's here that you should acknowledge your accomplishments, as well as anticipate that you will face challenges during the transition. During the change, you will adjust to the new work, begin to find mentors and colleagues that will help you, learn new skills fast, and of course, have fun along the way.
Does the job hiring process sound daunting? You may want to hire a career coach, professionals whose job is to be a personal trainer for your career.
Contact us to learn more about some of our career coaching options, resume preparing services, and more.