There are a lot of situations in life where it's perfectly acceptable to wing it; however, a job interview should not be one of them.
While the anticipation of an upcoming interview may make you want to put it out of your mind to focus on less nerve-wracking matters, it's in your best interest to start preparing as soon as possible.
You might feel as if you're confident enough already, but the preparation you do now will only increase your confidence by the time you reach interview day. There are plenty of physical items you shouldn't forget to bring with you, but keep in mind that the most important things to bring can't be bought.
1) Copies Of Your Resume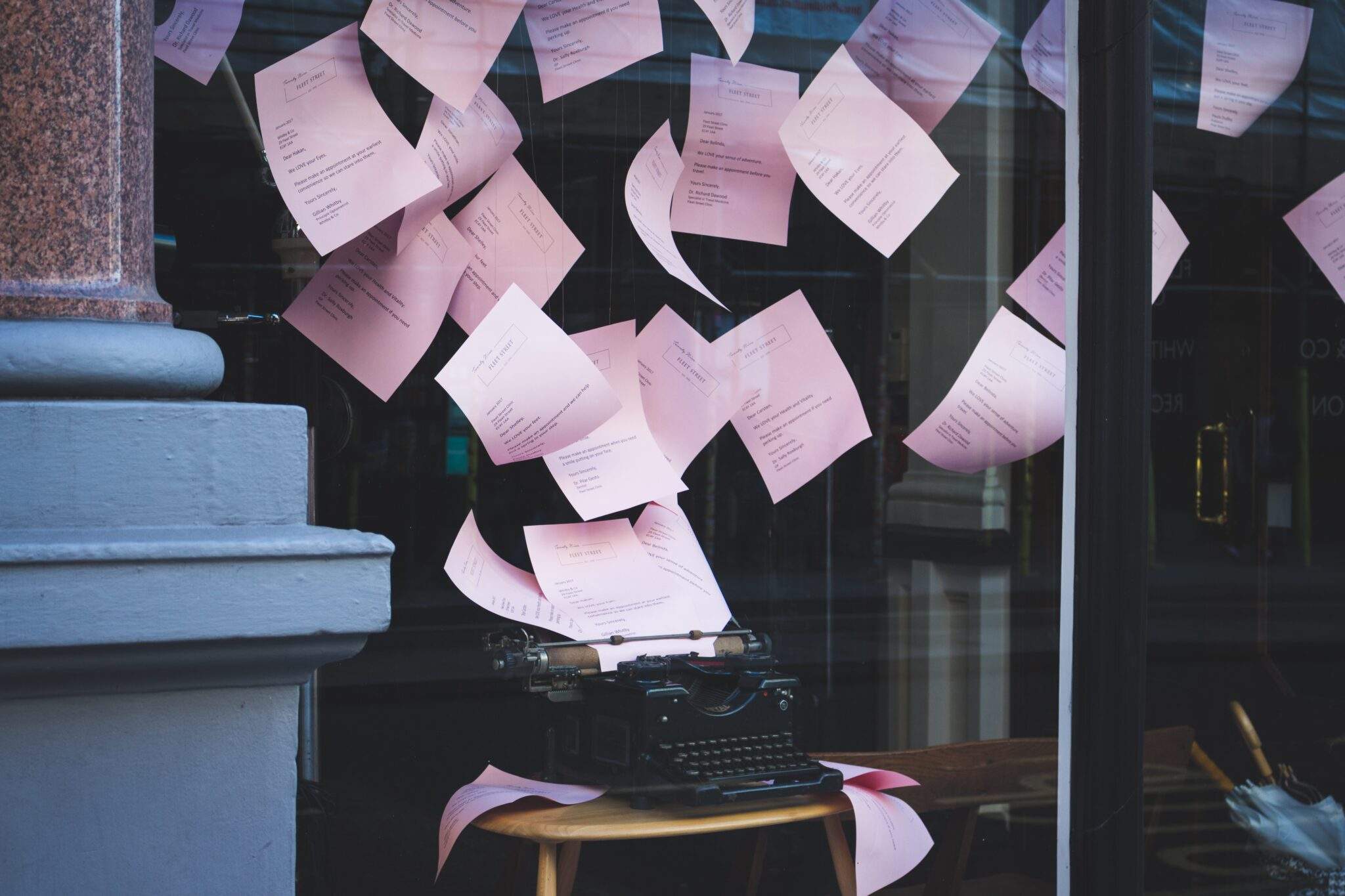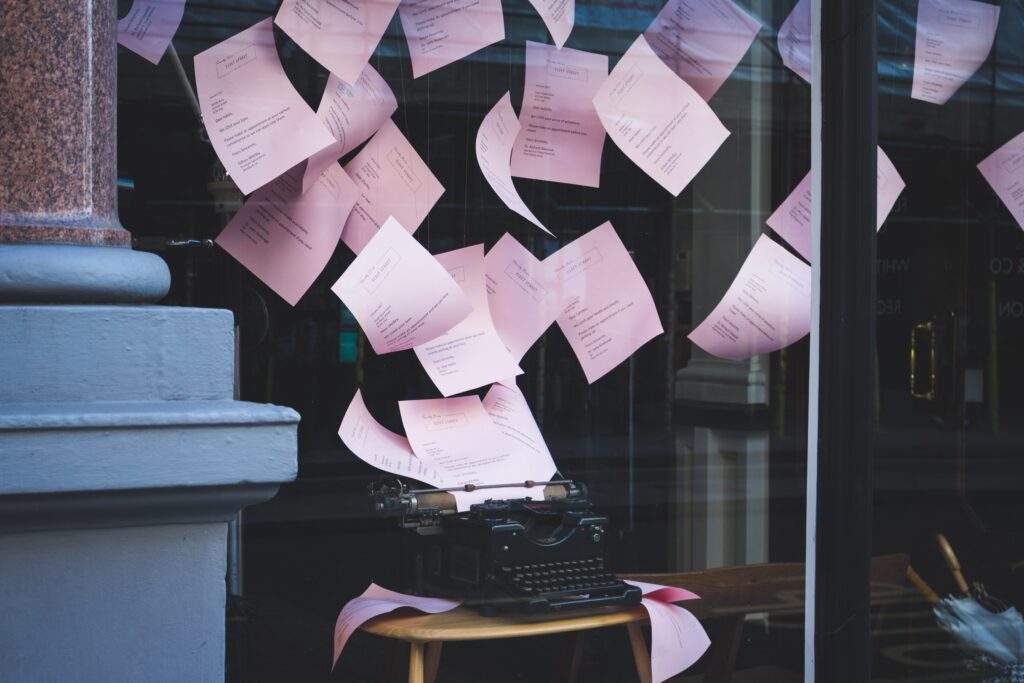 During your interview process, it's likely you'll talk with more than one person. Each person is just as important, especially since all the interviewers will come together after you've left to talk about their impressions of you. You want to have a copy of your resume ready for each of them. To make your resume look and feel more professional, print it out on thicker paper and keep it in a folder so that it doesn't get any tears or spills on it.
2) A List Of References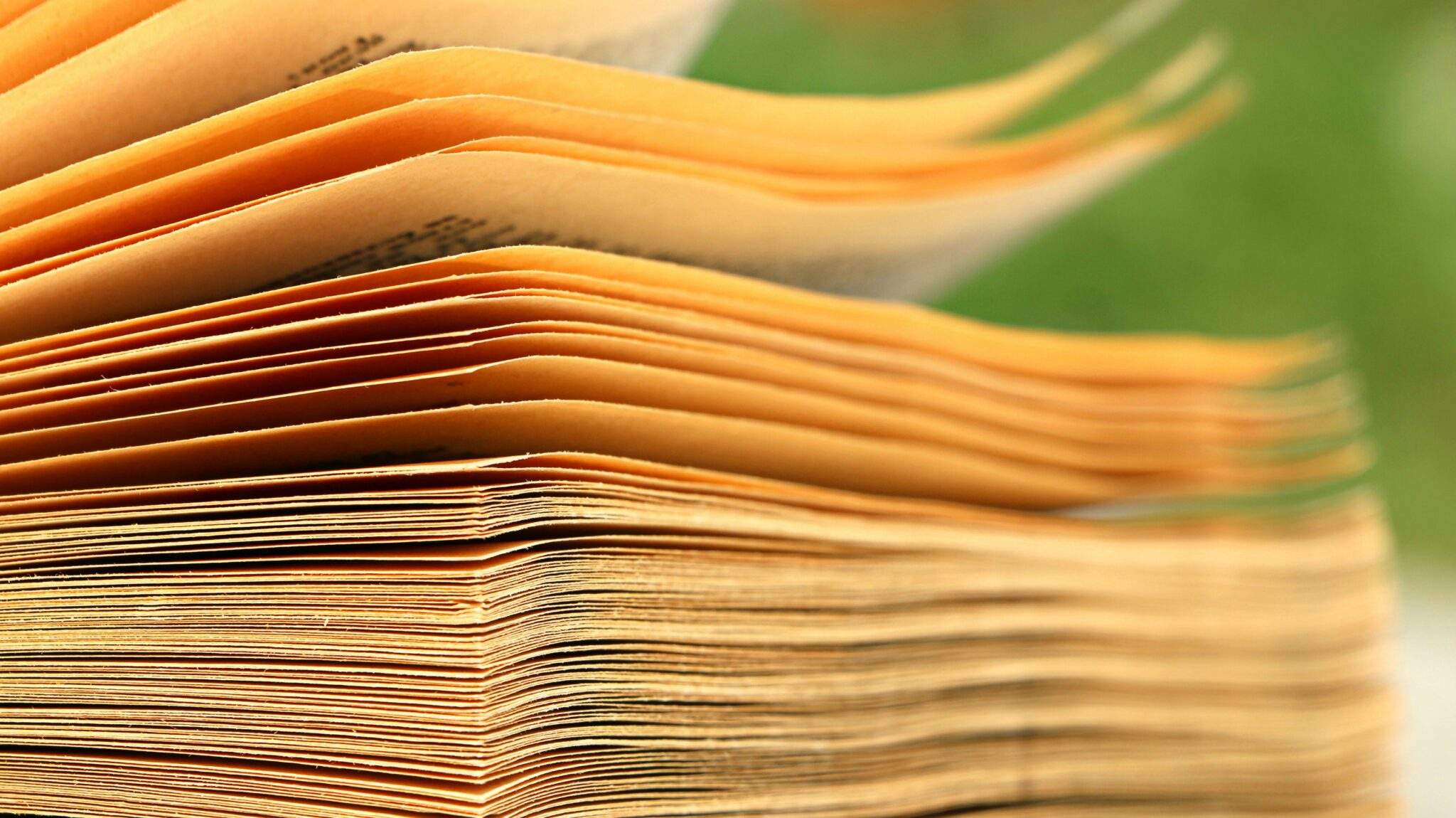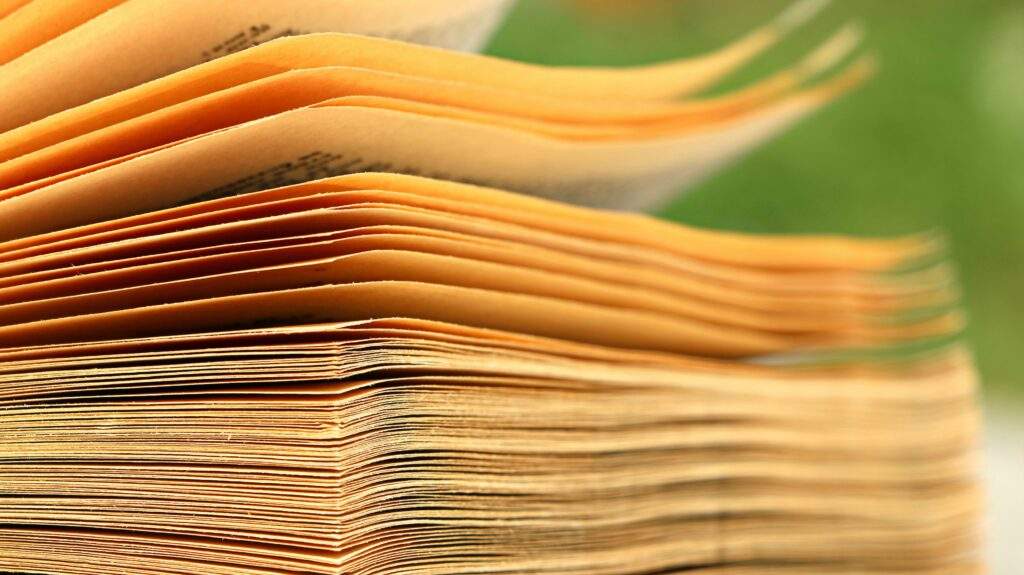 Your interviewer can learn a lot about you in just a short amount of time, but they will also be relying on the opinions of people who have worked with and known you for a while. If you don't already have a list of references, start compiling them now. You want to aim for at least three people who know you well and have worked alongside you in a professional setting.
Make sure you let these individuals know that someone might be contacting them to ask about your character, work ethic, and professionalism; that way, they can start thinking of what they might say about you when they receive that call. You should print out copies of your references for each interviewer; you can even hand the copy to them at the same time you give them your resume.
3) A Padfolio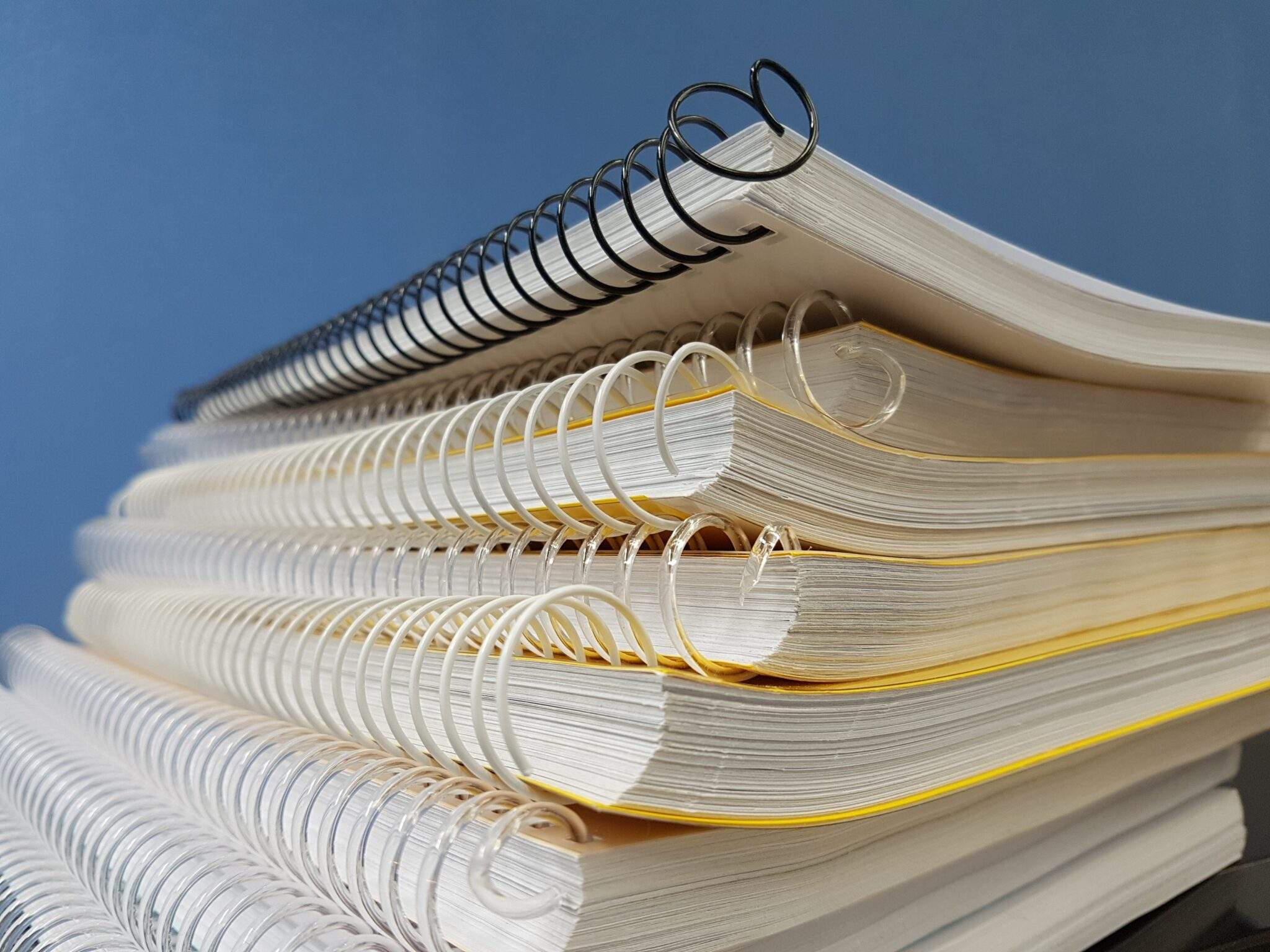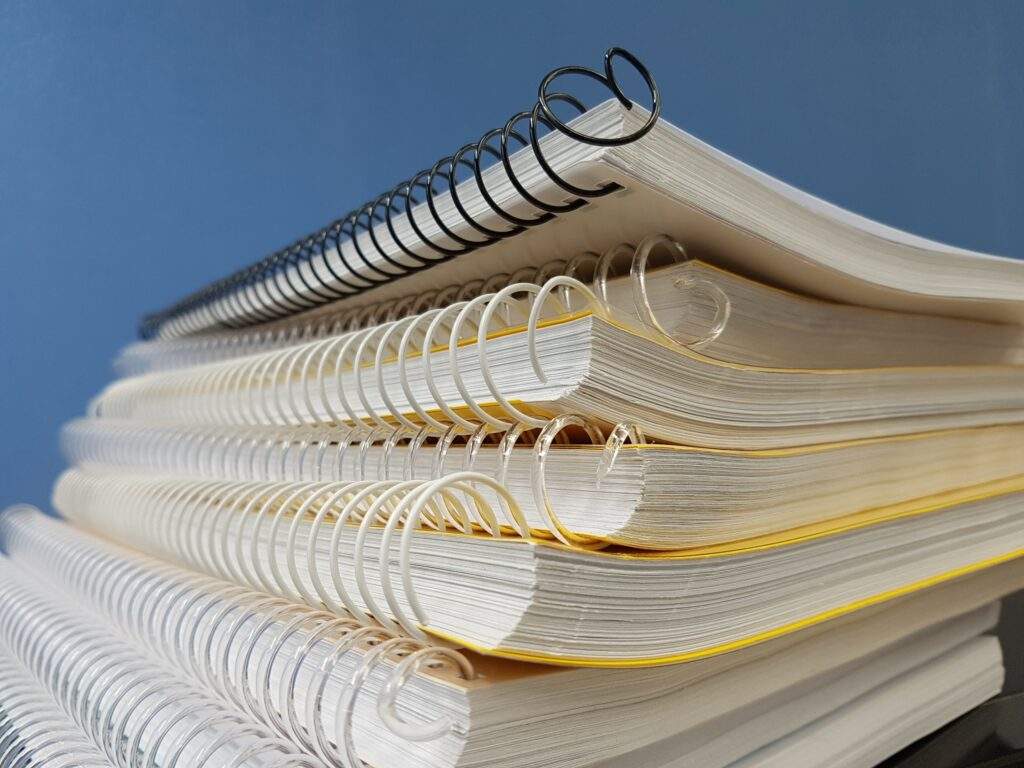 It may be a bit old-fashioned, but you want to have a way of writing down important information during your interview without taking out your phone or a laptop. Although a notebook and pen work just fine, a padfolio makes it easier to keep track of all your documents and looks more professional too. Padfolios are equipped with several folders for papers, pouches for pencils and pens, and other features that will make your life easier. The last thing you want to be doing is scrambling to find something; the interviewer will want to see that you know how to stay organized.
4) A List Of Questions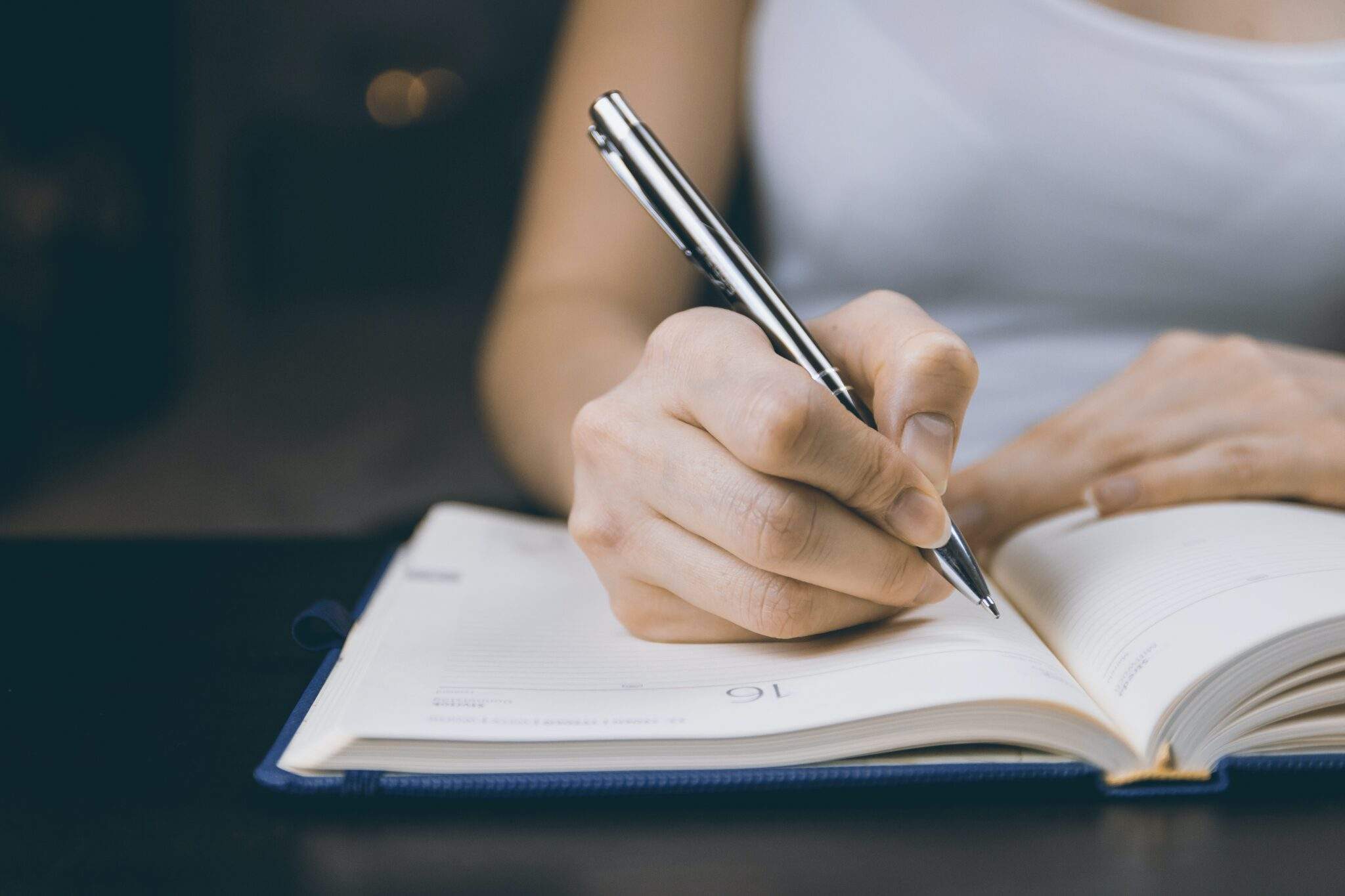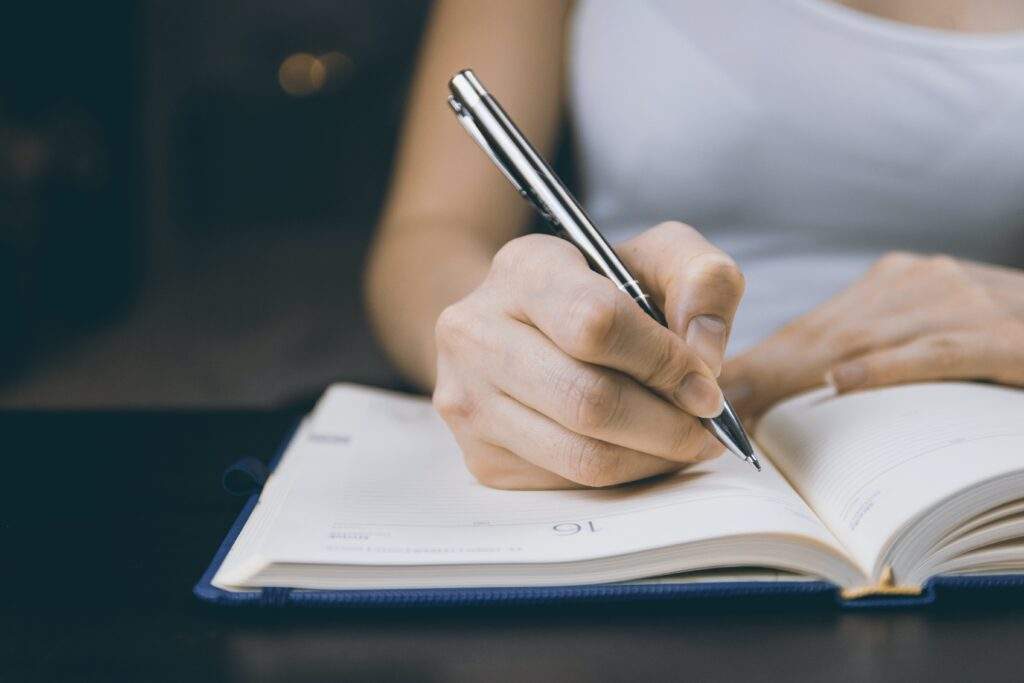 If you're feeling like all the pressure is on you in an interview, think again. Interviews are just as much an opportunity for you to get a feel for the company as they are for the company to gain a better picture of who you are. You should be researching the company in the weeks and days leading up to the interview so that you know which areas need clarification. Are you concerned about company culture? Maybe you're wondering if the job could be a remote position in the future.
Figure out what's important to you and then build your questions around those factors. When you reach the interview, be careful not to read the questions verbatim; instead, write down a few keywords to jog your memory and let the questions flow naturally.
5) Important Information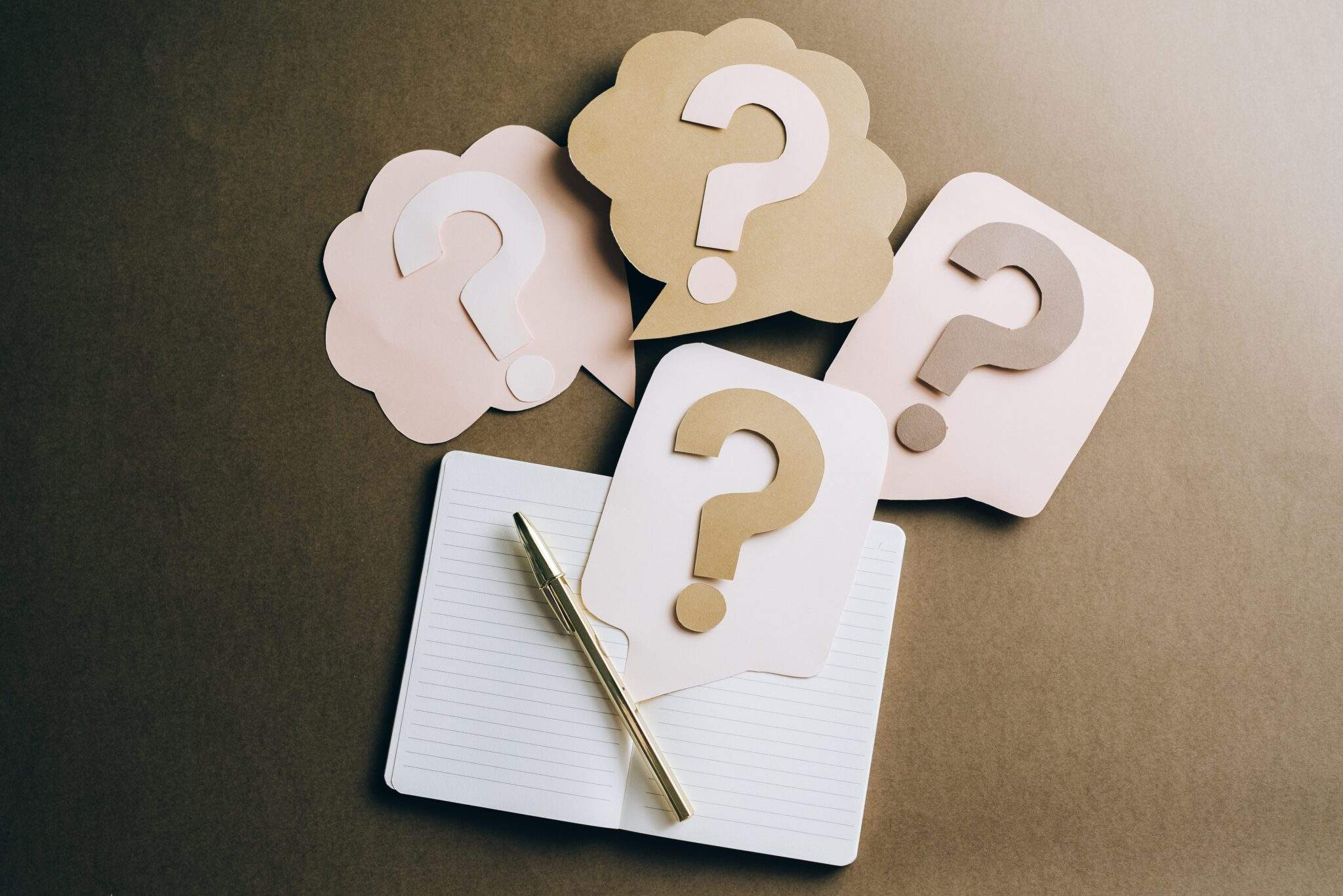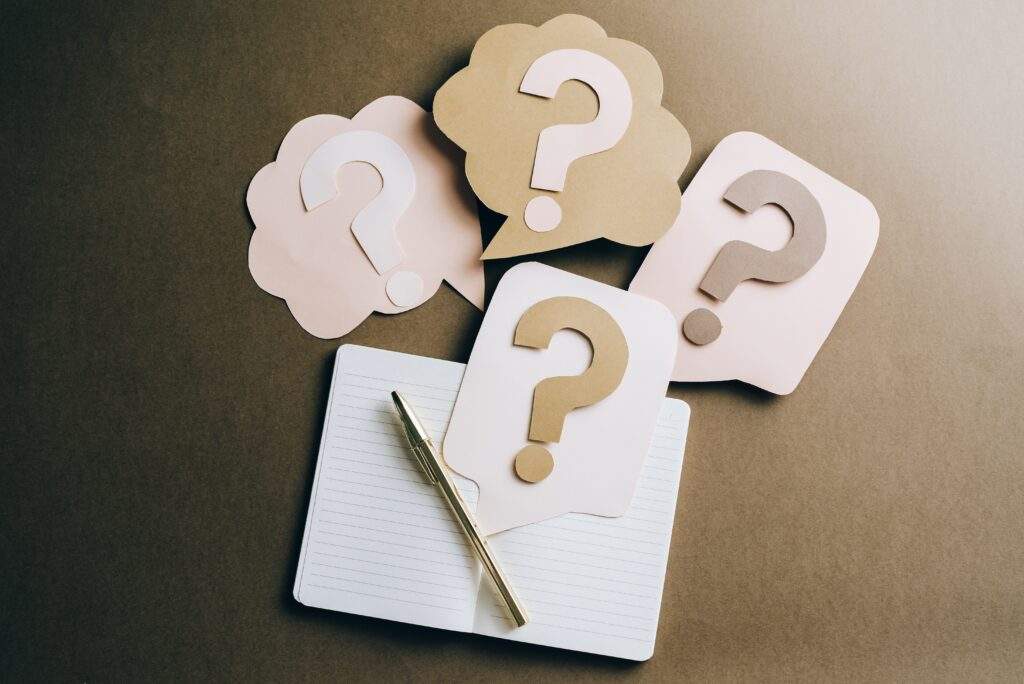 Being on time for your interview is vital and says a lot about a potential employee. Leading up to the interview, you want to ensure you have the correct address and time. Figure out how long your commute will be, especially if traffic could be a factor. It's always best to be too early than to run late. If something goes wrong, have the interview's contact information handy so you can let them know.
You also want to take time to research the people who are or could be interviewing you. Look them up on the company's website and LinkedIn to learn a bit about what they do within their position. Write their names down along with a few facts about them.
6) ID Card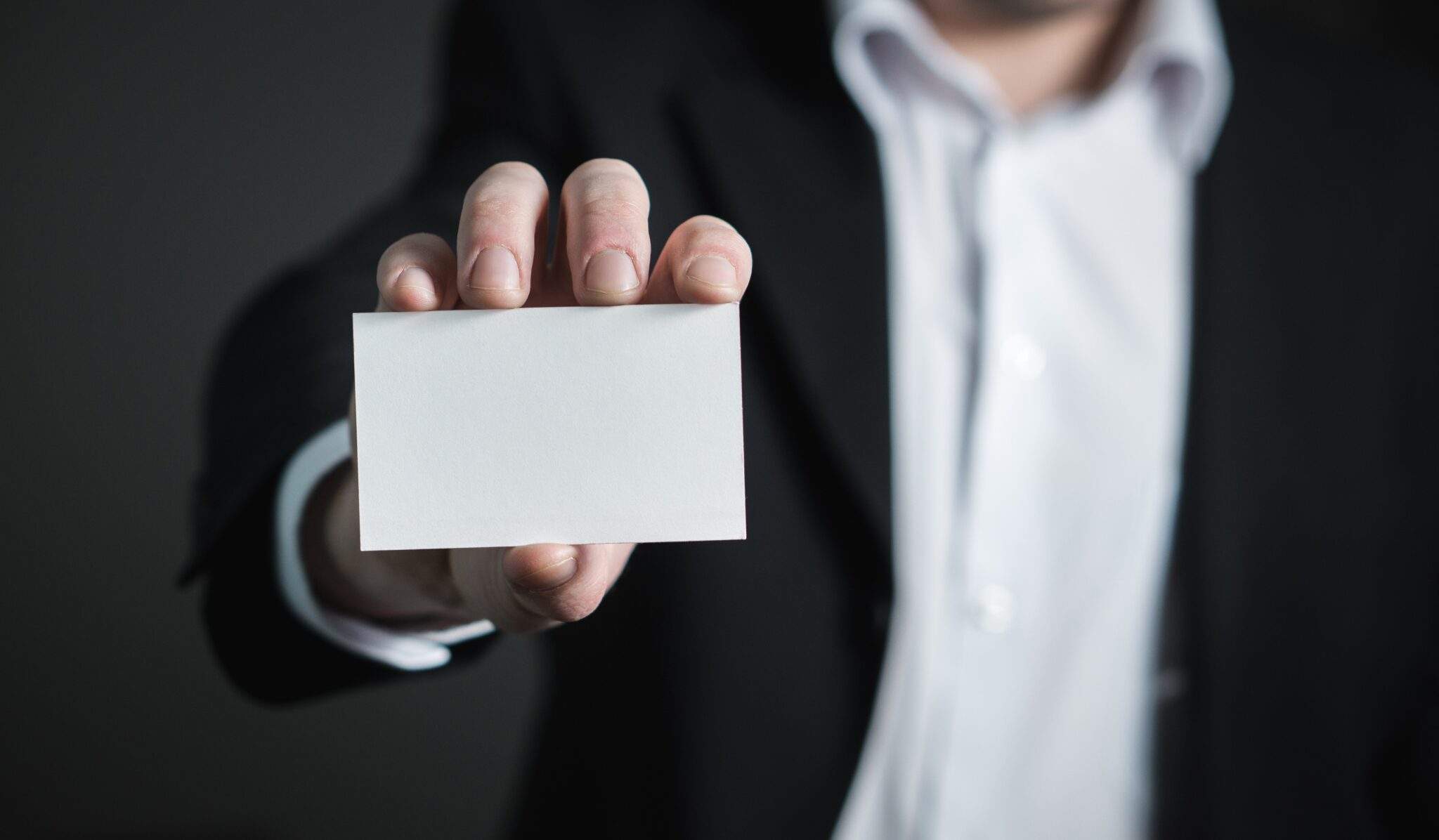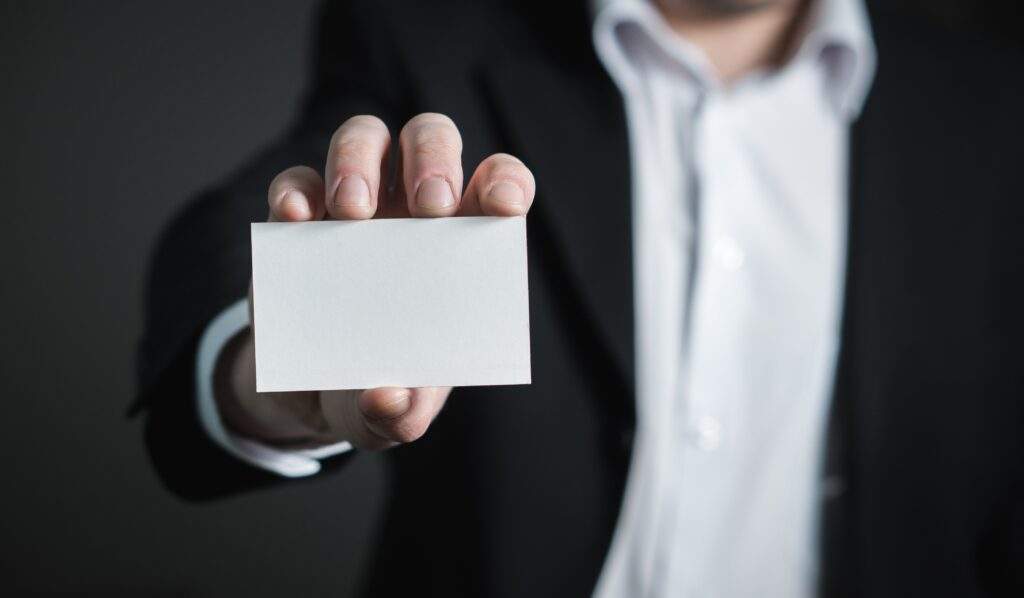 Are you interviewing for a security-oriented position? Will you need clearance to work for the company? Even if your answer to these questions is 'no,' it's still possible you'll need to show your ID card to gain access to the building. Don't forget a driver's license, passport, or another form of identification, just in case.
7) Work Samples Or Portfolio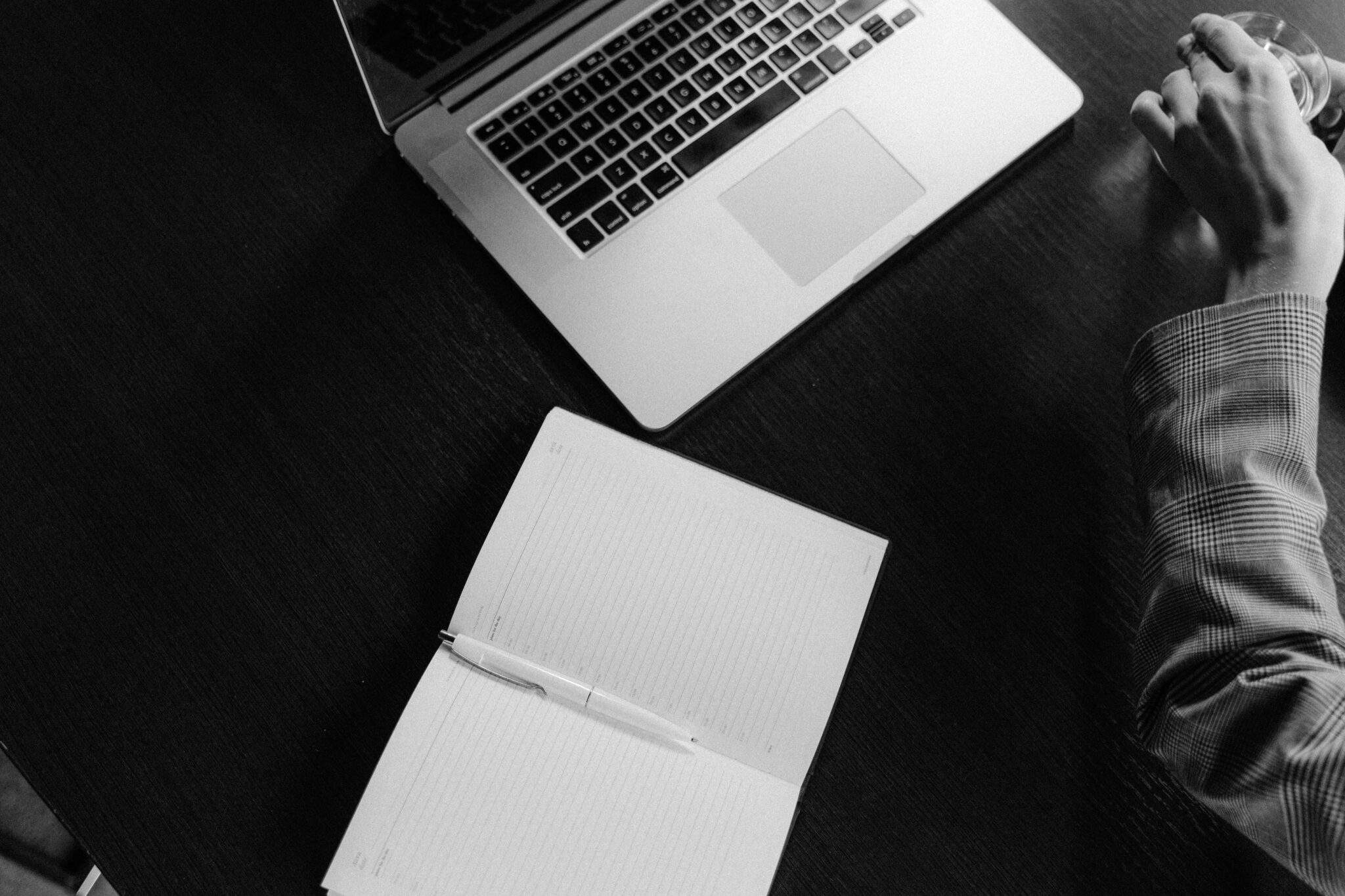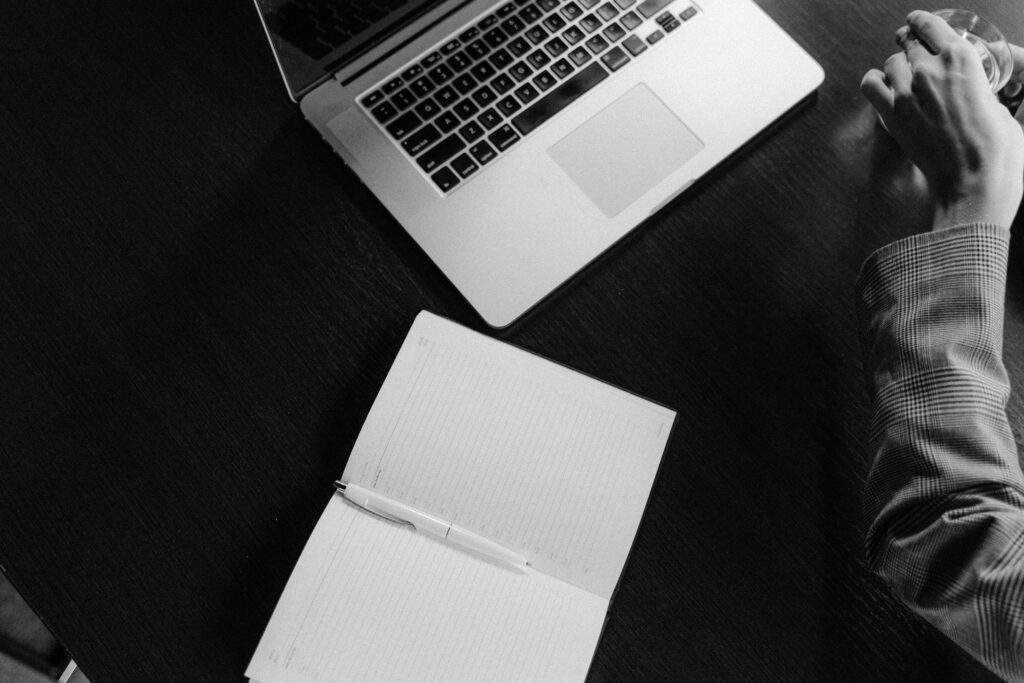 It's easy for interviewees to talk themselves up when they don't have to deliver on their words. Many employers will want to see your skills displayed in real life to make sure you can actually do what you say you can do. Whether you bring an art portfolio, samples of your writing, or technical reports showing how you improved your last company, all of it is valuable information you want to bring along. Interviews are your time to shine, and you can even get away with some bragging.
8) A Water Bottle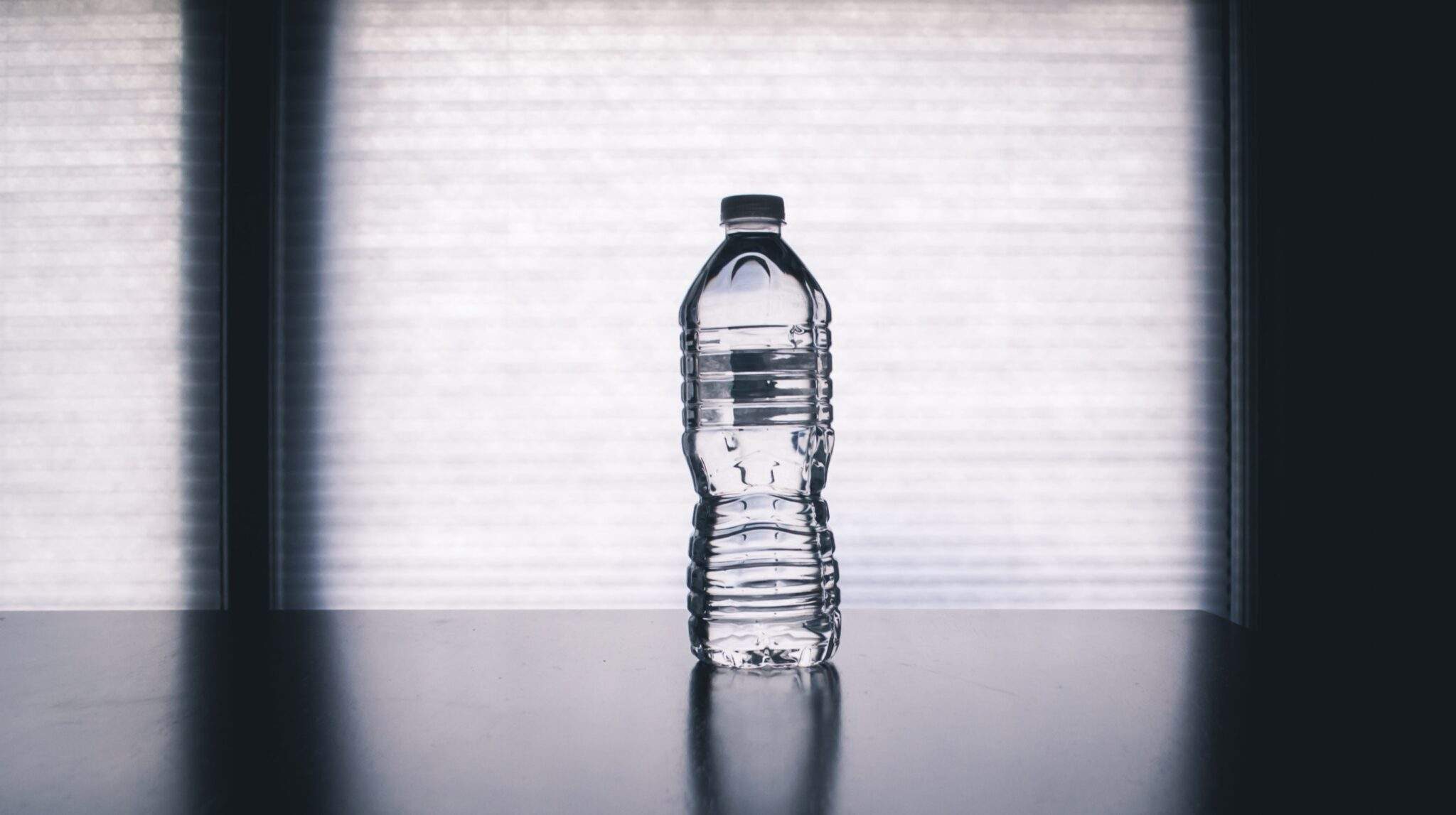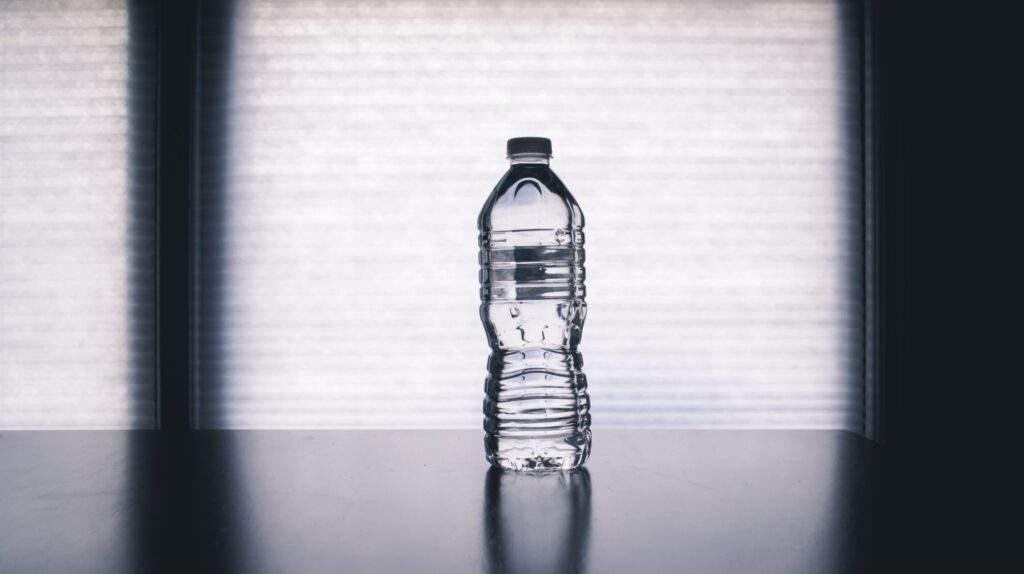 Interviews can be nerve-wracking. Instead of sipping on coffee, which can make you jittery, bring some water along. You'll be glad you did when your mouth becomes dry from nervousness or excessive talking during the interview.
9) Eagerness, Curiosity, And A Smile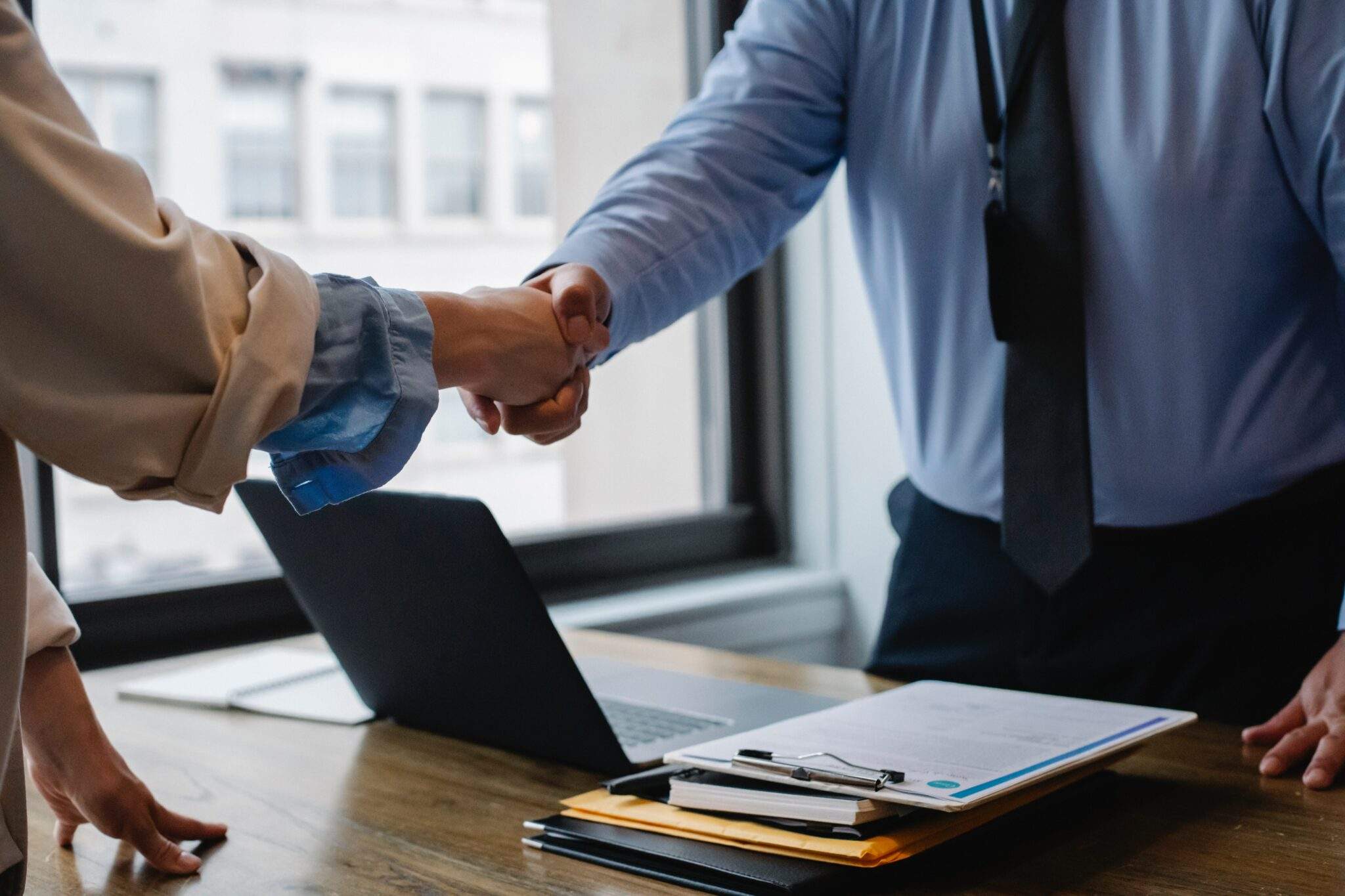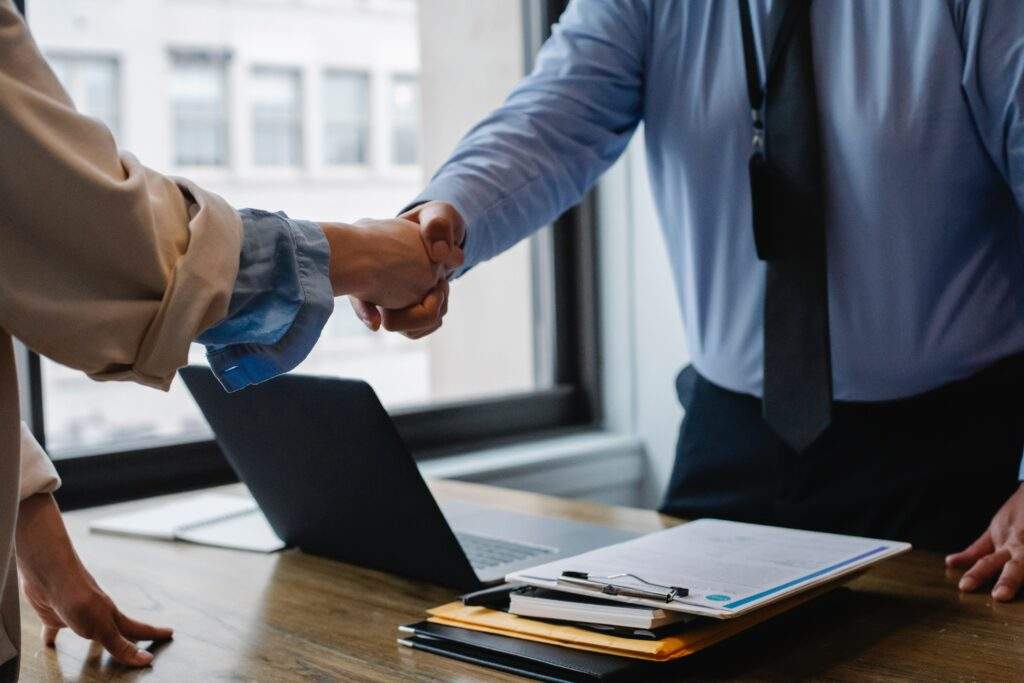 A hiring manager will be able to sense if you're prepared by what you bring to the interview, but they will also be able to sense how excited you are about the position. Hint: they're looking for someone who seems passionate about working for them. Of course, you don't want to overdo it, but make sure to show up eager and curious to learn.
Ask good questions, smile often, and let each interviewer know just how much you appreciate this opportunity. Your personality and attitude can make up for other areas you might not feel as confident in and will be what the interviewers remember most about you— guaranteed.
Your interview will be here before you know it, so you want to make the best of your time leading up to that day. Being overprepared is always better than not preparing enough and will give you the best chance at success. As you're researching commonly asked questions and thinking about your biggest weakness, don't forget to stay excited about the opportunity. Even if this interview doesn't end with a job offer, it will lead you one step closer to the career that is meant for you. Be yourself, stay positive, and utilize every moment as a chance to learn.