In a previous article, we discussed different types of interviews and briefly went over phone interviews.
Whether you're applying for on-site positions or remote jobs, the phone interview is a critical step in starting a new career. The phone interview is a decision point to either continue the interview process or end it right here. We'll cover the best practices to prepare for a phone interview that will help you land your full-time job.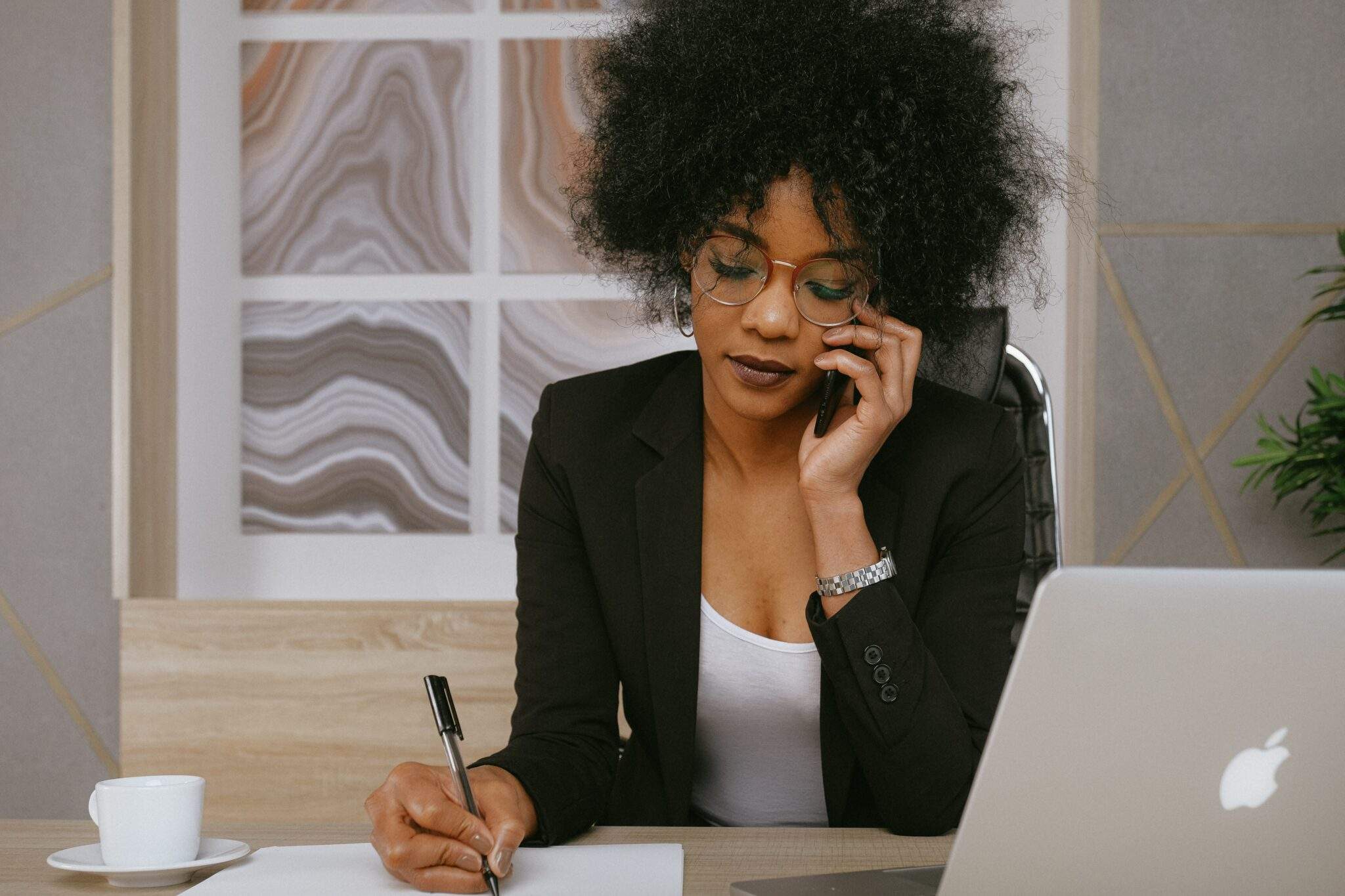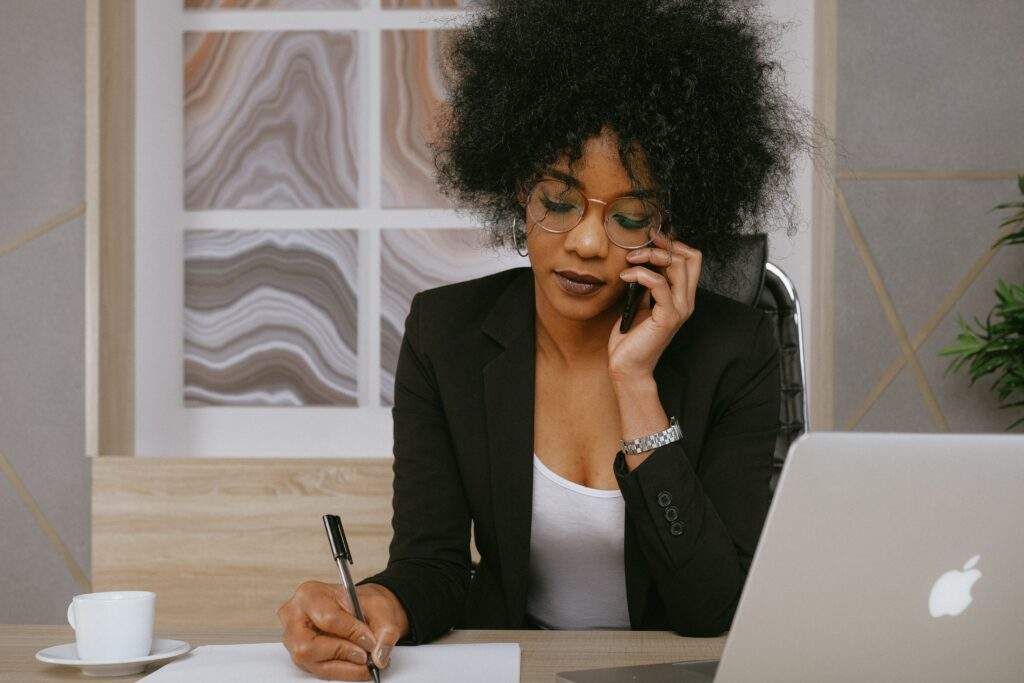 What is the Purpose of a Phone Interview?
An employer will typically conduct a phone interview to screen and learn whether a candidate is an excellent fit for follow-up interviews. Phone interviews are short, typically lasting between 10-30 minutes as the recruiter or HR representative on the other end is calling many prospective candidates.
As a prospective candidate, the goal for you is to get an opportunity to interview in the later stages of the hiring process by standing out of the applicant pool and putting your best foot forward.
When Can You Expect a Phone Interview?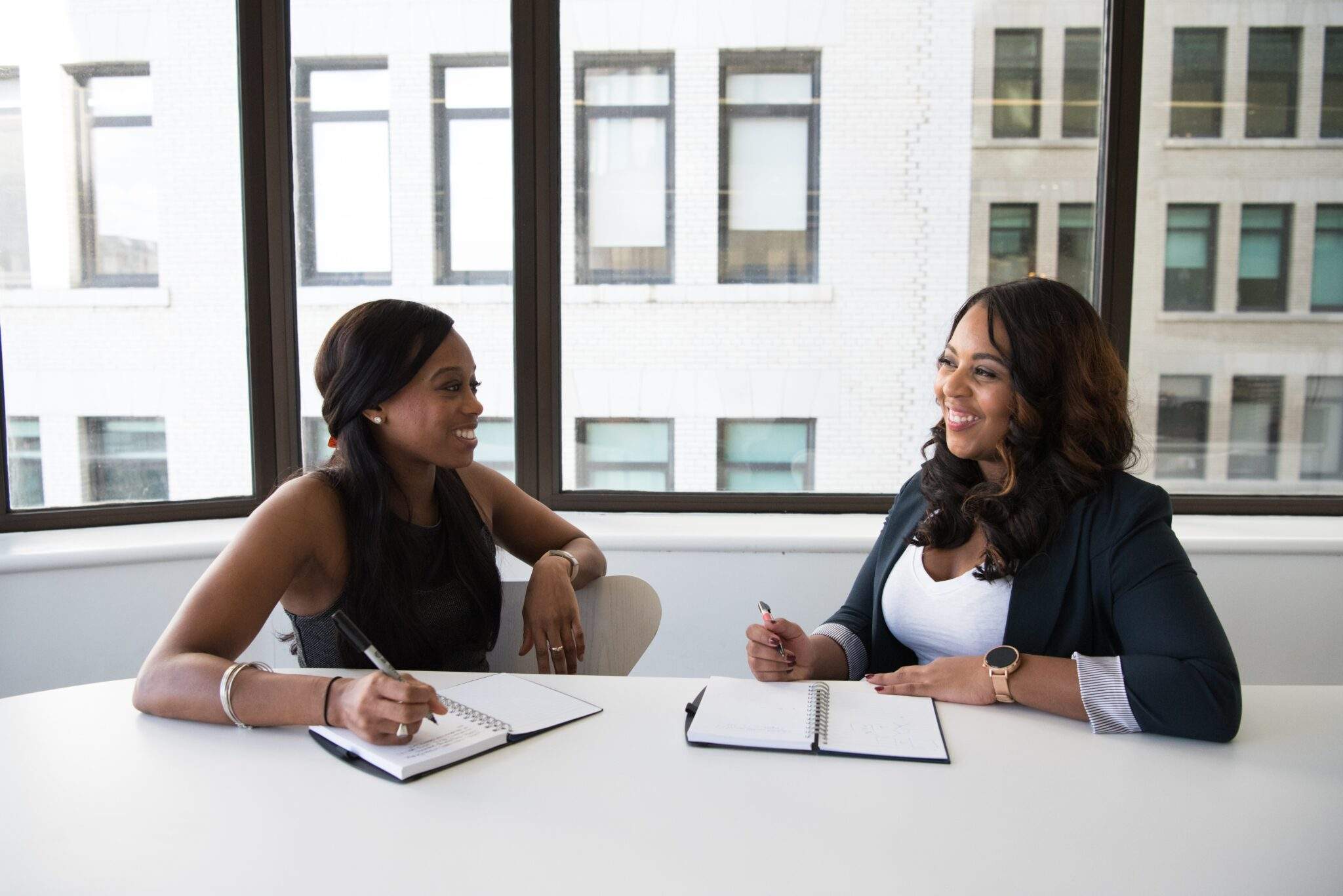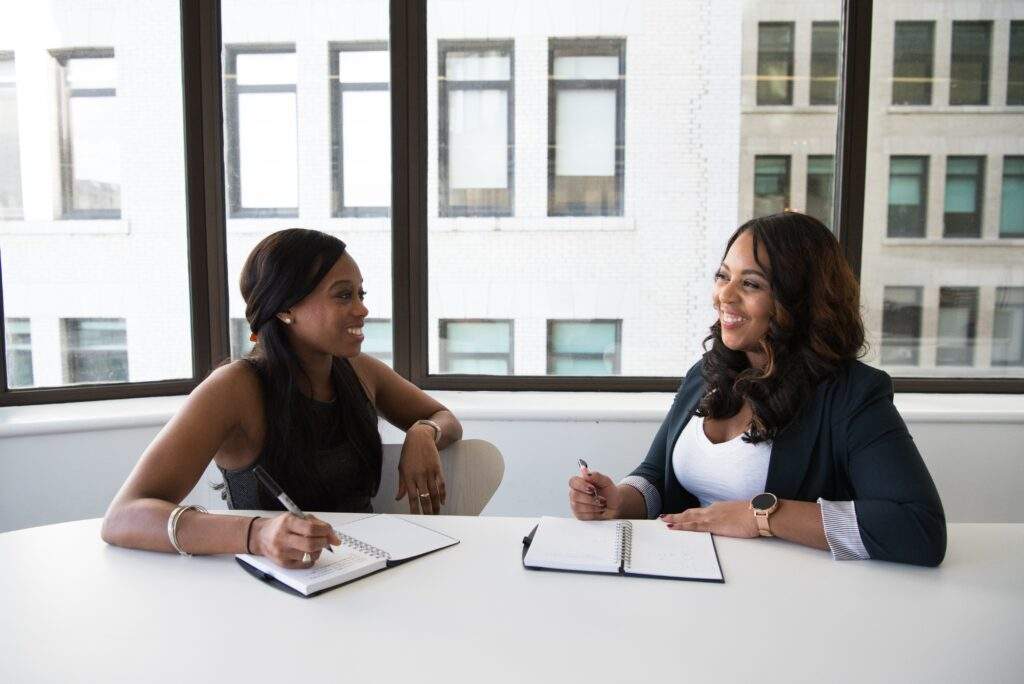 Sometimes you can be lucky and schedule a phone interview on a specific day and time via email. That's great because you will be fully prepared to deliver a great interview by the end of this article.
Unfortunately, there are times when the recruiter and employer will call you on the fly as soon as they view your resume. When this happens, you're faced with two decisions: to either accept the call or ask to reschedule.
Should I Take the Call Now?
If you're not prepared at the moment, or you're in a situation where it is not ideal to have a phone interview (e.g., at your current workplace!), you should ask to reschedule. Having your boss or co-worker discover that you're looking for other opportunities can put your job at risk.
What If I Miss a Call from a Recruiter/Employer?
There may also be cases where you miss a call from an interviewer, and that's okay. But be sure to a) have a professional voicemail and b) call back promptly. Indeed.com has a great article on following up with a missed call about a job.
Tips to Prepare for a Phone Interview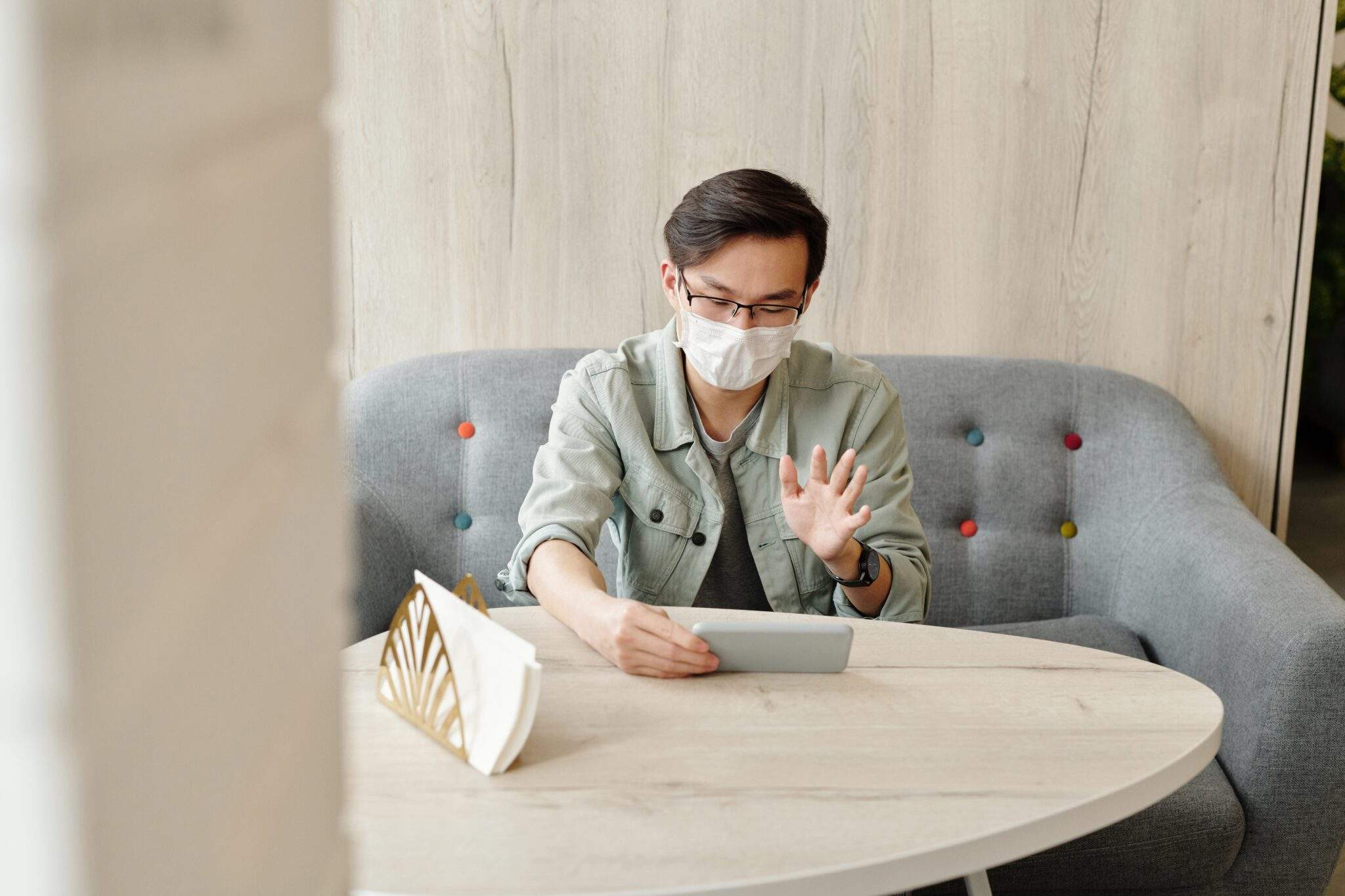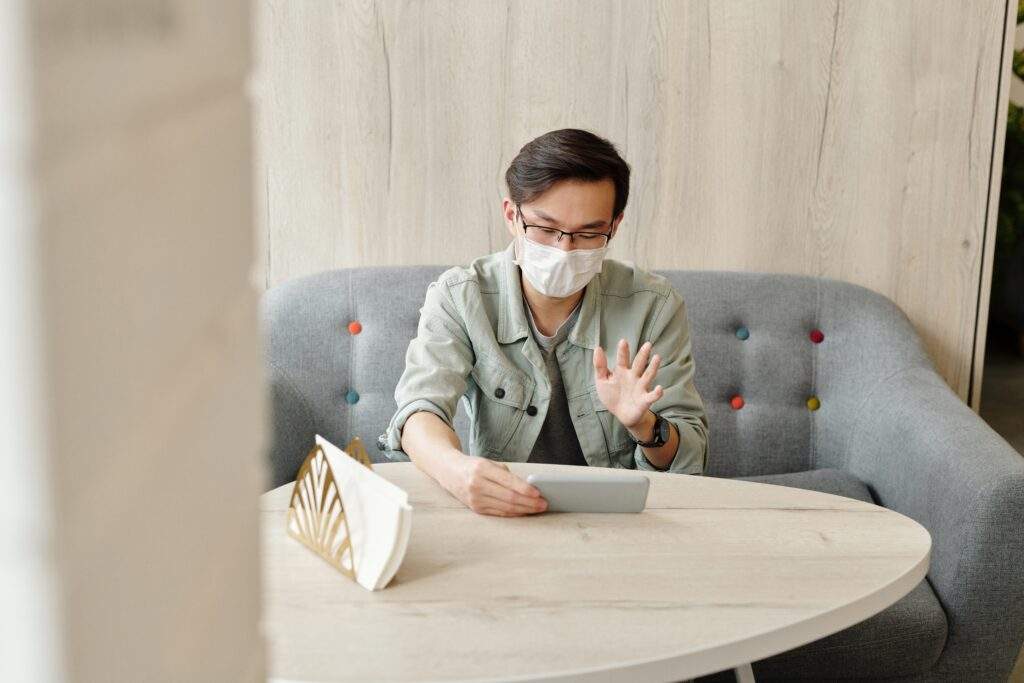 There are three general tips to prepare for an interview, whether it's on the phone, through Zoom, or in person.
Prepare to talk about yourself
A typical interview ask is to walk through your resume and your relevant experiences for the position. It's essential to talk about your work experience in a meaningful way that resembles a story.
It's important to tell your story in a meaningful way because a) sometimes the interviewer will come in blind, not having read your resume at all, and b) storytelling can help the interviewer remember you and your experiences.
Through his research, Uri Hasson, a Professor of Psychology and Neuroscience from Princeton University, shows that compelling storytelling can help with efficient communication and help the audience remember facts. By turning your resume into a storyline, you can help your interviewer remember key accomplishments that will keep you at the top of their mind.
Do your homework
Before you have your phone interview, you should prepare in advance by learning about the company and what they are looking for in a job candidate. During the interview, the recruiter, HR manager, or employer will know that you are prepared, and sounding confident and prepared at this stage can help you stand out of the competition pool.
It helps to review the job description thoroughly and to prepare stories where you have demonstrated competency in the skills and requirements the company is looking for. While this is often asked in later interviews, some recruiters and HR managers will begin to scratch the surface and ask you high-level questions about your work history and experiences.
Practice, practice, practice
Phone interviews are challenging because this brief interaction with your potential employer is limited to presenting yourself with your voice. It is important to rehearse your phone interview and practice talking on a phone, as it is entirely different from an in-person conversation or even a virtual meeting.
Have a friend or family member conduct a mock interview and record it. This can reveal verbal tics you have (such as "ums" and "uhs") and how clear you are talking. Practising a phone interview will show areas you can improve before the actual event, changing your career trajectory.
Get ready for the call
If you have the phone interview planned, you should get ready for the interview. Be sure to be in a private environment with no distractions. Have a fully charged cell phone in an area with good reception. Have your computer or pencil/paper ready with notes, and be prepared to write down notes for a follow-up email after the phone interview.
Asking Questions in a Phone Interview
It's important to prepare and ask good questions for your interviewer. While phone interviews may seem one-sided, a phone interview is a conversation where you are also trying to see whether this is a company you want to work for.
Additionally, asking meaningful questions does show your potential employer that you're serious about the position and can leave a lasting impression.
Focus on asking questions that are points you would like to know the answers to. Asking the right questions to the right person can open the interview to an authentic discussion where you can learn a lot about a company that isn't advertised on a website.
Following up after the Phone Interview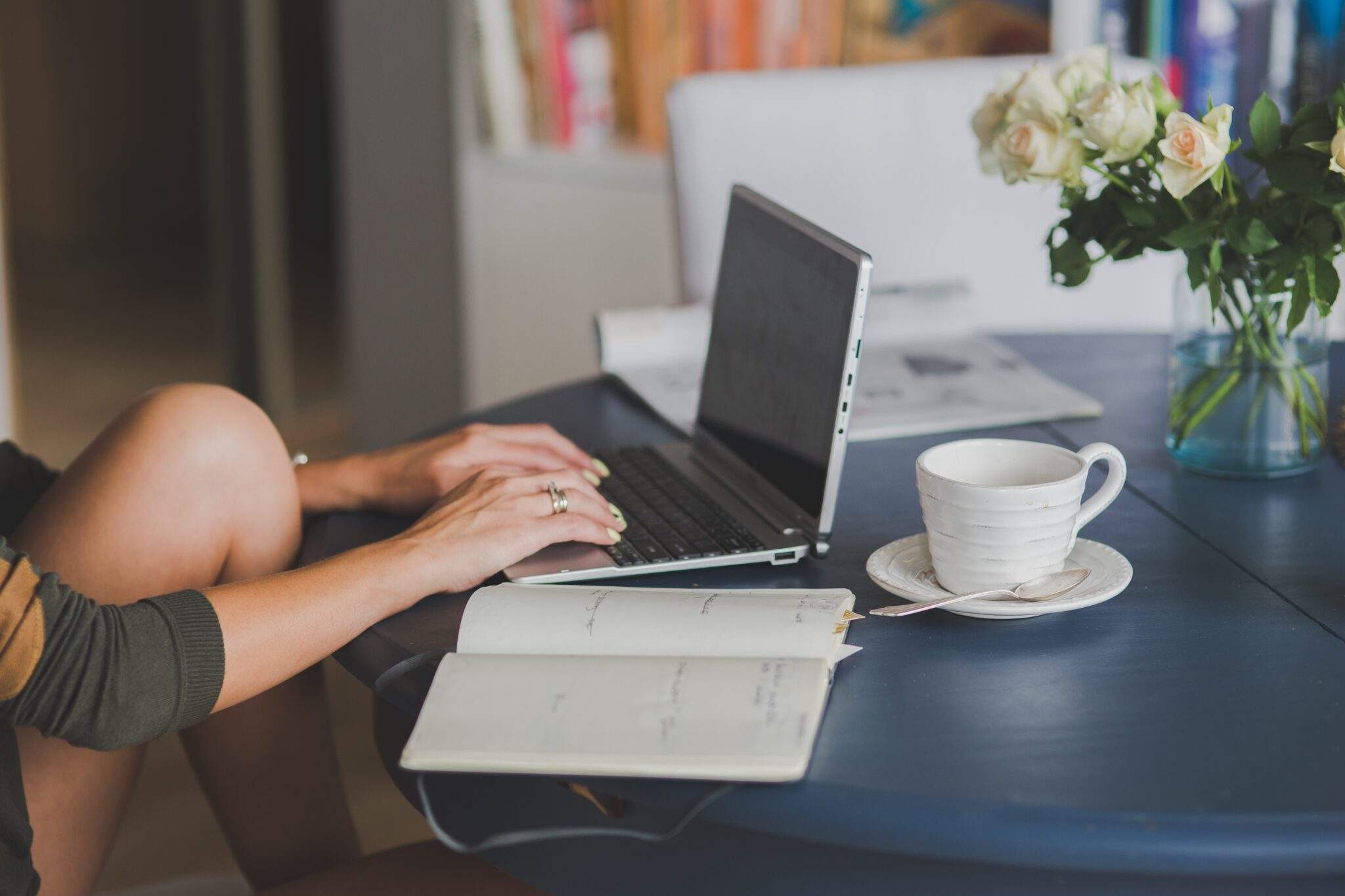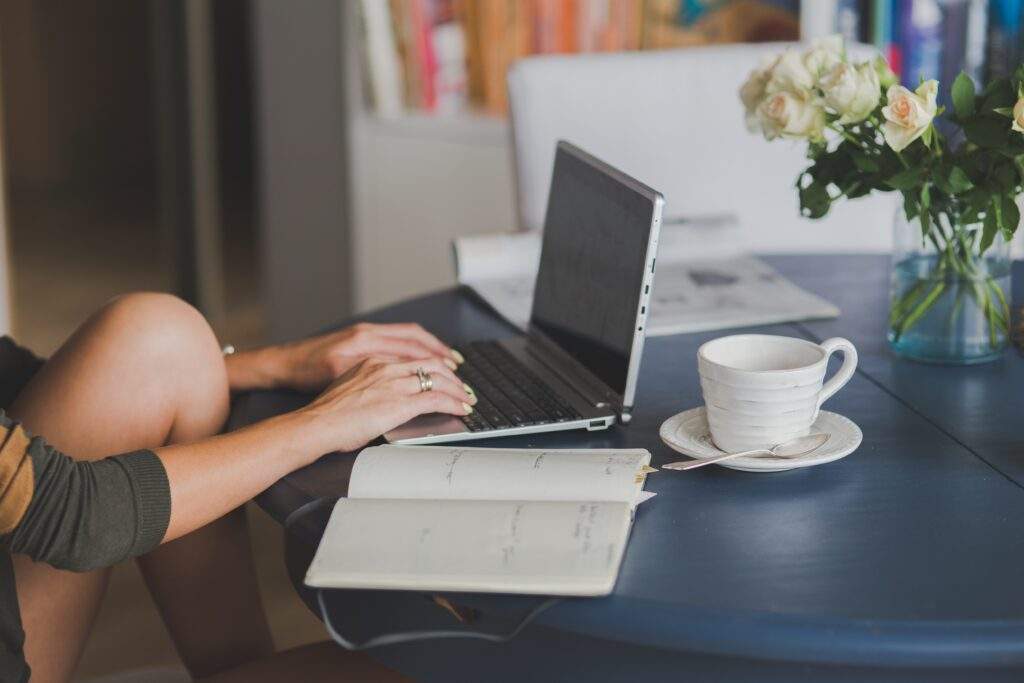 You ended the phone interview on a high note, and now you're waiting to hear back whether you're continuing the interview process or not. One way to increase your chances of hearing back is to follow up with a thank-you email.
Recruiters and HR managers interview many candidates and writing a thoughtful response will increase the likelihood that they will think about you for another interview. Additionally, it gives you another opportunity to highlight your strengths and the value that you would bring to the job. The Balance Careers has an excellent article on specific strategies for your follow-up.
Interested in professional interview help preparing for your next phone interview? Book online with us here at Career Owls today for your professional interview training sessions.