Start with our FREE Resume Review!
Ready to explore our career services but not sure where to start?
Get started with our free resume review by uploading your resume now.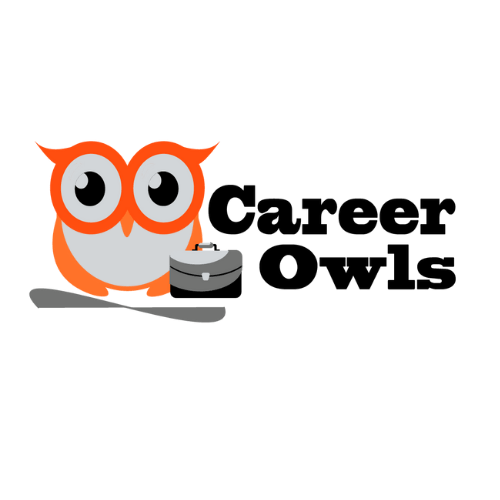 We've got you covered from the moment you pay for your service to the moment you receive your final draft or confirmation. Here's an Overview of Our Process!