Employment gaps are a typical problem that may be quite concerning to hiring managers and employers.
Why? That's because hiring managers make the assumption of the worst when they encounter those gaps on a resume.
However, gaps in work are usually nothing to be concerned about. There are several acceptable explanations for a job void, including but not limited to furthering one's education, taking a trip, or caring for a family member's needs.
In this article, we'll go through the best practices for explaining work gaps on your resume, including how and where to include a list of acceptable explanations for the gap in employment.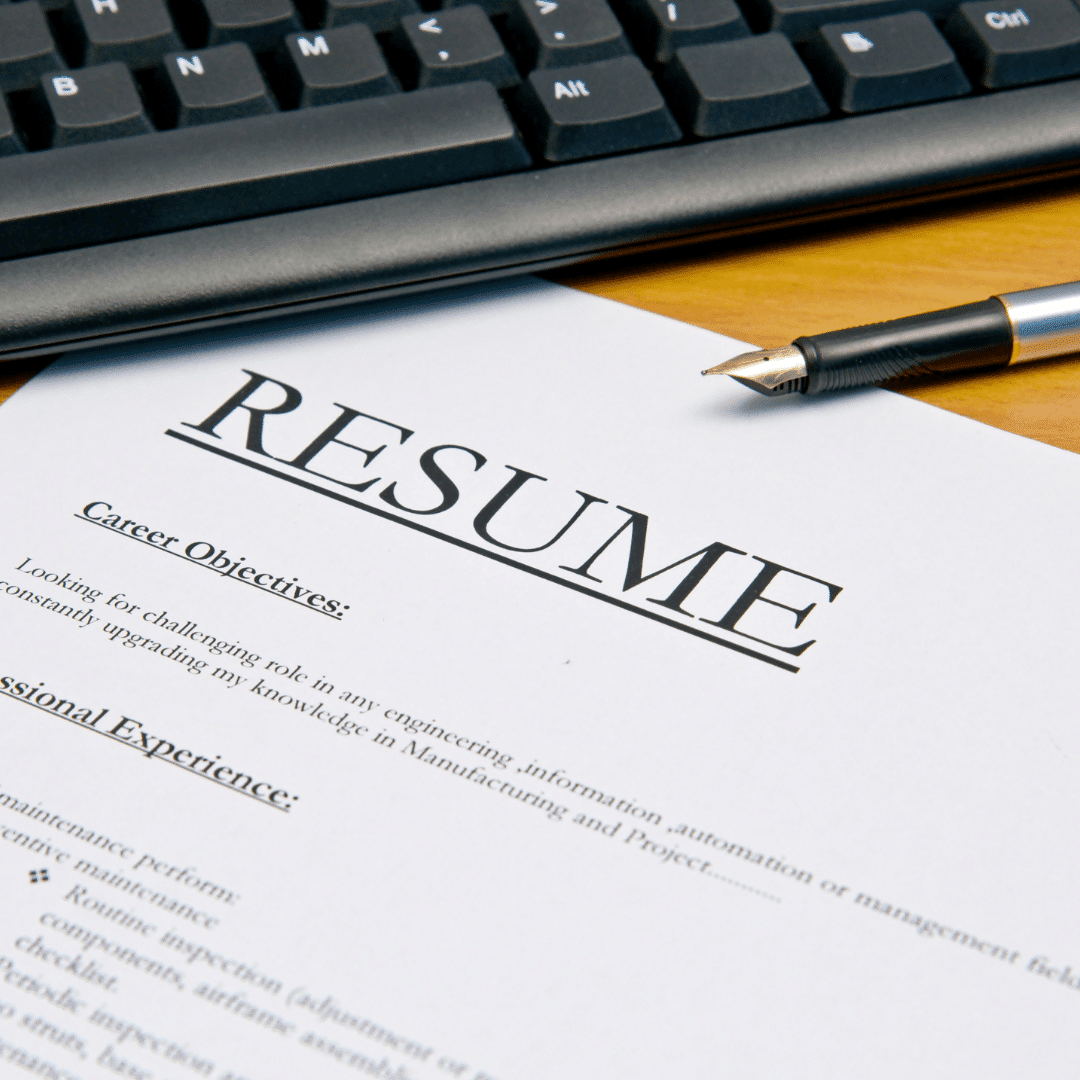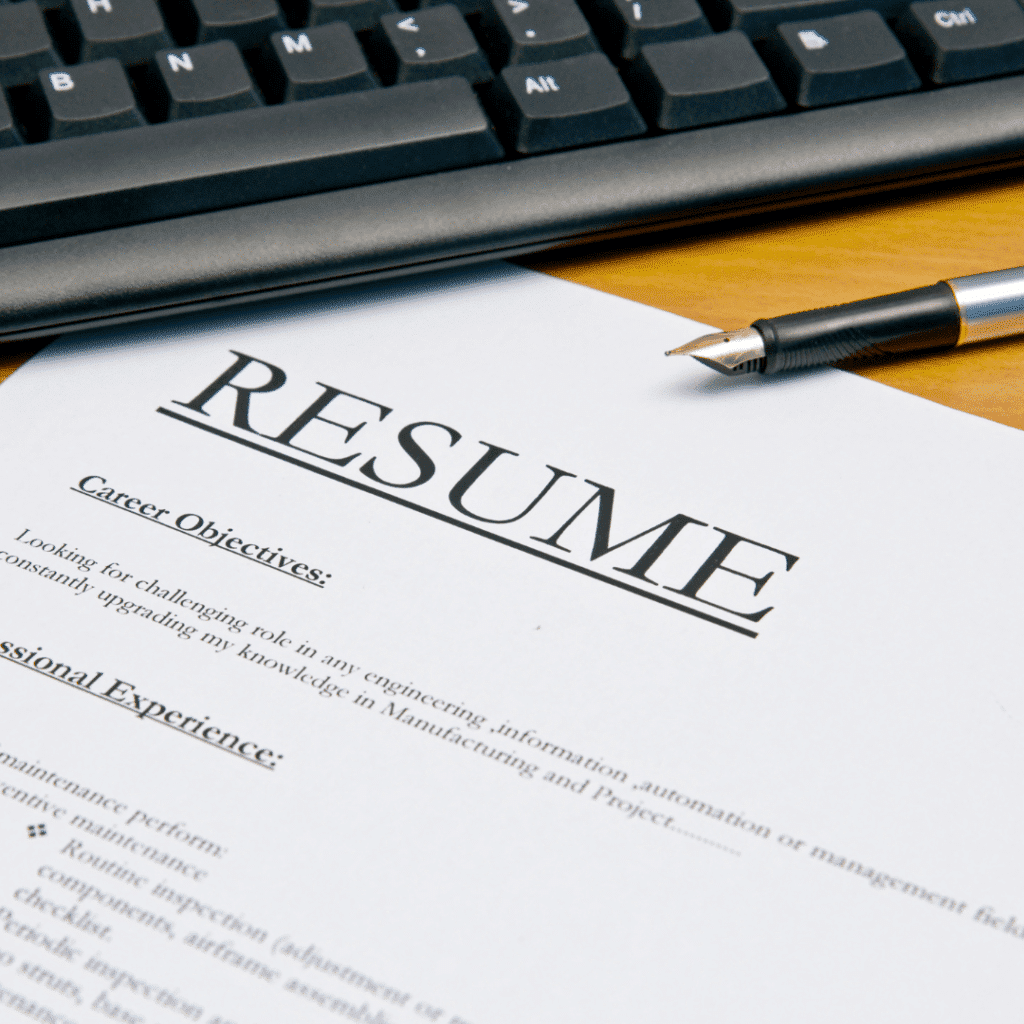 What are employment gaps on resumes?
During your professional career, employment gaps are any times when you weren't actively employed. A break in employment can be short (a few months) or long (years), and it can be planned or unplanned. If you don't give a thorough explanation for why you weren't working and what you accomplished during that period, an employer may be concerned about a gap in employment on your resume.
Typical reasons for employment gaps
1. Illness
You are always allowed to use a medical condition as an excuse for your unemployment if it has prevented you from working. Remember to state that you are now completely recovered and able to return to work to the best of your ability.
2. Family Challenges
Most employers are understanding when they learn that your job-hunting hiatus was caused by personal matters at home. It's crucial to emphasize that whatever family responsibilities kept you from working recently are no longer an issue impacting your employment. For example, if you took some time off to raise your children, state what has changed that allows you to work with minimal limitations.
According to Benefits Pro, family commitments account for over half of all job gaps (48%), including time spent caring for children (18%), new parents (15%), and ailing loved ones (12%). (15 percent).
3. Failed Business Plan or Idea
You shouldn't be embarrassed to explain that you were between jobs because your business venture or startup failed. If nothing else, it demonstrates that you are proactive and not afraid to take risks. Thus, it would be best if you didn't conceal this genuine explanation so long as you demonstrate how you recovered.
4. Job Burnout
Job burnout is a major threat to a person's bodily and mental health, and it is recognized as such by the World Health Organization. Don't be ashamed to inform potential employers that you have to take time off to recover from burnout on the job and focus on yourself.
5. Furthering Education
If you take time away from work to pursue further your education, be sure to highlight that fact on your resume. Employers like workers who are eager to learn new things and build value. Therefore, taking time to work on your education is admirable and beneficial to the workplace.
6. Personal Development
Have you recently taken a break from your job in order to reevaluate your life and learn more about yourself and your professional goals? That's totally fine, as long as you show hiring managers that you have learned more, reestablished yourself, and likely won't be leaving your job again for any prolonged period of time.
7. Injuries
Just like illnesses, injuries that keep you from working are good reasons to explain a break in employment, so don't be afraid to bring them up.
8. Being Selective In Your Job Search
Maybe you have a gap in your resume because you haven't found the right job for you.
That's perfectly okay! However, if you get to that point where your savings is running out and you want to settle, you don't want it to appear as if you haven't had any interviews recently and you're ready to pick up any available position. That is never a wise move.
Suppose you're discussing a recent work gap. In that case, you need to come out as selective and committed to finding the ideal match over the long term rather than simply taking the first position you come across. No one wants to hire someone who seems desperate. They start wondering why other people don't want to hire you, and they become overly fearful of risks.
Ways To Explain Employment Gaps On Your Resume
1. Attempt to hide minor gaps by leaving out the month.
If you have tiny gaps in your career history that occurred in between positions, you may hide them by leaving off the month. In its place, you should only mention the duration of time (in years) spent at each employer. To be effective, this strategy for hiding employment gaps on a resume must be used when the time between jobs is less than a year and the time spent in each position is more than a year.
2. Use A Resume Format Or Layout That Hides The Gap.
Job seekers are often aware that the structure of their resume affects whether they are given a second chance as a candidate. However, this structure, when used properly, may help recruiting employers overlook your employment gap.
By choosing a resume format or layout like the functional resume format, you may also strive to make employment gaps appear less noticeable. A functional resume structure emphasizes your skills and accomplishments above your experience. Keep in mind that these formats aren't always recommended, therefore, it's suggested that you use these formats cautiously.
Resume sections, such as "professional summary" and "key accomplishments", may also assist in highlighting your most relevant professional experiences.
3. Plan For Your Future Employment While Unemployed.
The most important thing you can do to justify employment gaps on a resume is to use that time to prepare for work again.
Earning industry-specific certifications, attending relevant continuing education classes, becoming involved in relevant professional organizations, and doing relevant volunteer or short-term contracts are all great ways to further your career during this period. By doing so, you can gain valuable experience that will look well on your CV.
4. Emphasize The Benefits
It might be helpful to provide more context for your work gap if you can show how the skills you picked up during that time are beneficial to the job for which you are seeking. You can explain your job gap by describing the particular tasks and responsibilities you undertook during your time away from the workforce that is directly related to the work you're looking for.
5. Demonstrate Ongoing Learning
It's always a good idea to show that you were keeping your skills sharp and doing something related or linked to work. Whether your job break was one month or one year, you may demonstrate that you are up-to-date by doing things like serving as a volunteer, reading books, attending classes, or pursuing courses online.
Where To Explain Employment Gaps
It's important that you understand when and where you should specify details about employment gaps as well as how to explain them. Employment gaps are best discussed in interviews or in your cover letter.
While there are techniques to make resume gaps less noticeable, it is still in your best interest to be forthright and honest when discussing any significant breaks in work.
• Cover Letter
Cover letters are an essential part of every successful job search. You can use your cover letter to elaborate on your resume and application materials.
You can utilize your cover letter to explain long-term unemployment by explaining what you did during that time and how it prepared you for the job market when you returned. You should address any significant gaps in your career experience and give a specific time frame and a brief (one or two sentences) explanation for the employment gap. Mention anything you accomplished during that time that may be seen as beneficial to your professional progress, such as getting further Education or starting your own business.
Your ability to explain any gaps in employment on your resume and cover letter will help you differentiate yourself from the rest of the applicants by demonstrating your honesty and credibility.
• Interviews
It's probable that a member of the recruitment team will go over your resume before it's handed over to the hiring manager. This person's responsibility is to choose candidates who deserve further in-depth consideration. Potential employees may be contacted with screening questions and requests for further information. Gaps in the workforce are a common topic of discussion in these preliminary discussions.
More questions concerning your time away from the workforce are likely to come up during the interview, so you should take the time to prepare some answers to potential questions about the gaps in your resume before going in for an interview. The hiring manager needs this additional information to get a sense of your work habits and the results you achieved throughout that period. They also want to understand if during this time you were incarcerated, unemployed while actively seeking roles, or experiencing something else that they need to consider.
That being said, there is no shame in admitting that you had to take time out of work to take care of yourself or a loved one at home. Hiring managers are people too, so they could value your openness in situations like these. Avoid using emotive descriptions during interviews; instead, be as brief and direct as possible before moving on.
Conclusion
Be confident in your employment history. There is no reason to feel guilty about taking a break.
When applying for a job or going through an interview, honesty and openness go a long way. Always emphasize to your potential employer how you overcame obstacles and how your past experiences prepared you for the position you are applying for.
Need help explaining gaps in your resume?
Career Owls may be of great assistance in getting you ready to apply for your next job, regardless of the sort of gap you may be experiencing on your resume.
Contact us to learn more.