Professional Resumes That Get Results.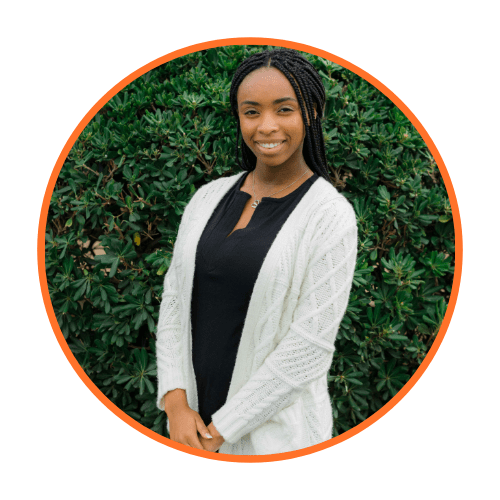 Deja Tyla, our founder, is a Certified Professional Resume Writer & Technical Project Manager with years of experience developing resumes, biographies, profiles, and cover letters for professionals. With a strong background in Engineering, IT, and Business Management, she specializes in writing resumes within Engineering, Technology, Mathematics, Business, and related specialties for jobseekers in the ATL and San Diego regions since, during a worldwide hiring boom for tech, Atlanta is one of the top 10 markets for most new tech positions and San Diego has a lot to offer for tech professionals. Of course, her experience is widespread and she's written for individuals both internationally and within the U.S. in numerous other fields ranging from Health to Legal.
Deja Tyla's sister business: Tyla's Writing Services – Specializes in Business & Branding Services
Quality resumes require an investment to generate results and increase your opportunities. You don't get these same results at cheap resume writing services generating hundreds of copy-and-paste resumes daily.




Free Resume Advisor for Low-Income Families
Every month, starting in 2023, we will begin offering a few seats for free resume services and career advice for low-income families. Everyone deserves a hand in this challenging job market, and we aim to do our part.
What to expect from your Career Owls Free Resume Advisor:
You will get to participate in our free resume review service which provides you with feedback on your resume. Then, you will get a free resume advisor assigned to you who will provide you with personalized tips and recommendations to restructure and strengthen your resume. They will guide you through some of these provisions and conduct another final resume review once your changes have been made.  
Limited program availability.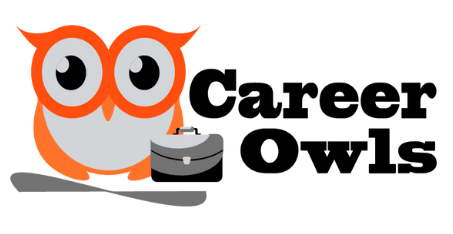 Our parent company, Tyla's Writing Services LLC, has brought us back to you with more to offer. When our career services took off, we branched off into our own establishment to ensure we have a team dedicated only to your professional growth and development.
Our brand focuses on these three key principles:

"Education, Integrity, and Quality"
Start with our FREE Resume Review!