Running and operating a business isn't all it seems. Not sure what people are telling you, but it's just not as simple as those YouTube videos and stories tell you. Your products and services cannot speak for themselves and, thus, require some assistance, which is where you need to successfully market your business.
But with so many marketing alternatives available, it may be tough for you to know where to begin. The answer of course…marketing.

Marketing allows you to promote your brand across several channels and not have to rely on faith to hope that it reaches your targeted customers.
Here are some simple guidelines to successfully market your business: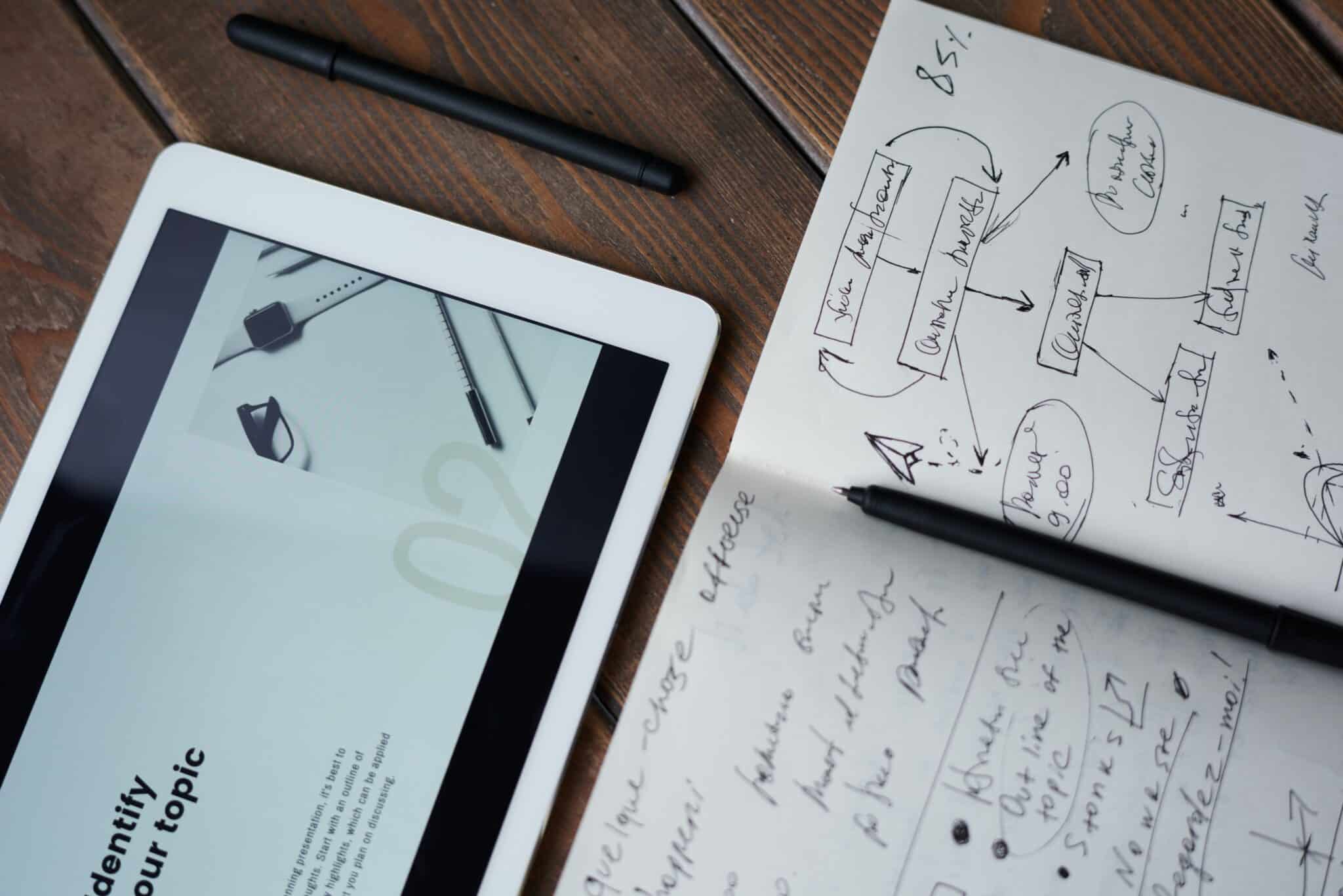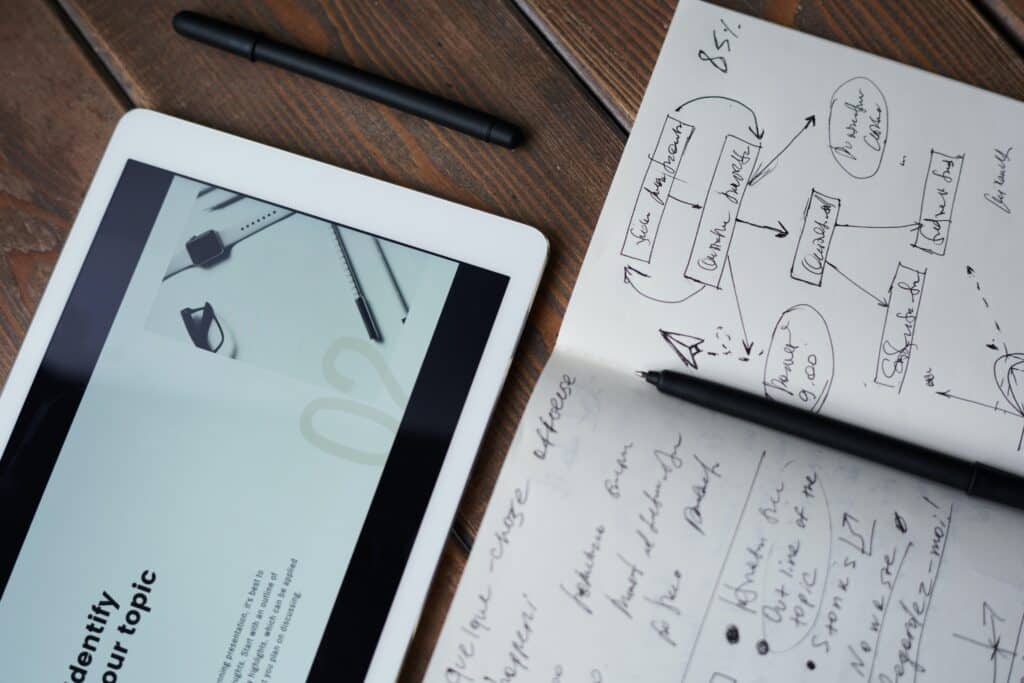 1. Perform market research.
Market research is an essential component in creating a marketing plan. It is all about gathering data that provides insight into your consumers' thoughts, purchasing patterns, and locations.
Additionally, market research may assist you in developing an initial sales prediction, tracking market trends, and keeping track of what your rivals are doing.
2. Identify your target markets.
Marketing helps you attract customers. What is less well recognized is that in order to be effective, you must first determine who you want to target before creating marketing materials or campaigns to attract them.
Look at your services and products and try to understand what type of people they would benefit most.
To do this, it may be worthwhile writing down these benefits and listing the advantages and consequences of each of your services.
You can also take a look at your current clients, if possible, and try to better understand their interests.
If you provide a product or service that already has competitors, it's worth doing some research to learn more about your competition. In your research, be sure to review their marketing strategies, customers, reviews, and costs.
Rather than trying to duplicate what they are currently doing, you want to seek a niche that differs even slightly.
Once you've determined who is most likely to profit from your product or service,
You are now ready to evaluate the potential of your business, as well as what your product has to offer.
Consider the following when identifying your ideal customer:
– Age
– Gender
– Educational Attainment
– Family or Marital Status
– Profession
– Ethnicity
– Earning Potential
To define your target market as precisely as possible, you must consider your ideal customer's opinion on your product or services.
When you look at things through the eyes of your prospective consumer, you might obtain a better understanding of their needs or interests.
If you can't picture this individual, you haven't defined your target market yet. You won't be able to make most marketing decisions, such as how and where to promote, until you can.
3. Create your company's brand.
Every business, regardless of size, will most certainly require a brand. A brand is more than just a logo, color scheme, or message.
A well-articulated brand engages emotionally with your target customers and communicates who you are, what you stand for, and what you can give.
4. Pick your marketing channels.
While there are plenty to choose from, keep your target audience in mind when deciding which to utilize. Some of these options may include:

Social networking sites: There are numerous social media platforms and each provides you with the opportunity to actively attract and engage your audience.
Social media platforms such as Facebook and Instagram are free, allowing you to quickly develop an audience without having to pay to post content.

However, these platforms often provide paid opportunities to reach wider audiences.

Television and radio commercials: These classic forms of advertising are more expensive but have a larger reach than other alternatives. However, these days, they're often not necessary with the influence of social media.

Pay-per-click advertisements: With this strategy, you pay a charge every time someone clicks on your advertisement. Search engines (ie. Google) provide these services, placing your ad at the top of a results page for terms you've chosen.

Utilize community events: Use community events to target your audience and engage with your communities. Meet other company owners and possible consumers while advertising yours in person.

Organize a workshop or webinar: Through hosting workshops, you can establish yourself as an expert in your field. Host these seminars either live or in person depending on the interests of your customers and community.

Use these events to better understand your customers, gather contact information, and develop long-lasting relationships. 
Utilize Email Marketing
Email marketing is an extremely effective technique for engaging and converting prospects.

It is not, however, a question of luck whether or not your message gets captured in spam filters. In contrast, email marketing allows you to target specific prospects and consumers to influence their purchase decisions. 
Since open rates and click-through rates are utilized to measure the benefits of email marketing, planning is critical, particularly when it is part of a larger online marketing campaign.
So ensure you're planning well and incorporating best practices.

5. Set your objectives and budget.
Marketing objectives will assist you in defining what you hope to achieve through your marketing activity. The objectives must be SMART (specific, measurable, achievable, relevant, and time-bound).
6. Maintain your loyal customers.
Customers are critical to your success, thus it is critical to look after them and inspire loyalty.
Providing outstanding customer service may keep customers returning and set businesses apart from the competition.

7. Monitor and evaluate.
It is critical to monitor and assess your marketing operations on a regular basis to see whether they are producing the expected results.
Whether your results are increased impact, more followers, or more cases, you need to measure and evaluate your results.
Initially, your marketing plan should be reviewed every three months to ensure that your efforts are supporting your strategy.
Once your company is established, revisit your plan if you release a new product or service, a new competitor joins the market, or a problem affecting your industry occurs.
Monitoring tasks may involve examining your sales data on a monthly basis or tracking customer behavior throughout an advertising campaign. You can also use free analytic tools to assess the efficacy of your social media or internet efforts.

8. Get Started Marketing Your Business
There are several marketing strategies available, and researching and establishing the proper marketing strategy is one approach to understanding and choosing which one is ideal for your business.

However, a more cost-effective method to determine which of these techniques works best for your company is to simply examine yourself and your company as a whole.
To find the best marketing channels and methods, figure out what your company needs right now and where you picture your company in the following months and years so that you can anticipate your company's prospective growth.

Overall, keep in mind that you may implement many of these marketing methods at once, or you can try them one at a time to discover which works best for the business.
Then stick to what works while also allowing yourself into trying new approaches.
Need help finding the best marketing approach for your business?

We're here to help! Contact Us