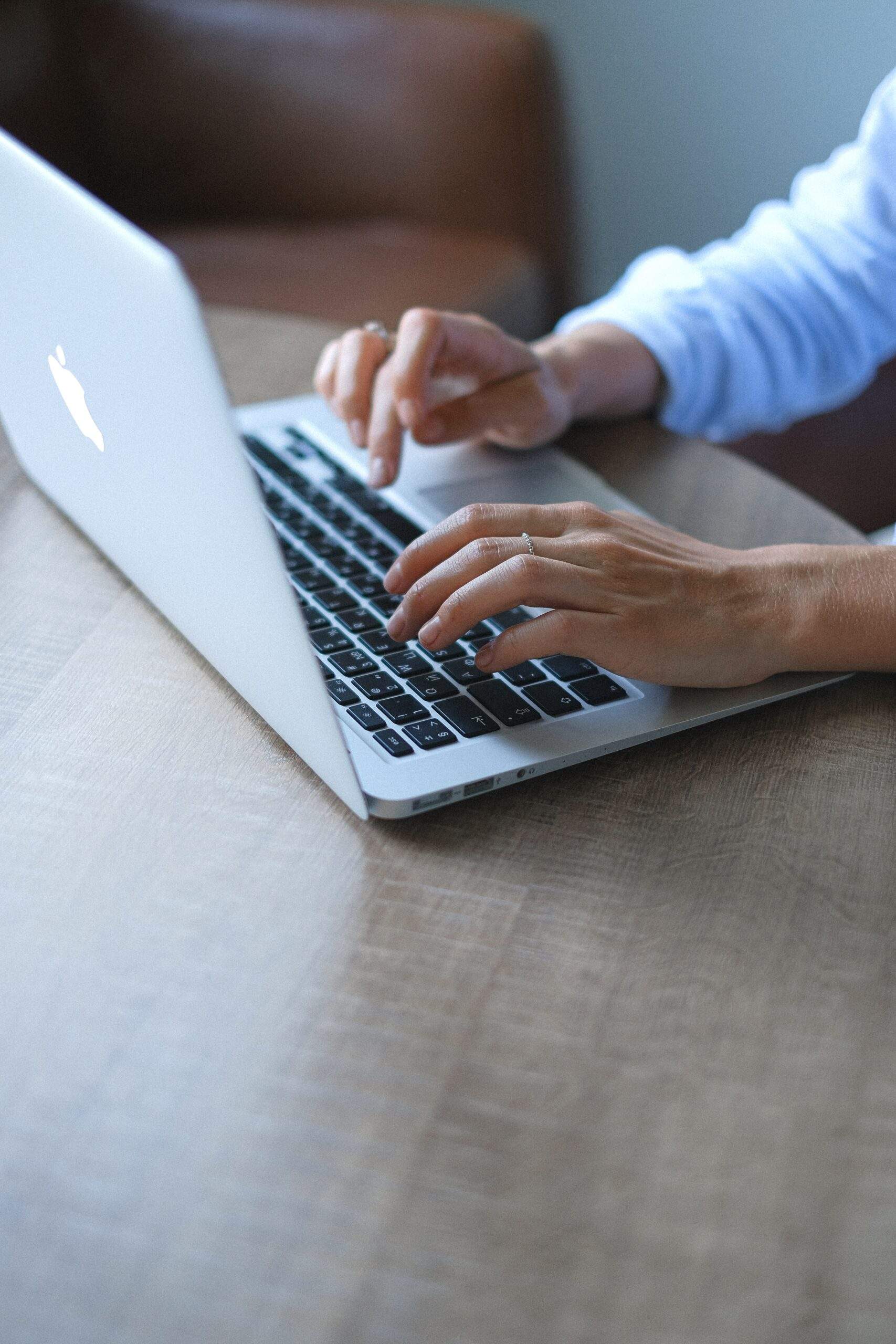 Request a Quote | Purchase Service
When you're ready to start your project, identify the service or package you're interested in and purchase your desired service. If you don't see a service you need, contact us to request a quote.
Submit Client Services Intake Form
Once purchased, all required forms or documents must be submitted within 45 days. Failure to initiate service may result in forfeiture of service.
Await Initial Draft(s)
Once your intake form is submitted, a writer will communicate back and forth with you to get additional information for the initial draft of your documents. In the meantime, they will also conduct research and further develop your documents.
Review Drafts & Provide Feedback
After the delivery of the initial draft, each customer has up to 3 editing cycles to review and provide feedback.
Await Final Draft(s)
After providing feedback on your previous draft(s), wait for the final revisions of your document(s) to be sent back to you for review.
Approve Documents
Once you receive your final draft, review and approve of the documents.
Grab That Opportunity!
Now, go out there and apply for that job, grab that promotion, or whatever else your heart desires