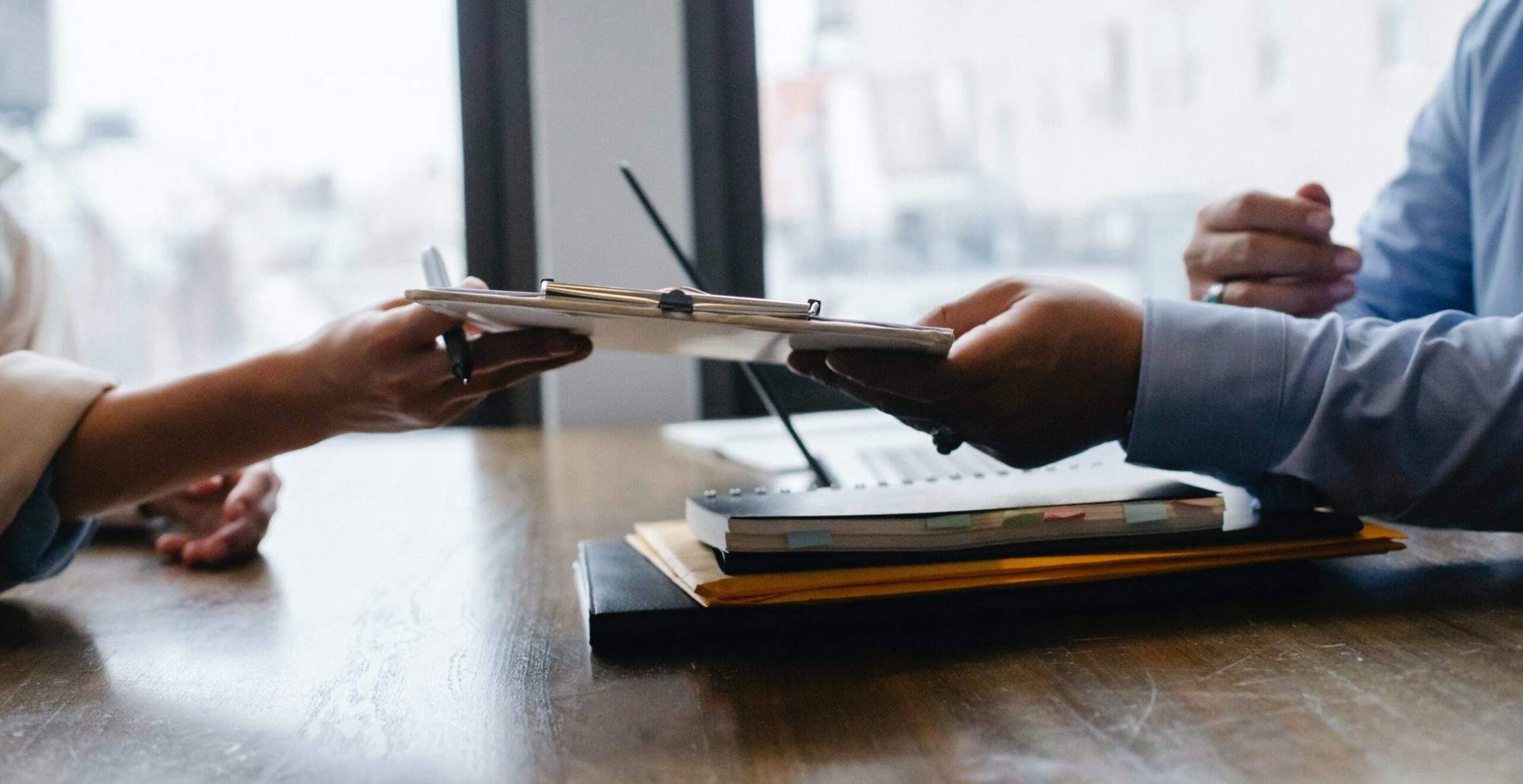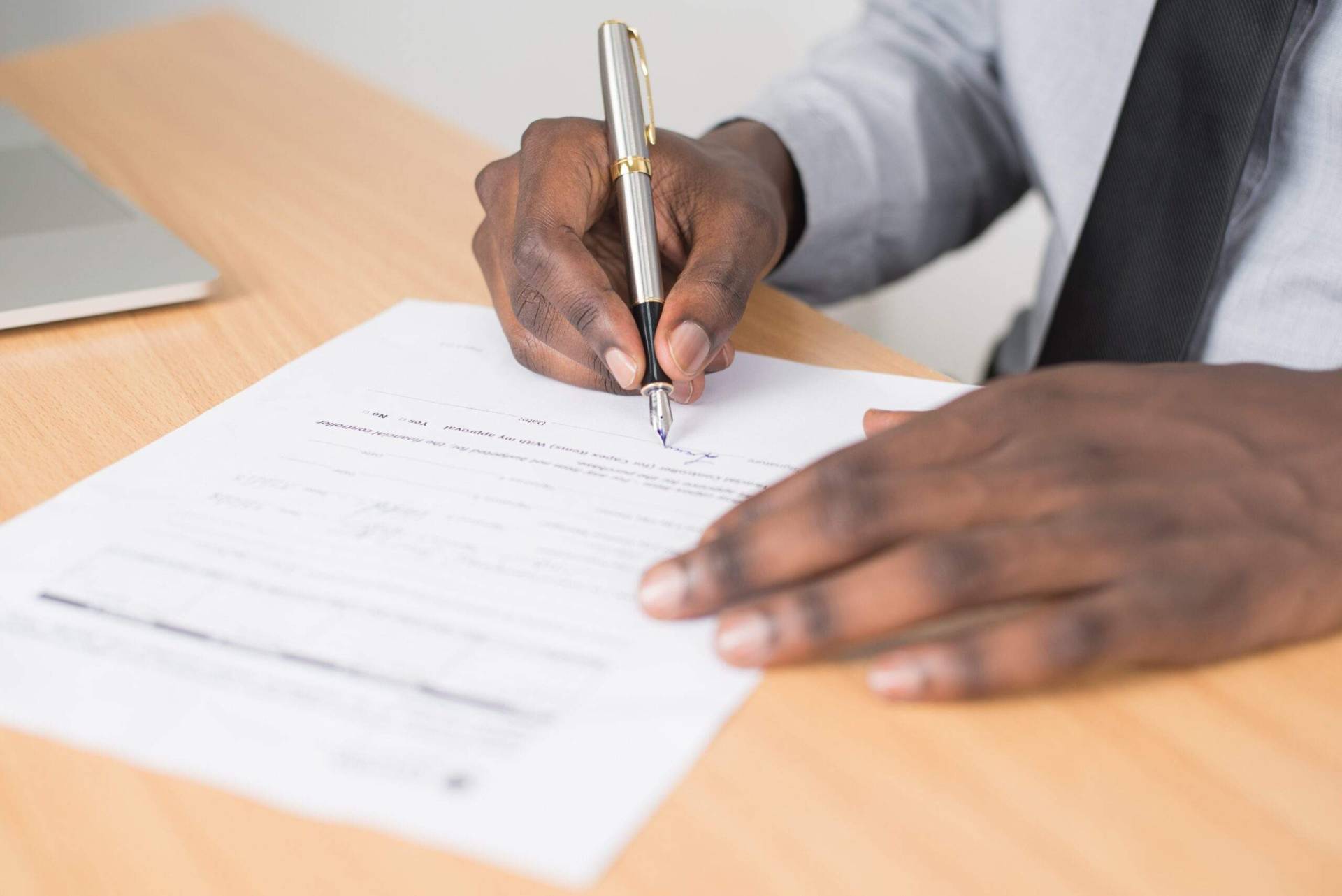 Slide 1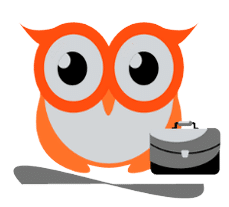 Professional Resume & Career Development Service


We're Owl Here To Help You Succeed​
It's time to outshine other applicants and land your dream job or promotion. Start with a modern, keyword-optimized resume.
Slide 3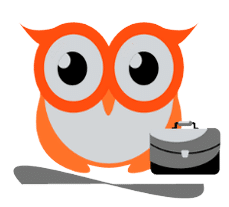 Resumes, Cover Letters, Profiles, Coaching, and More...
More than 75% of resumes fail to make it to the hiring manager due to critical mistakes made in the screening process. These errors tend to come as a result of a lack of detail, keywords, and accomplishments displayed throughout your resume.
Stop buying from copy-and-paste career & resume writing companies that are hurting your chances of success. Instead, hire a team of dedicated professionals certified in helping you succeed! Many of our competitors are being called scammers, requiring you to spend hundreds while barely seeing any difference in your results. Learn more about how we're different.
Never compromise on quality! There's a resume and/or career package for everyone's needs.
Plenty of payment plans and payment options available. 
Review Additional Services
We work with people who...
Let's take the next step together.
Here's What Our Clients Are Saying:
"Very fast and prompt! Helped me revise and optimize my resume and had ideas to improve it I had never thought of."
"Great for making a more presentable resume and provides awesome improvements that are guaranteed to be noticed by employers!"

HIGHLY RECOMMEND! I have a beautifully written resume and cover letter. I was able to go back and forth until i felt 100% happy with my resume. I was worried with so many different prices and services for a professional resume service it was overwhelming!
Career Owls gave me great feedback to my old resume which needed updating. I also learned different techniques that I can add which will help with my job searching!
Resume Resources, Career Advice, and More...
When applying to new jobs, it's often necessary to create a new resume, especially if you haven't looked at yours in a while. Some people feel confident touching theirs up, but others will want to get the assistance of an expert.
Writing a resume is, of course, a daunting task and even a nightmare for some people. Often people simply don't know what to say or they get caught up trying to figure out what format or layout to use.
A high-quality resume is essential when it comes to finding a job or securing a new promotion. Your resume doesn't merely act as a piece of paper, but it acts as an extension of you when you're not there to represent yourself.